Georgia: Georgian Minister of State for Reconciliation and Civil Equality Tea Akhvlediani held a meeting with the Ambassador of the Hellenic Republic to Georgia, Maria Theodoros.
At the meeting, the Minister of State underlined the close and fruitful cooperation between the two countries and thanked the Ambassador for the sovereignty and territorial integrity of Georgia within the internationally recognized borders of Greece, as well as for the strong support of the European and Euro-Atlantic integration process.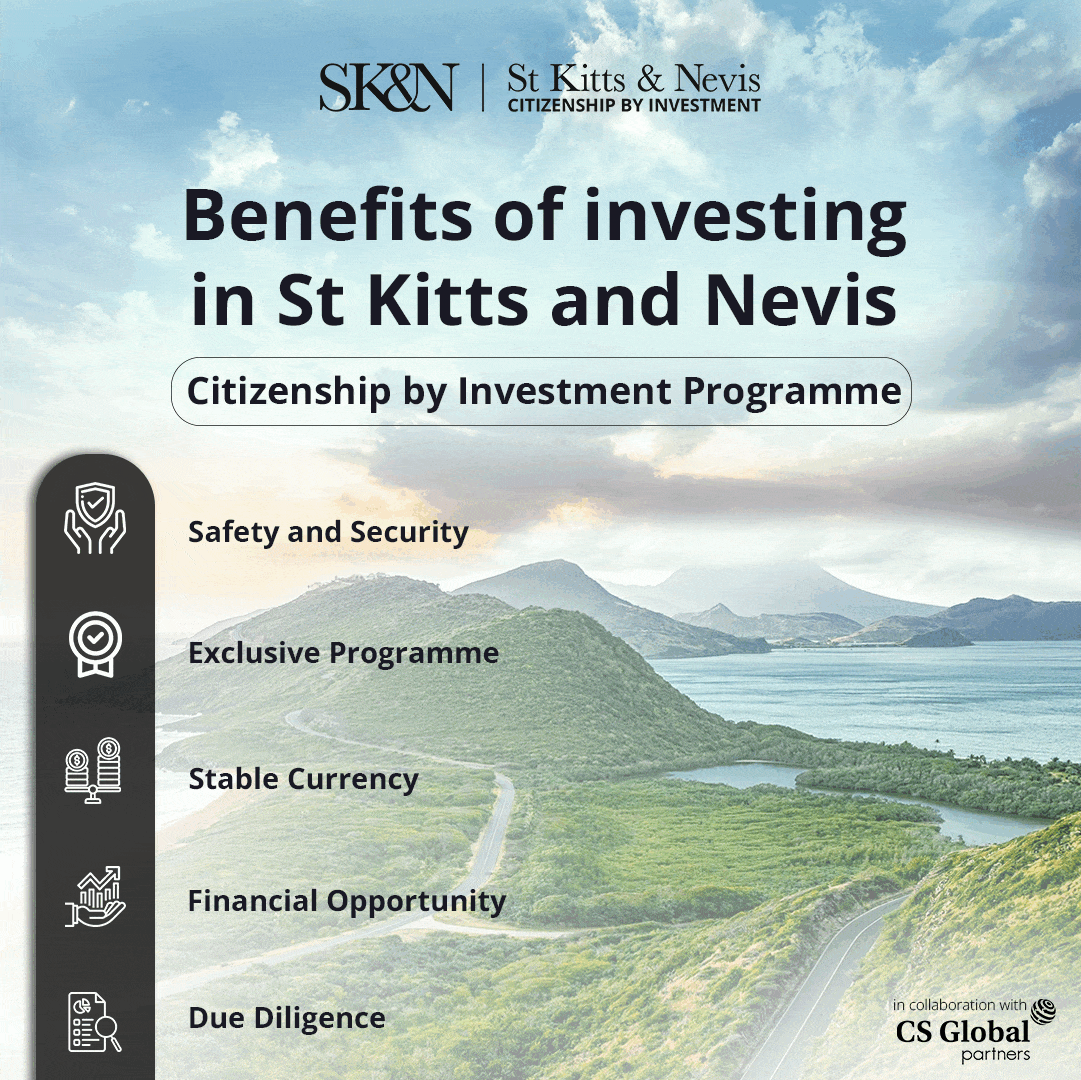 Tea Akhvlediani reviewed both the activities of the state minister's apparatus – reconciliation and inclusion, as well as civic equality and integration policy, the results achieved and future plans.
The humanitarian and legal situation in the occupied regions of Georgia and discrimination of the local population, especially ethnic Georgians living in the Gali and Akhalgori districts, were discussed in detail.
The Minister of State expressed concern over the sentence of 5 years and six months of illegal imprisonment for Georgian citizen Mamuka Chkhikvadze and stressed the importance of strong support from international partners for all illegally detained Georgia To ensure the immediate release of the city's humanitarian cause.
The Minister of State spoke about the implementation of a reconciliation and inclusion policy, which, on the one hand, aims to improve the socio-economic conditions of the population affected by the conflict and, on the other hand, artificially foster dialogue, restoring trust and promoting mutual cooperation among divided communities, using humanitarian and status-neutral mechanisms.
In the direction of civil equality and integration, the Minister of State noted the year 2021-2030 were approved by the government. State strategy, which outlines state policy priorities, goals and objectives.