Georgia: State Minister Tea Akhvlediani attended the opening of the exhibition "Colors from Abkhazia" at the Georgian National Museum and addressed the gathered public.
The exhibition will be presented at the Simon Janashia National Museum from May 25 to 28 this year. "Colors from Abkhazia" is organized by the Office of the Parliament of Georgia, the Ministry of Culture and Sports, the Office of the State Minister of Georgia for Reconciliation and Civic Equality and the Government of the Autonomous Republic of Abkhazia and includes works by displaced artists from Abkhazia.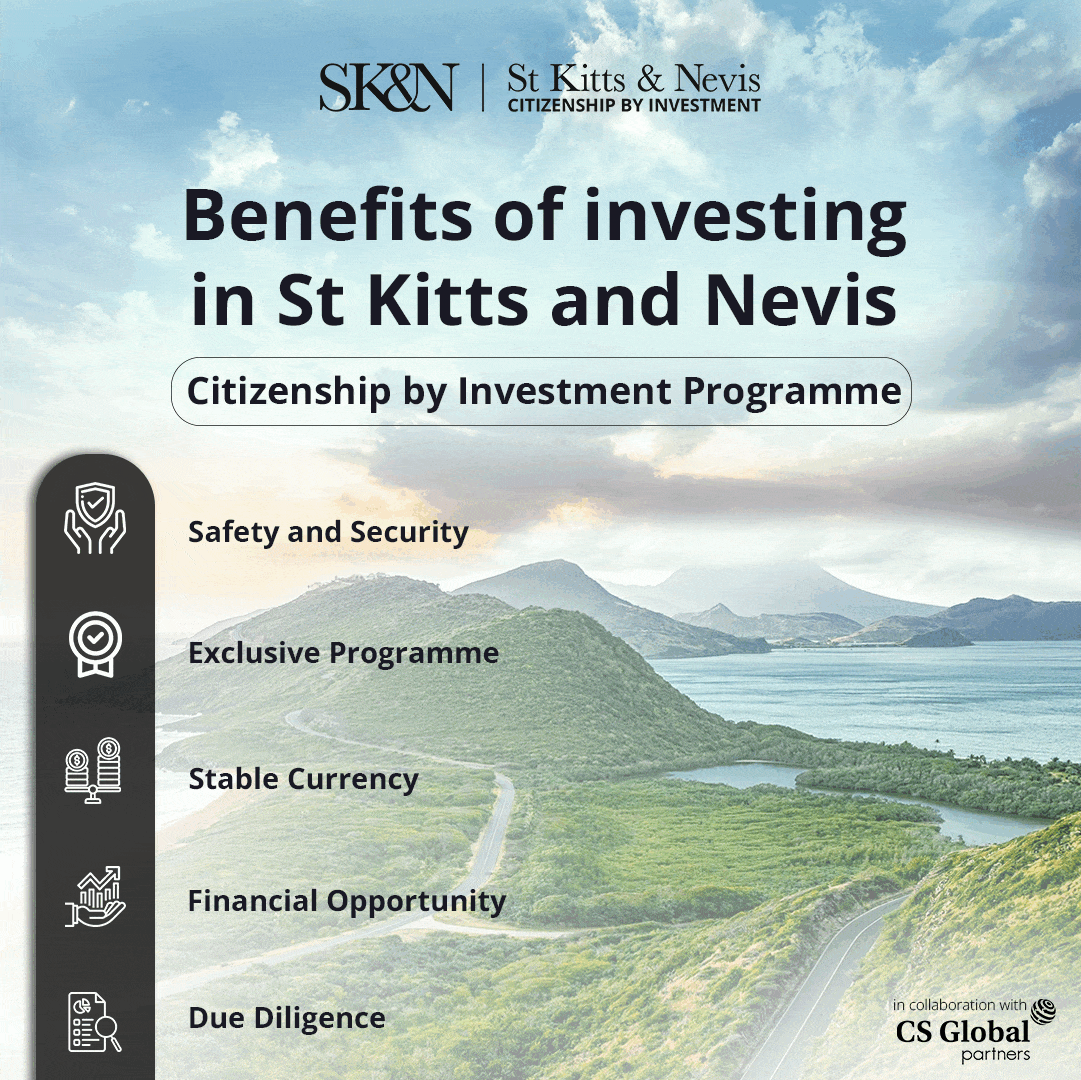 "Today 's event, which presents" Colors from Abkhazia "created by our most talented and exiled artists, carries a very important and quite strong message. Today, art unites us here in order to present to our society once again the worthy and prominent representatives of Abkhazia; in order to give voice in the language of art to Abkhazian creators who are working on the other side of the dividing line today, and in order for us to overcome pain together and together protect our common history, culture, values ​​and future," said State Minister Tea Akhvlediani.
The exhibition features 57 paintings by 29 artists exiled from Abkhazia. These artists are Nugzar Mgaloblishvili, Valery Chargazia, Avto Shengelia, Vano Kavshbaia, Eldar Qavshbaiah, Irma Gelantia, Bidzina Sidiani, Emzar Tsirdava, Leri Chanturia, Diana Vekua, Giorgi Teodorovich, Manana Dzodzuashvili, Ramin Afakidze, Khuta Kvaratskhelia, Guladi Fasia, Ekaterine Karchava, Alexander Dvali, Odik Kekua, Merab Pipia, David Markozia, Madlena Barabadze, Goga Kurashvili, Murtaz Shurghaia, Pavle Kekua, Nana Pangan, Irakli Samushia, Felix Shakaia and Romeo Lekveishvili.
The event was attended by the Speaker of the Parliament of Georgia Shalva Papuashvili, Vice Speaker of the Parliament Gia Volski, Vice Prime Minister, Minister of Culture and Sports Tea Tsulukiani, representatives of the Government and Supreme Council of the Autonomous Republic of Abkhazia, members of the Diplomatic Corps accredited in Georgia and the Georgian Artists' Union.