The Ministry of Justice of Georgia continues to cooperate with higher education institutions. The Ministry of Justice has signed a document of cooperation with the Georgian National University.
Under the memorandum, will be able to reinforce the theoretical knowledge gained in the learning process with practical activities and spend one working day a week in the sub-departments of the Ministry of Justice. Graduates will be hosted by penitentiary institutions, LEPL "National Agency for Crime Prevention, Execution of Non-custodial Sentences and Probation", LEPL "Vocational Training Center for Convicts", and LEPL "Georgian Justice Training Center".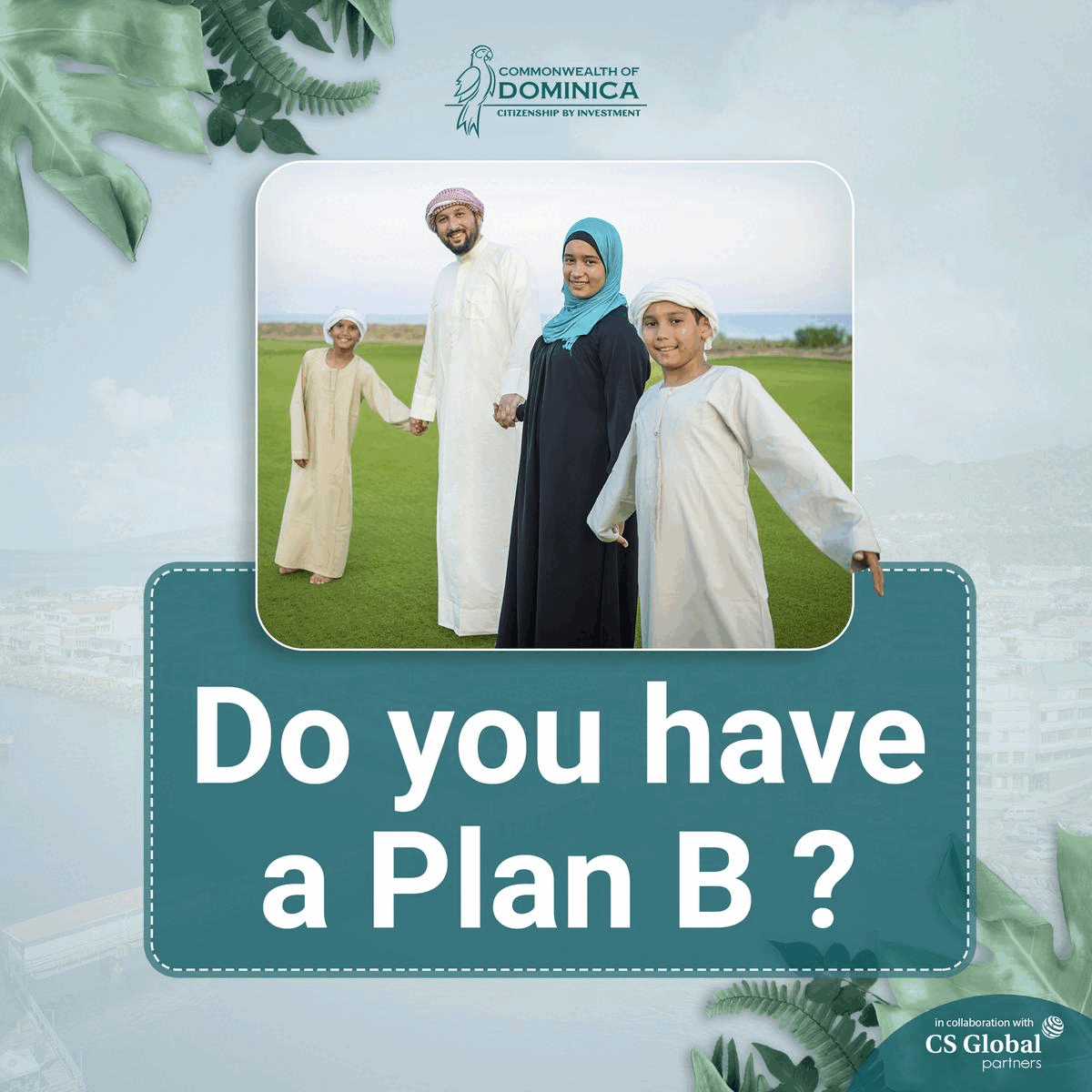 ---
---
The Ministry of Justice will plan and coordinate student visits to the Ministry system and will be involved in the learning process in this way, which will contribute to the professional training of university students, the strengthening of theoretical knowledge gained in the educational process through practical activities, the development of practical skills and the training of qualified staff.
The document was signed by the Minister of Justice Rati Bregadze and the Rector of the SEU Gia Kavtelishvili.
The purpose of the memorandum is to develop science-based approaches and to promote the attraction of scientific potential in the legislative process, which is one of the priorities of the Ministry of Justice. The Ministry has already signed a similar memorandum with the Caucasus International University.