Georgia: The Ministry of Regional Development and Infrastructure of Georgia implemented the plan approved by the state budget for six months of 2022 with an excess of 105.6 million GEL or 111%.
The approved plan of the Ministry for the first six months of 2022 was 975.3 million GEL, and the possible cash flow of the budget amounted to 1 billion 80.9 million GEL.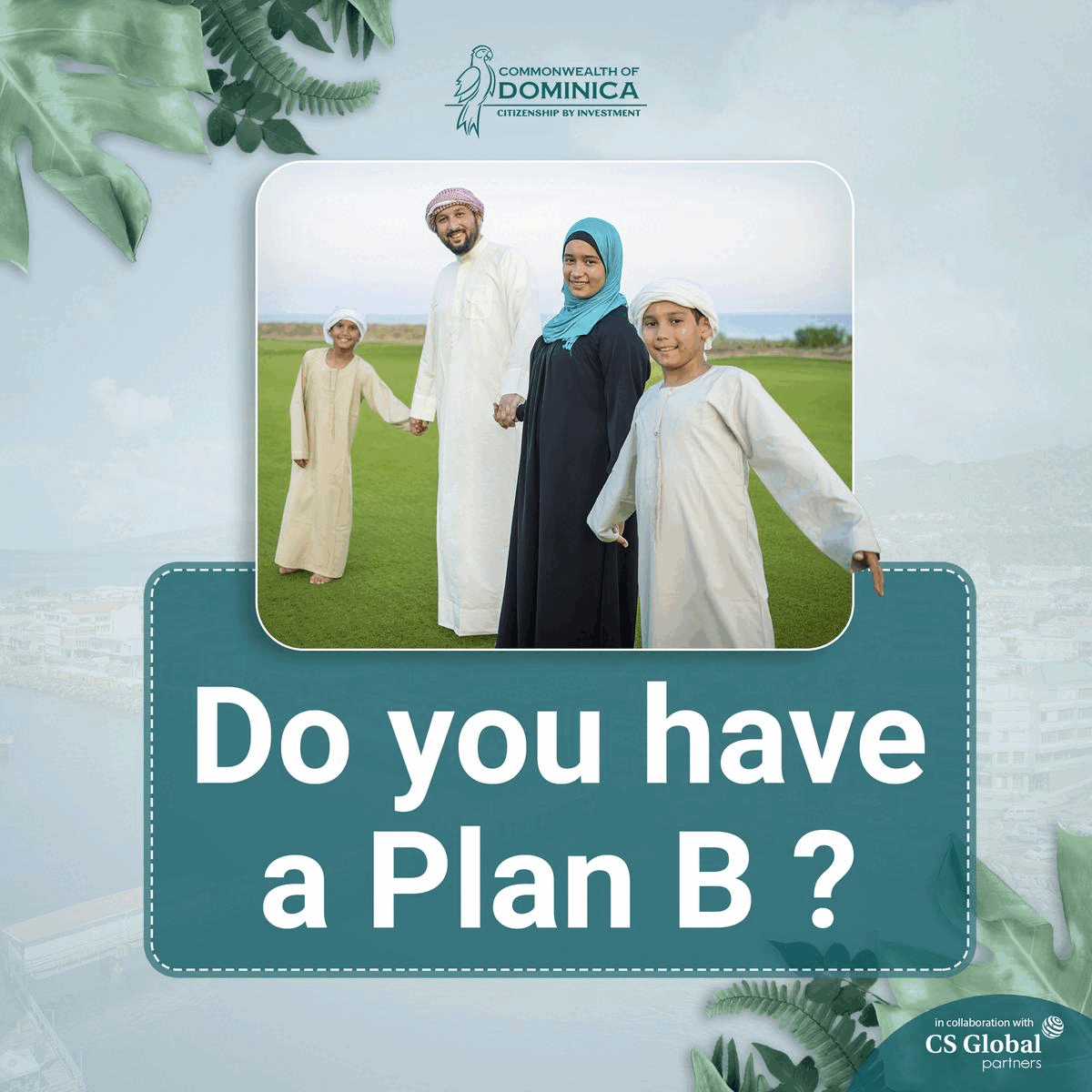 The highest-budget highways department under the Ministry has absorbed 692.4 million GEL during the six months of 2022, which is 117% of the approved plan. "United Water Supply Company of Georgia" LLC fulfilled the approved plan by 106% and was able to utilize 137.3 million GEL. The projects of LSI "Municipal Development Fund of Georgia" were financed with 235.2 million GEL, which amounted to 101% of the plan.
Moreover, apart from this, rehabilitation works are being carried out on the 28 km section of the Khornabuji-Samtatskaro highway in the territory of Dedoplistskaro municipality in the Kakheti region.
The road section has not been carried out for 30 years. The existing road was mostly gravel and damaged, and road transport was delayed, especially in rainy weather, which created a big problem for the population using the road.
Compared to the same period of the previous year, the Ministry of Infrastructure absorbed 95 million GEL more financial resources and increased the historically highest rate of the same period of the last year by 10%. It was difficult to reach the agricultural fields adjacent to the highway.
The project is implemented by the Department of Roads of the Ministry of Infrastructure with funding from the state budget; its cost is 20,739,345 GEL.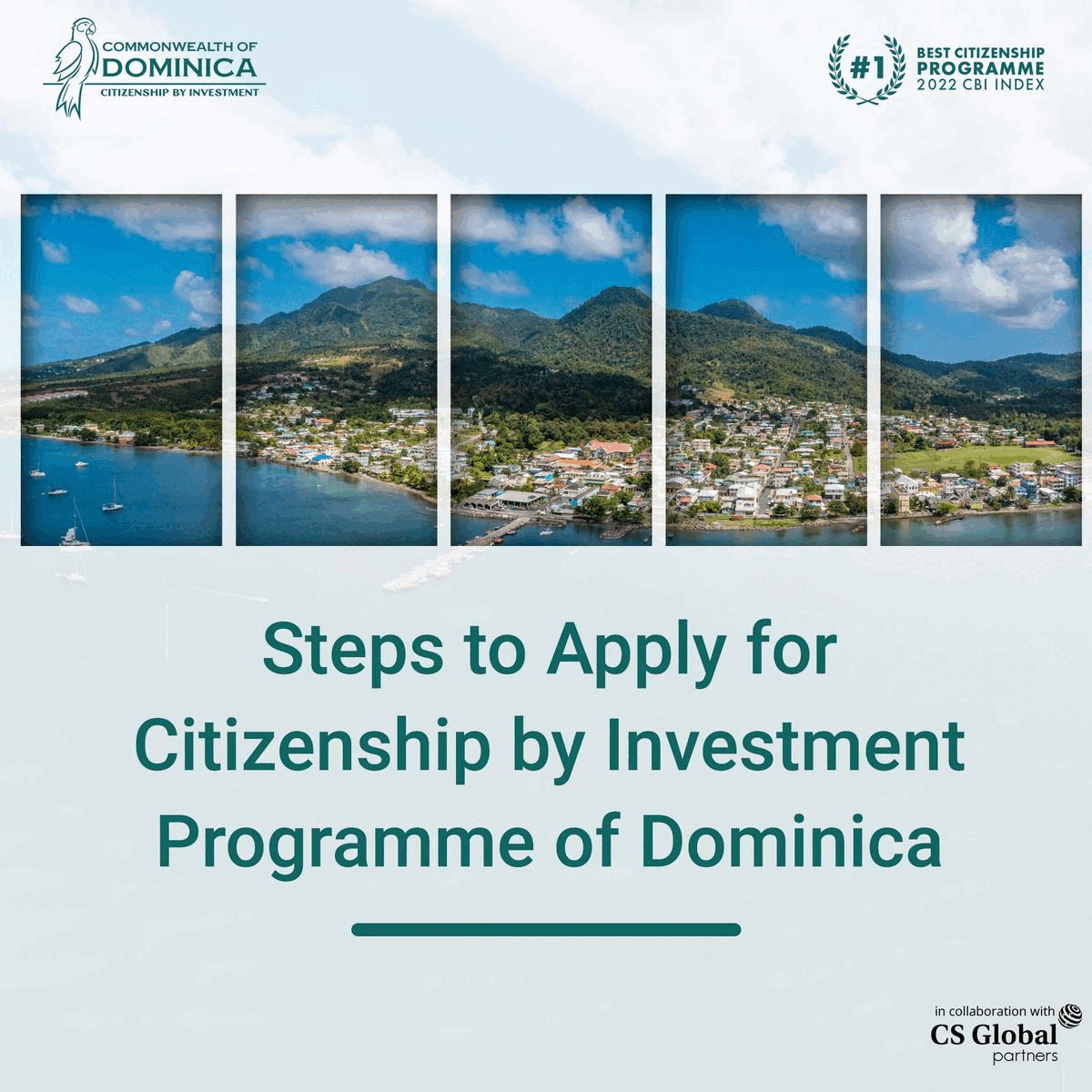 The works are planned to be completed in the summer of 2023.
The rehabilitation of the plot is being carried out in 2 projects
In the years 2016-2021, the rehabilitation of the 39 km section of the Gumbati-Khornabuji and Samtatskaro-Sabatlo highway has already been carried out.
The mentioned projects ensure the complete arrangement of the road infrastructure and the elimination of existing problems on the 67-km section of the Gumbati-Khirsa-Enamta-Samtatskaro-Sabatlo highway.