Georgia: Prime Minister Irakli Garibashvili and the President of the European Court of Human Rights (ECHR) Robert Spano discusses the issues of fruitful cooperation between Georgia and the European Court and the prospects of further deepening the existing cooperation.
The Prime Minister thanked Robert Spano for his personal efforts to protect human rights in Georgia and around the world.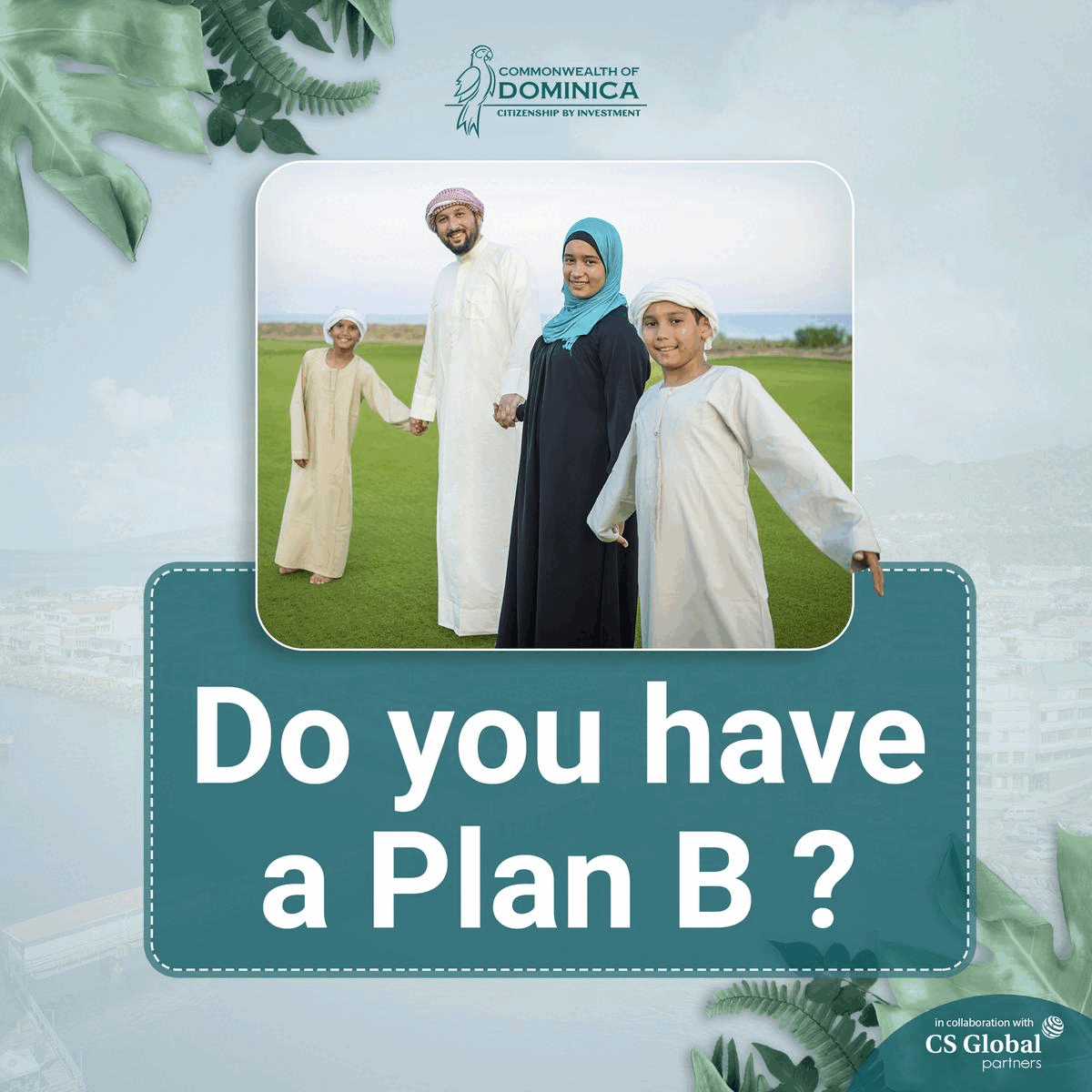 At the meeting, it was noted that as of March 31, 2022, about 130 complaints about Georgia were considered in the European Court, which is the lowest figure in history. 10 years ago, the number of appeals considered in the European Court was 3000-4000.
According to the Prime Minister, the statistical data of the European Court show a significant increase in the protection of human rights at the national level, and the rapid and sharp decrease in the number of applications in the Strasbourg Court is the result of the successful reforms implemented by the Georgian government in recent years.
---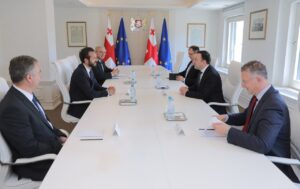 ---
The historic decision of the European Court of Human Rights was also emphasized at the meeting, which confirmed Russia's occupation of Georgia's Abkhazia and Tskhinvali regions and effective control. Irakli Garibashvili once again confirmed the commitment of the Georgian government to the peaceful policy of conflict resolution.
The conversation also touched on the ongoing justice reform. The Prime Minister noted that significant progress has been achieved as a result of court reforms over the years, but this is not enough and the reform process continues.
Georgia's leading positions in international rankings were emphasized. It was noted that in the World Justice Project's 2021 study of the Rule of Law Index, Georgia ranked 49th among 128 countries, and compared to 14 other countries in Eastern Europe and Central Asia, Georgia is the regional leader in the Rule of Law Index.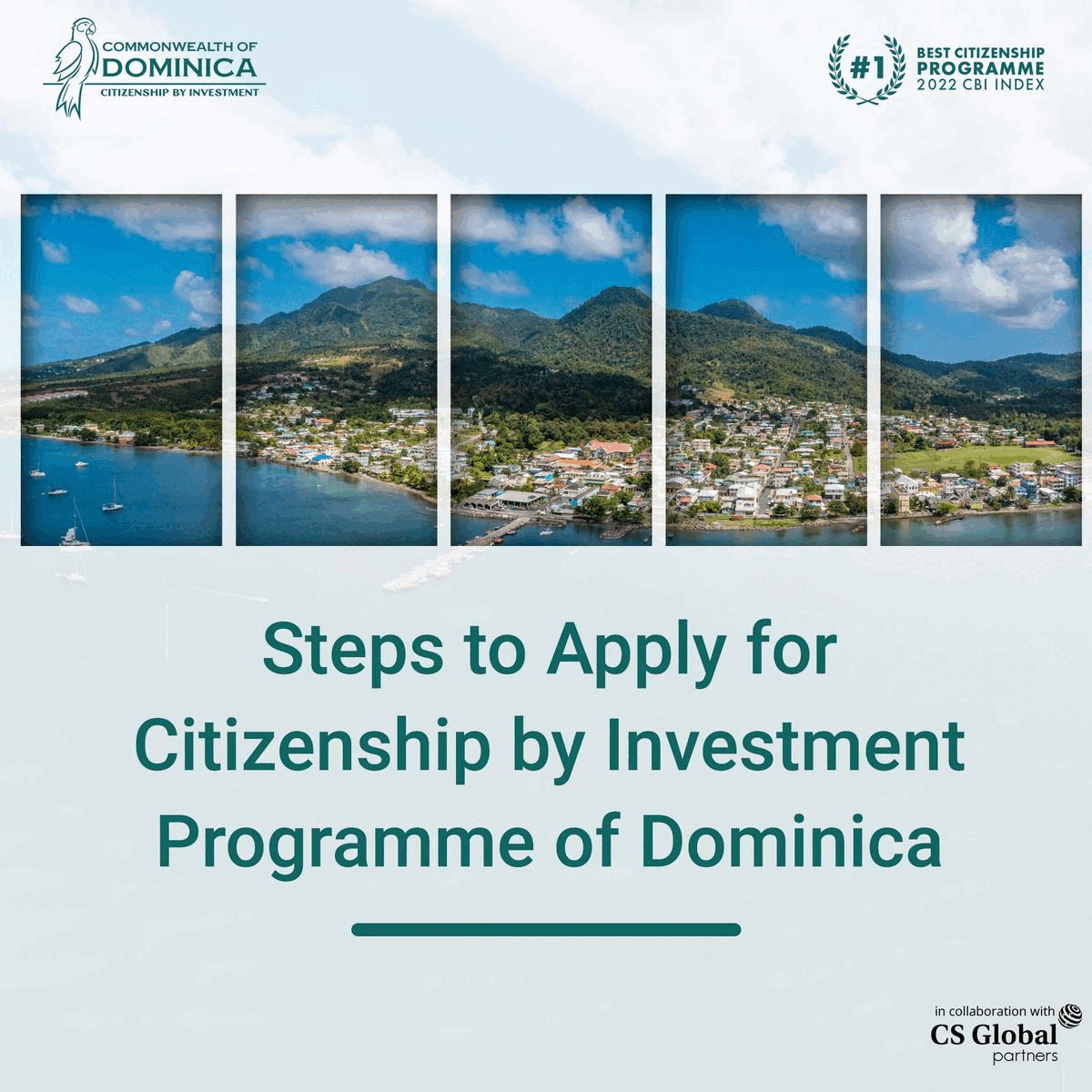 "It is very important that we were given the opportunity to visit Georgia to discuss the important ongoing cooperation and dialogue between the Georgian justice system and the European Court of Human Rights. All this is happening at a very important time. The president of the court and the national judge were given the opportunity to come to Georgia to discuss the recent events and to confirm to the Georgian justice system and authorities that the court and the Council of Europe continue to move forward on the path of increasing cooperation and support," said Robert Spano, president of the European Court of Human Rights.
Justices Lado Chanturia and Viktor Soloveichik of the Strasbourg Court, Minister of Justice of Georgia Rati Bregadze and Head of Government Administration Revaz Javelidze attended the meeting held in the government administration.