Tbilisi: Georgian UFC fighter Merab Dvalishvili has continued his winning streak as he defeats veteran Brazilian fighter and former featherweight champion Jose Aldo at UFC 278, owing to a unanimous decision. This has been his seventh victory in a row.
The fight between Georgia and Brazil went on for six three rounds ending with Dvalishvili defeating the Brazilian counterpart in the final round with points. Currently, Dvalishvili Dvalishvili is ranked in sixth position in the UFC's bantamweight division.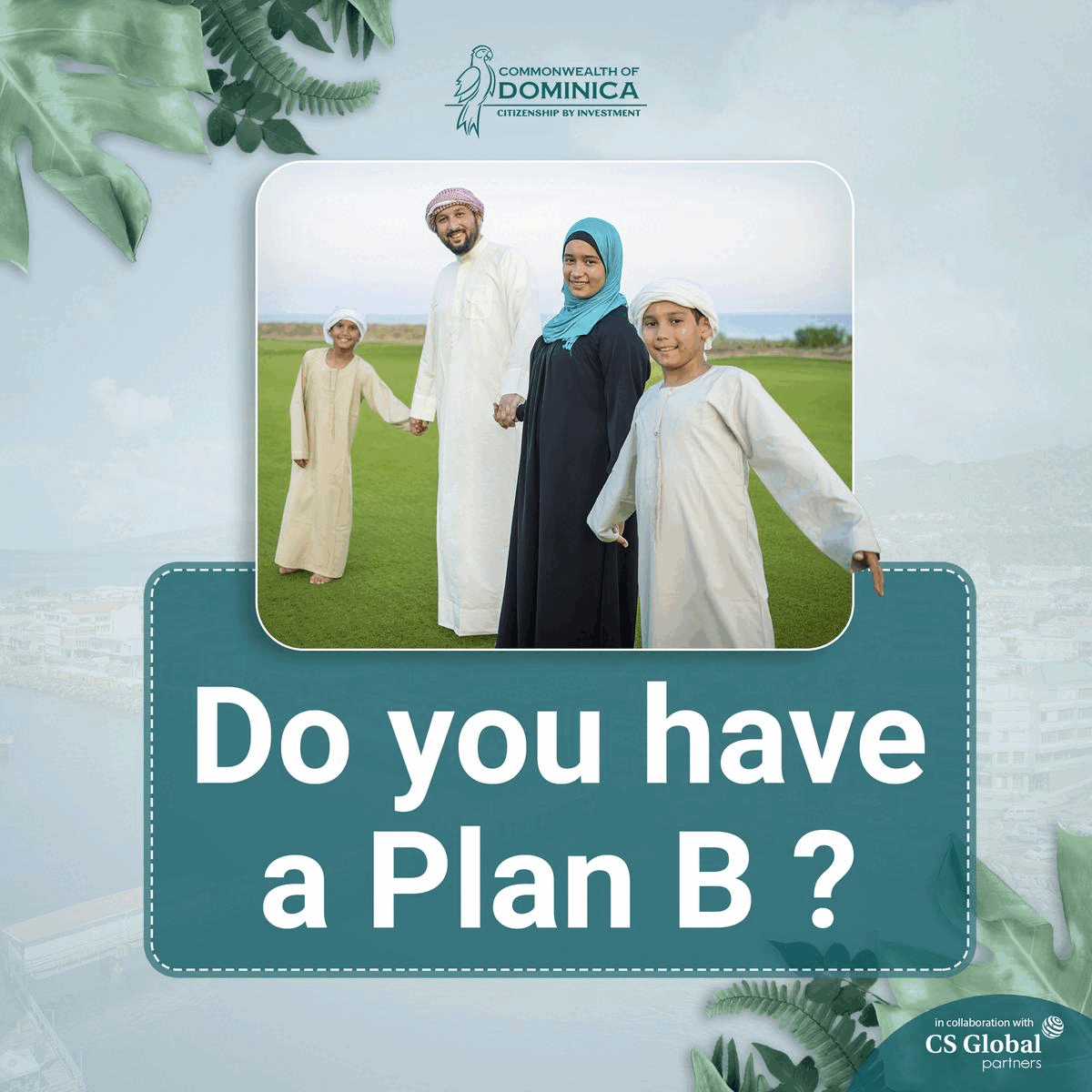 Dvalishvili was all-praises for the Brazilian fighter after the contest. He has called him a 'legend' and with an amazingly humble personality. Also, he said he is ready to go head-to-head with any opponent except for his friend and American counterpart 'Aljamain Sterling'.
Praising Aljamain, he said, "This amazing guy, my brother, Aljamain Sterling, he is the reason why I'm stepping here. I remember, almost ten years ago, when I was coming [to the U.S.], I didn't speak English, and I started training with Aljamain Sterling. He made me humble and made me realize how amateur I was. He made me who I am today."
The greetings have been coming in on Dvalishvili's victorious campaign. The Irish veteran and mixed martial artist Conor McGregor have congratulated him, calling him a 'great little fighter'.
In his latest tweet,while admiring the Georgians, McGregor wrote : "The Georgians are really underrated though and largely unknown. But many incredible wrestler grapplers hail from Georgia. Certainly great wrestlers. This guy Mirab is a great little fighter,"