Tbilisi: Out of 3265 citizens, 728 Russian citizens that originally belonged to Georgia and fulfilled the criteria established by the law, have been granted Georgian citizenship in 2022 by the President of Georgia, Salome Zourabichvili. The figures were reported on Friday, by the Public Service Development Agency of Ministry of Justice.
The Agency has clarified the process that would be followed in the provision of Georgian citizenship. The President may, by way of exception, grant citizenship to a person who is originally from Georgia and meets the requirement of the law.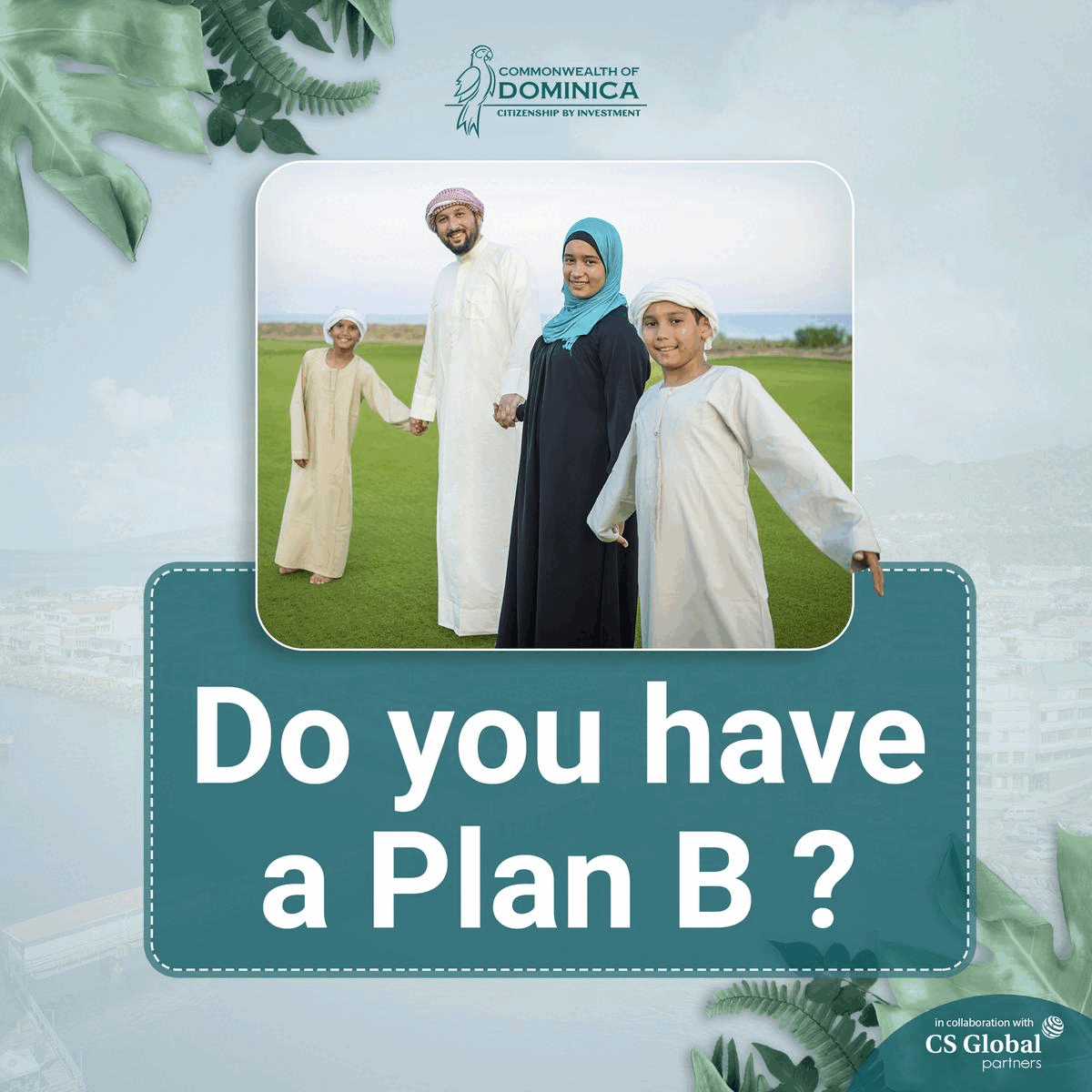 The conditions to acquire citizenship include that the individual is either be living in the Russian-occupied Abkhazia and Tskhinvali ( South Ossetia) regions of Georgia or had been forcefully displaced from these territories.
The Agency also explained another criterion of acquiring the Georgian citizenship. Any person who has emigrated from Georgia owing to their political or socio-economic situation, holding citizenship of another country and wanting to restore the Georgian citizenship could also be provided citizenship by virtue of exception.
The other criterion for acquiring Georgian citizenship established by the law is the knowledge of Georgian history and language as well as the basic principles of the Georgian Laws.