Tbilisi: The deputy minister of Justice of Georgia, Tornike Cheishvili and the director of EMCDDA, Alexis Goosdeel, have signed a Working Arrangement between the EMCDDA and Georgia, confirming their collaboration in the field of drugs and drug addiction. 
The EMCDDA and Georgia have been traditionally cooperative by virtue of a Memorandum of Understanding ( MoU) that was signed back in 2015. The recent agreement that has updated and replaced the Memorandum, would allow for the transfer of knowledge and building the capacity in the areas of drug monitoring and reporting. And the exchange of experience on health and social responses to drug problems.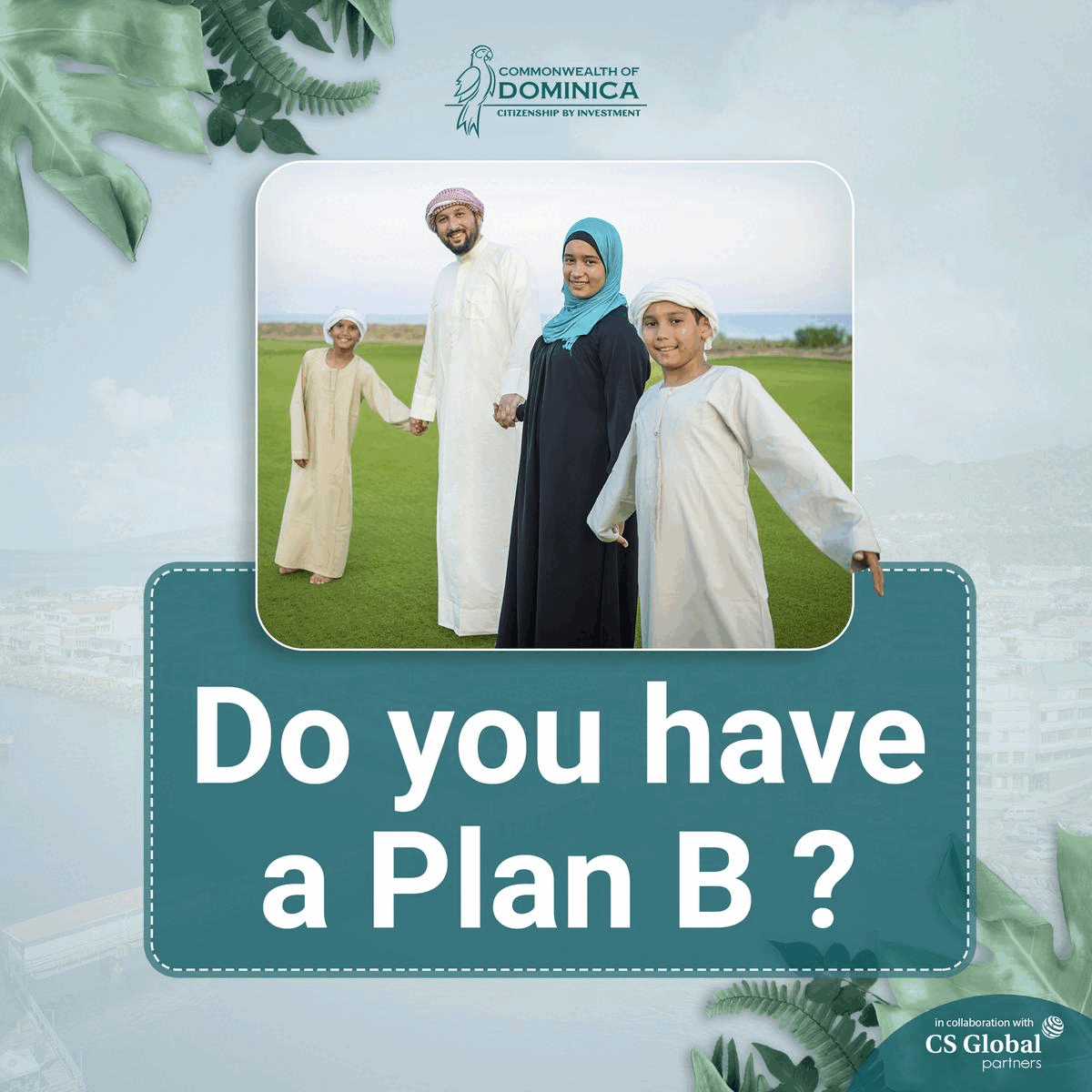 The agreement would further strengthen the Georgian National Drug Observatory set up in 2020. It would work on developing a national early-warning system on new psychoactive substances(NPS). 
The Georgian Deputy Minister of Justice Cheishvili stated the ministry's meeting with the EMCDDA Director turned out to be really fruitful as a Working Agreement has been signed, which would be an extension of the already existing excellent cooperation between the Ministry of Justice of Georgia and the EMCDDA.
 The EMCDDA would work towards strengthening the capacity of the National Drug Observatory and promoting the evidence-based drug policy in Georgia.
Georgia is currently participating in two EU- funded projects namely EMCDDA4Georgia, that works towards the enhancement of national responses to drug-related health and security threats and EU4MonitoringDrugs(EU4MD) to strengthen cooperation and sharing expertise with the countries in European Neighbourhood Policy(ENP) area.