Tbilisi: The Economy Minister of Georgia, Levan Davitashvili, on Monday, stated that the Georgian Dream Government is planning to hire consultants who would assist the government and provide apt support in the selection process of the 'right investors' for the construction of controversial Anaklia deep-sea port, that lies near the Russian-occupied region of Abkhazia.
Back in 2019, it was alleged that the project was rejected from being constructed by Bidzina Ivanishvili, the founder of the Georgian Dream ruling party, following instructions from Russia.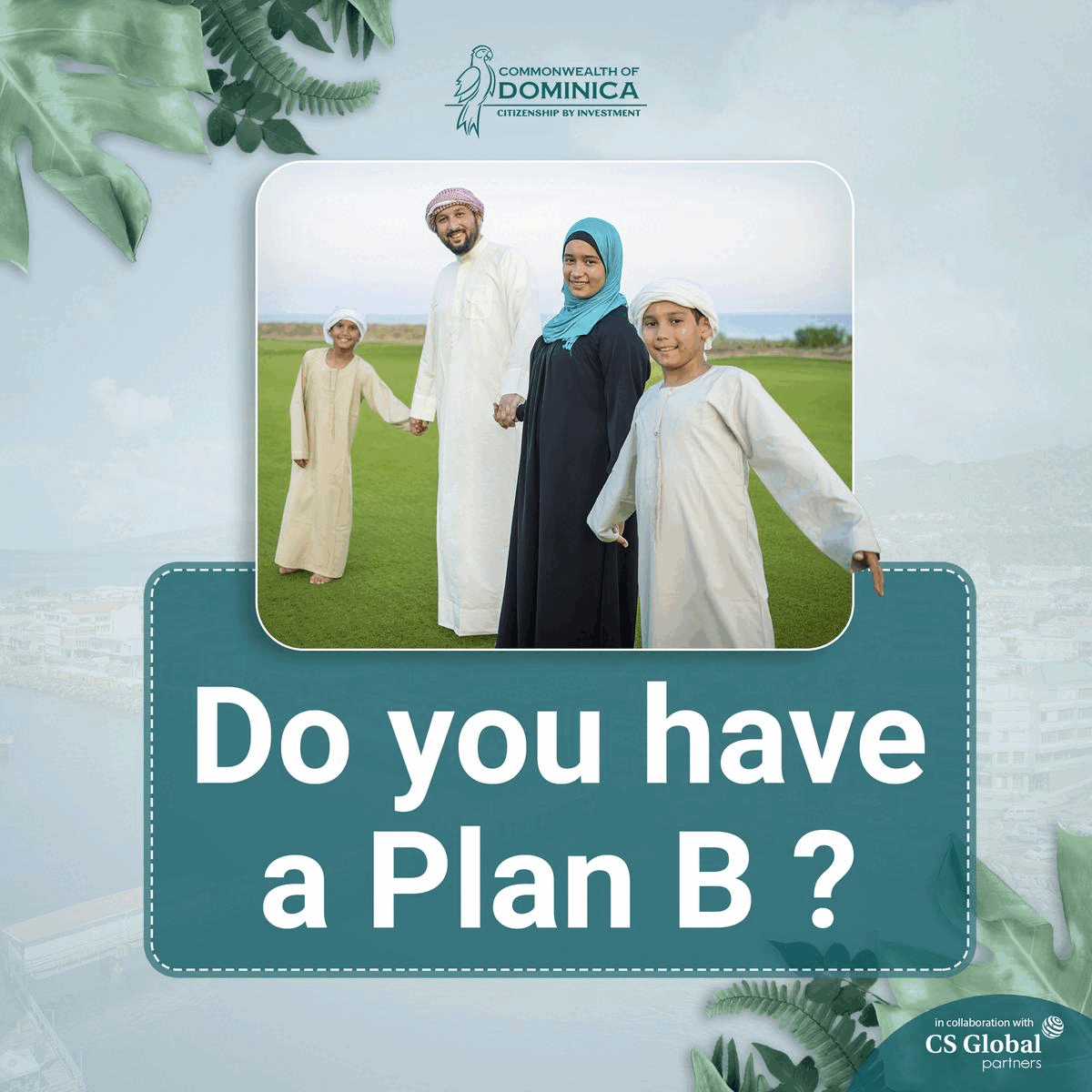 In his statements, Davitashvili claimed that large investors from various places like Abu Dhabi, Persian Gulf and Central Asian countries exhibited a keen interest in the construction of the deep-sea port.
However, it is critically important that the selection of the investors shall be in-line with the 'professionally drafted criteria as well as it formulates a clear state-private partnership.
The Anaklia Development Consortium, who had won the previous tender for construction of the deep-sea port in Anaklia in 2016, could not bring in the sufficient funds required to finance the 2.5 billion USD project, with TBC Holding as its principal partner.
The founder of TBC , Mamuka Khazaradze and Badri Japaridze accused Ivanishvili and the current authorities of deliberately resorting to the moves that hampered the construction of the port, what Russia had really wanted.
Additionally, Khazaradze and Japaridze claimed that the country's Prosecutor's Office filed 'absurd charges of money laundering' against them for an old case from 2008 with an ambition to tarnish their image, the holding that ultimately led to the failure of the consortium in attracting the necessary funds for the construction of the deep-sea port.