The Russian army reservists trying to travel to neighbouring Georgia in an attempt to escape Moscow's partial mobilization would be handed draft summons at the border, stated the regional authorities on Tuesday.
As per the Head of the Repulbic of North Ossetia, "Citizens of the Russian Federation who are wishing to escape the nation but are subject to enlistment will receive summons at the border with Georgia."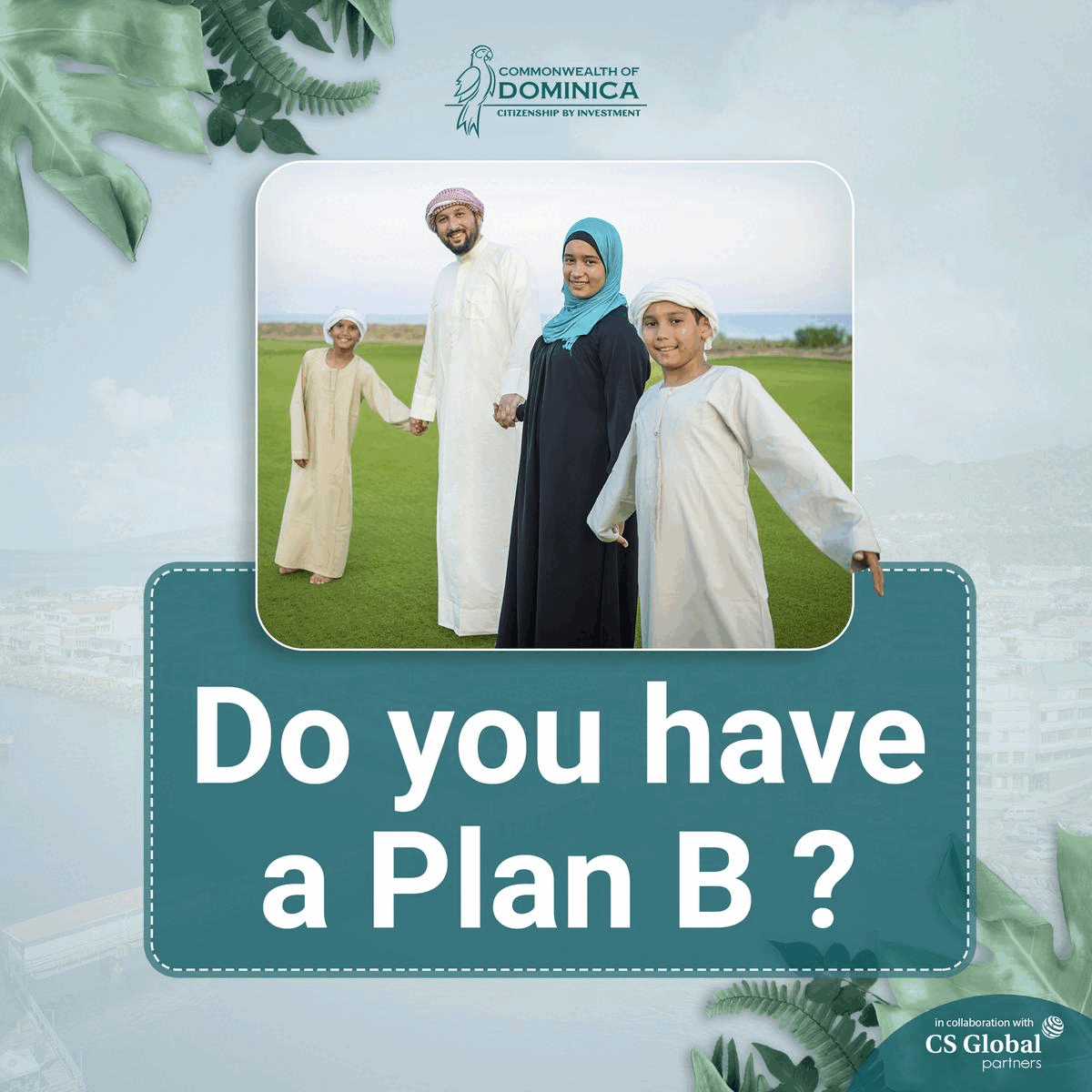 More than 115,000 are estimated to have fled and trying to relocate to Georgia since last week's announcement of 'partial mobilization' by Russian President Vladimir Putin to bolster the Russian army at the frontline of the war against Ukraine.
The recent satellite images by Maxar technologies highlighted the 16-kilometre long queues at Verkhniy Lars border crossing between North Ossetia and Georgia. The Russian officials have also refrained from making any statements or clarifications on the border scenarios.
Peskov added that "On the whole, everything is happening in this region in strict accordance with the legislation of Russia."
Additionally, the Russian Defense Ministry has stated that it would not seek extradition of Russians who have fled the nation to evade the mobilization.
The ministry further added in a statement, "The Defense Ministry of Russia has not requested to the authorities of Kazakhstan, Georgia or any other nation for the alleged forced return to Russian soil of Russian citizens. Neither is it planning to do so."
However, the Russian Federal Security (FSB) has confirmed that armed personnel carried to the Russian-Georgian border with an aim to control the situation and further not letting the illegal evasion of reservists from Russia.
Various social media posts have shown a group of uniformed men sitting atop the armoured vehicle as rows of stationary traffic lined the major highway.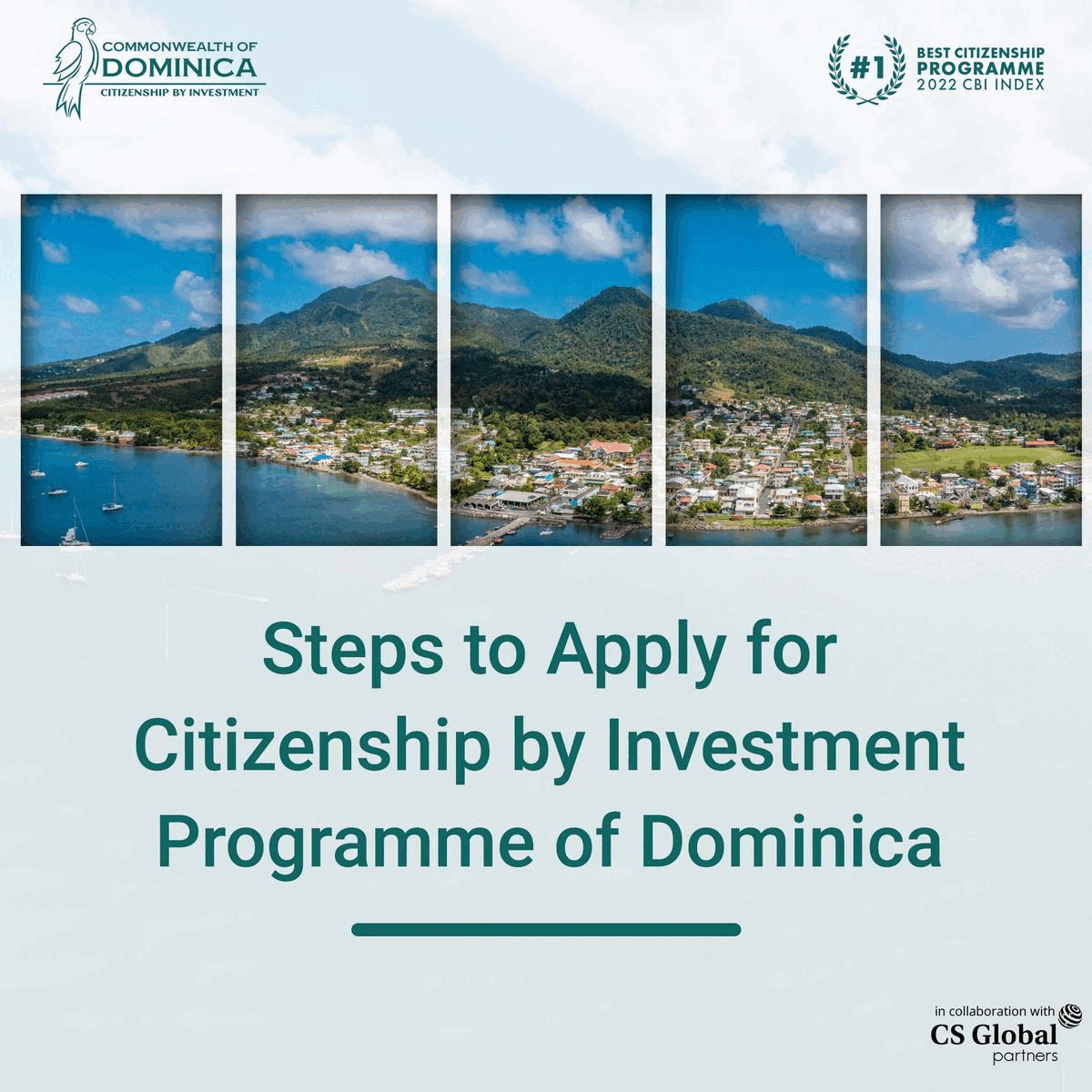 As per the sources, approximately 260,000 men have escaped the nation in the days since Putin announced the mobilization.