Tbilisi: The United National Movement, the largest opposition party in the Georgian parliament, on Wednesday brought forth an initiative to impose an 'occupation fee' for Russian citizens. The party member Levan Bezhashvili has called on the MPs to "unite around the initiative."
"The obligatory payment of the occupation contribution for the Russian citizens entering the territory of Georgia should be established. The fee will be ₾1,000 for each citizen. The amount, so collected, will ensure recognition of occupation of Georgian territories by their country and will also filter the visitors, as some may refuse to do this", said the MP, noting that the funds could be used for the needs of IDPs.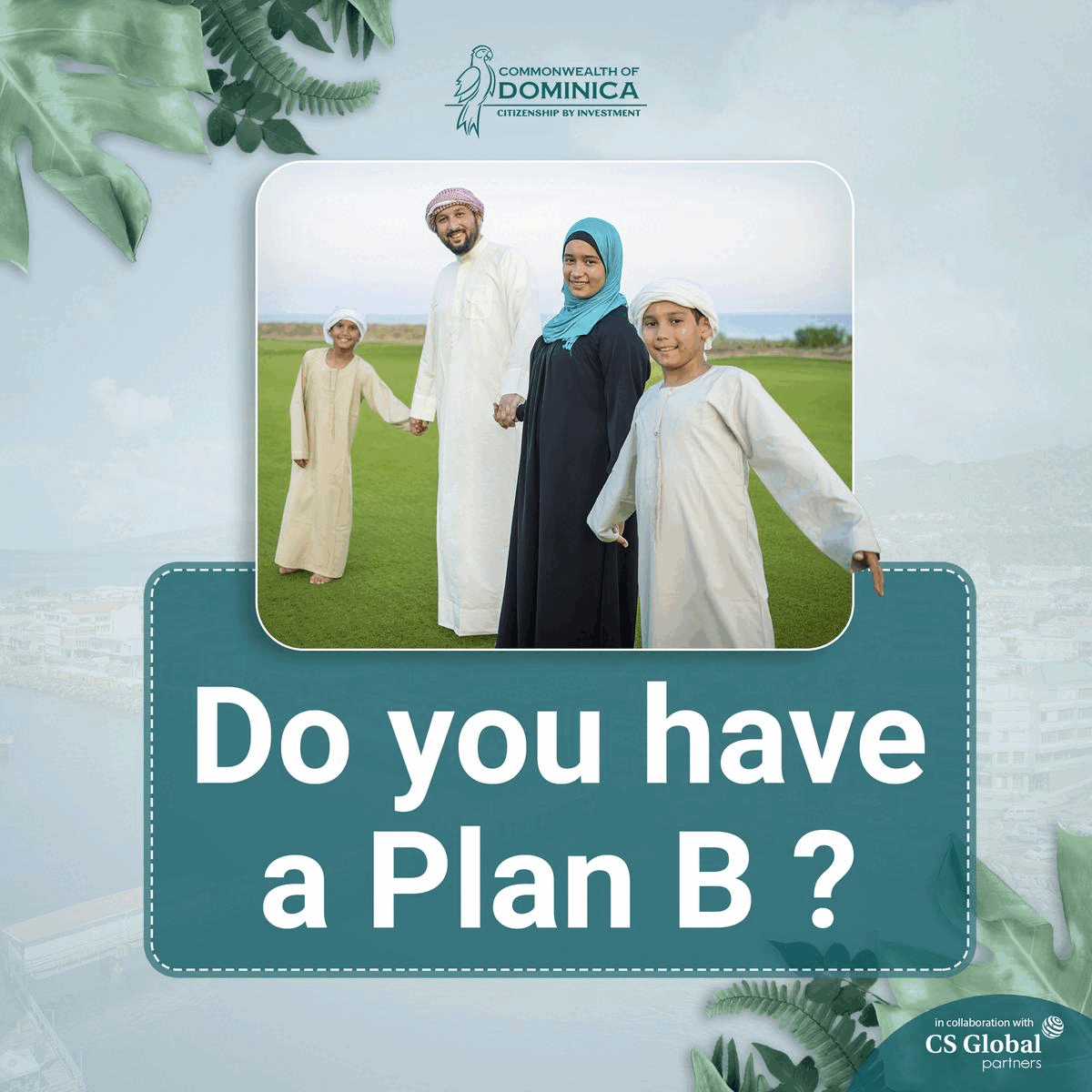 Additionally, he noted that Russian citizens who entered Georgian territory before the adoption of the law should be obliged to pay the occupation fee. Moreover, they should be given the right to use the services in the country only if they submit information confirming the payment of the amount", said Bezhashvili. 
Since President Putin's announcement of partial mobilization in Russia,long-hour queues have appeared at the ground checkpoints at the Georgia-Russian border.
 Earlier on Tuesday, the state regional authorities announced that the Russian army reservists trying to travel to neighbouring Georgia in an attempt to escape Moscow's partial mobilization would be handed draft summons at the border.
As per the Head of the Republic of North Ossetia, "Citizens of the Russian Federation who are wishing to escape the nation but are subject to enlistment will receive summons at the border with Georgia."
Along with the checkpoint, Zemo Larsi on the border of Georgia, long queues and traffic jams were reported on the borders of Kazakhstan, Mongolia and Finland.