The interior ministry of Georgia on Friday, September 30, stated that the flow of Russian nationals around Georgian borders had a major fall over the last two days after the recent announcement of partial mobilisation by the Kremlin to appoint around 300,000 for its war in Ukraine, which has driven several in the nation to escape to avoid military service.
In a statement, the ministry revealed figures for the entry of Russian citizens had fallen at all Georgian border checkpoints, which also includes the Dariali checkpoint in northern Georgia, which had the highest number of entries of Russians.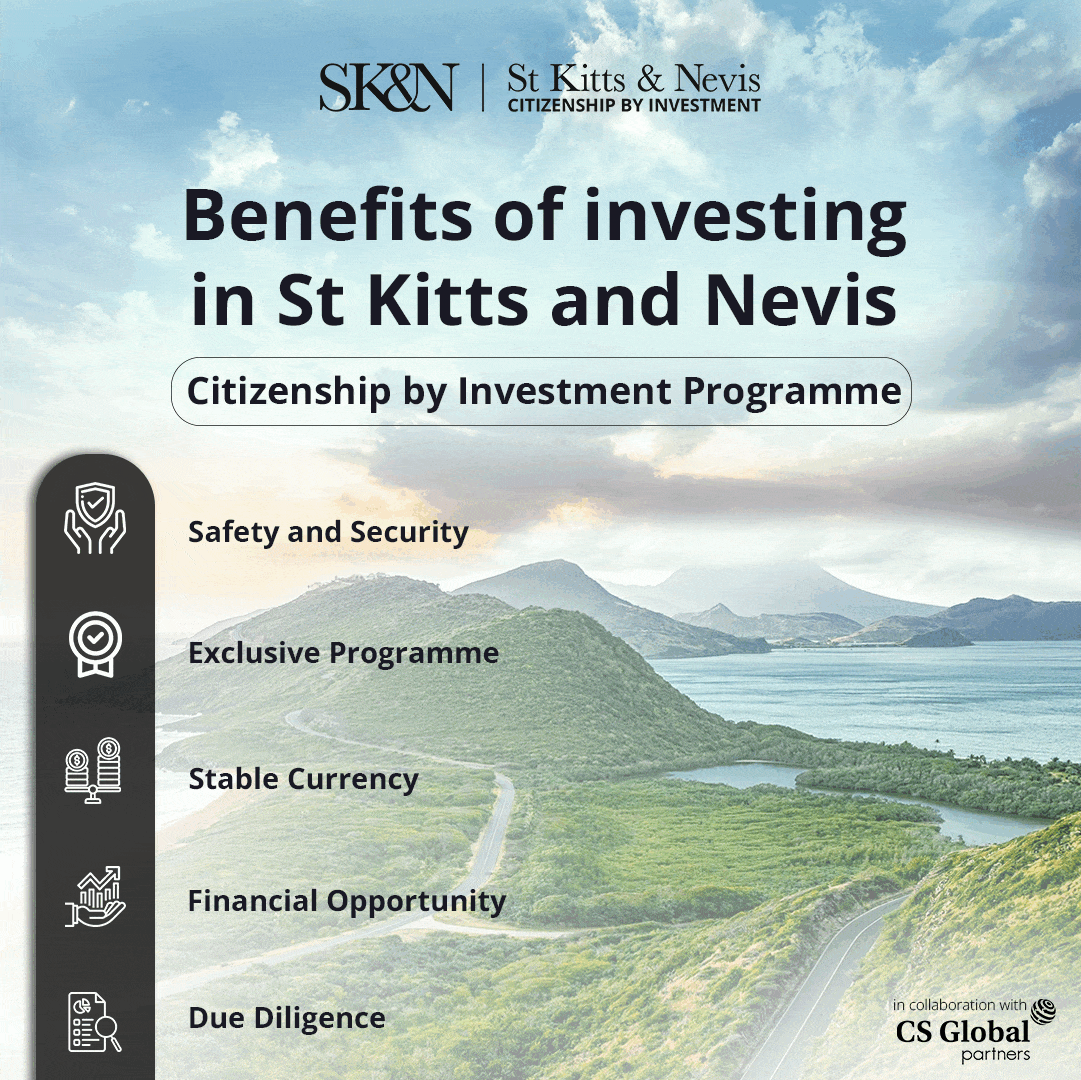 The ministry had added that more than 6000 Russian citizens had crossed into Georgia between a period of 24 hours, 10 am on Thursday and 10 am on Friday, while 5,186 left the country in the same period.
It also said that 9,642 Russian nationals had come to the Georgian territory between 10 am on Wednesday and 10 am on Thursday, which was also a period of 24 hours, while 5,448 departed during the same period.
Traffic around the Dariali checkpoint has come back to the usual mode, said the ministry, adding that there were no traffic jams on roads unlike last week, and vowing the body will also release statistical data on border crossings soon because of the high interest in the public.
The ministry on Tuesday also revealed statistics on border crossings to Georgia made by Russian citizens over the last ten days, stating 78,742 citizens of Russia had come to Georgia, and 62,120 left the nation between September 17 and 26.
The ministry added that the figures confirmed there was no dramatic rise in the flow of Russian citizens as was claimed by a part of the nation's domestic opposition and reported over 60% of Russian visitors were leaving the nation shortly after their arrival.