Tbilisi: Georgian Minister of Environment and Agriculture Otar Shamugia and EU Ambassador Pavel Herczynsky opened the conference "LEADER: European Approach for Better Rural Life". At the conference, the results of the EU-funded program "ENPARD-Georgia" were summarized, including the implementation of European models in rural development, reduction of rural poverty and sustainable rural population serving for the construction of a harvester.
 Conference participants also discussed successes, challenges and future steps in the rural development of Georgia.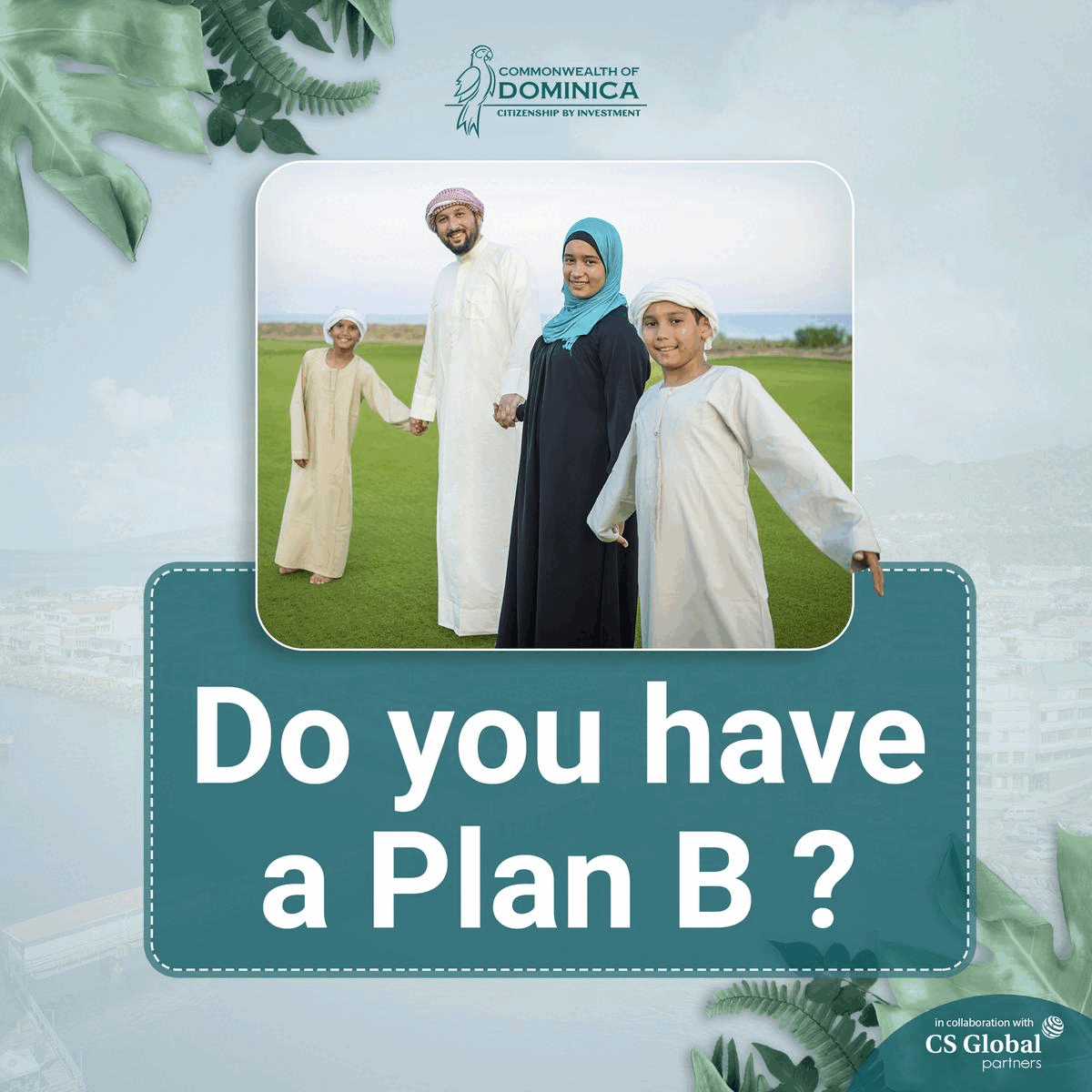 The EU has been helping Georgia for many years and is an active supporter of agriculture, rural development and environmental protection. Several important events involving international organizations were funded within the project. More than 1900 farmers were supported in different directions, and several strategies and legislation were implemented.
 There is an institutional reform of the Ministry, as well as the process of reforming the Rural Development Agency as a payer agency and so on. I am sure that the fourth phase will be as successful. This support is more important for our country," Otar Shamugia stated.
 As the minister noted, the Georgian government is taking important steps towards sustainable development of the village, which is in line with Georgia's national priority and the objectives of integration with the EU.
 "The development of the village is an important sphere of cooperation between the EU and Georgia. Sustainable, green and equitable rural development contributes to eradicating poverty and creates employment opportunities for the benefit of people and the environment. Over the past ten years, Georgia has taken important steps in modernizing rural development, creating appropriate policies and implementing practical approaches. 
The EU welcomes this success and continues to promote Georgia to create better opportunities in the countryside," said EU Ambassador to Georgia Pavel Herczynski.
 In parallel with the conference, an exhibition of agricultural products and agricultural products was held. The fourth phase of ENPARD will be implemented in 2021-2025, with 55 million euros of EU funding. The program will focus on the development and implementation of rural development policies, as well as helping farmers and entrepreneurs access the European market.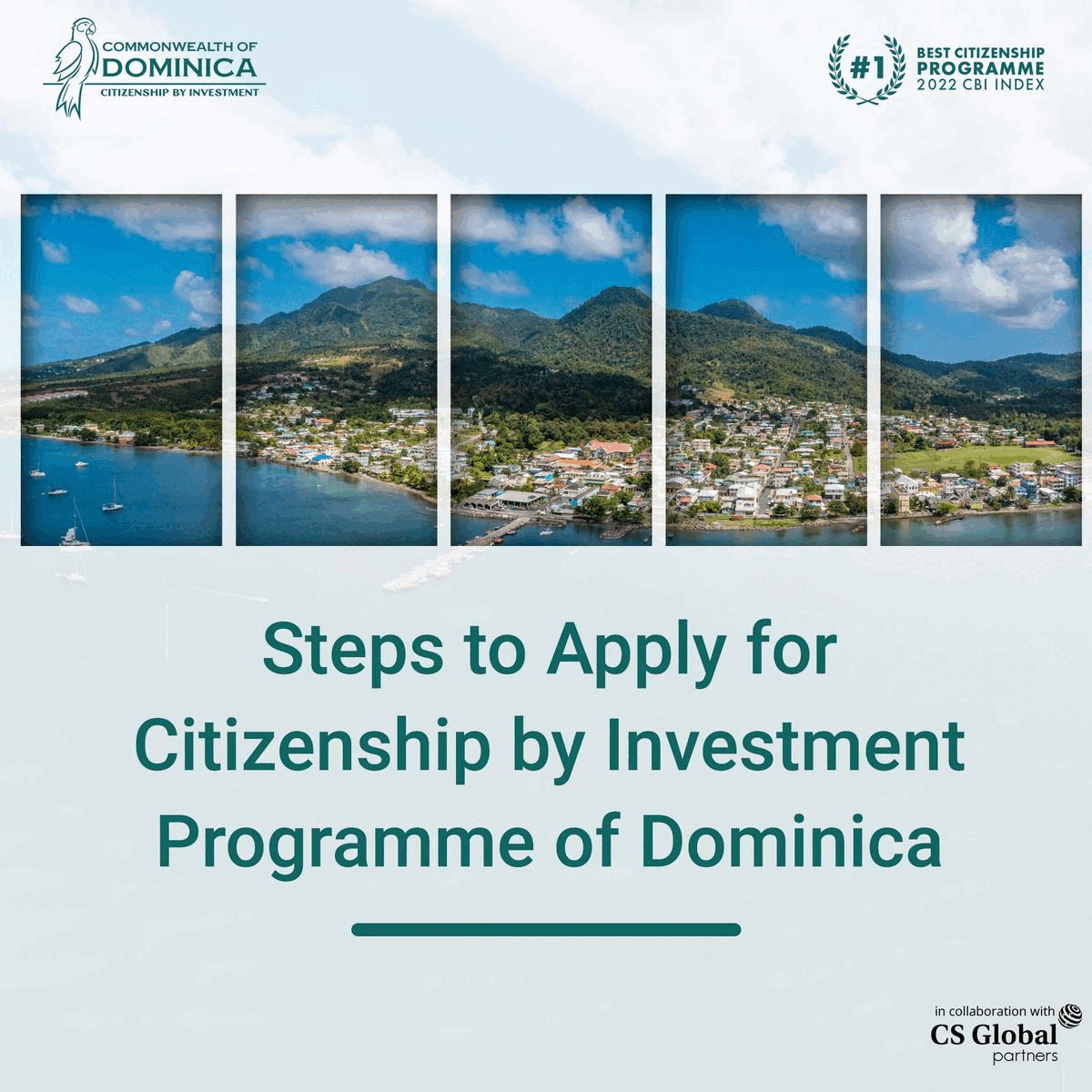 The event was organized by the European Union and the United Nations Development Program (UNDP), the Food and Agriculture Organization (FAO), Action Against Hunger, CARE Georgia, CENN and People in Need.
 Austrian Development Agency and Czech Republic Embassy, Georgian Government, Parliament and Local Self-Government, Non-governmental Organizations, Rural Companies, Local Development Groups (LAGs) at the conference Representatives and international partners participated.
 It is noteworthy that the program "ENPARD – Georgia" has been going on for ten years. Within the framework of ENPARD, Georgia has harmonized institutional, legislative and administrative systems of rural development with the unified EU agriculture policy, and shared best practices of EU member countries.