Tbilisi: The Prime Minister of Georgia, Irakli Garibashvili, while discussing about the rights of the disabled citizens, stated that "Improving the protection of the rights and the dignity of the persons with disabilities is a top priority of his government." 
Keeping in mind, the special importance of protecting the rights of persons with disabilities, it has been determined at the constitutional level in Georgia that the state creates special conditions for the realization of the rights and interests of persons with disabilities.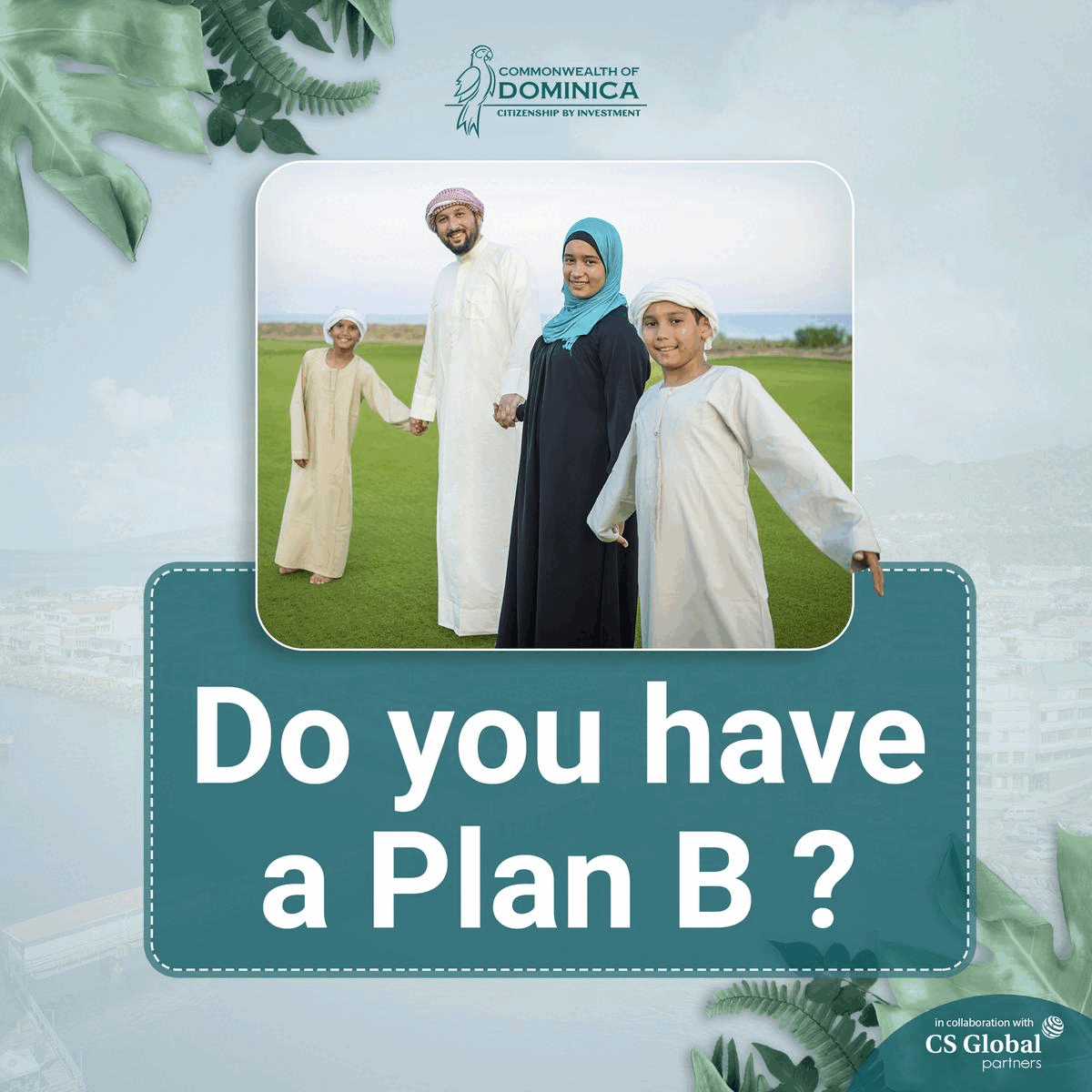 It is also noteworthy that the Georgian government has approved the second national strategy for human rights, with special importance to people with disabilities, providing them with complete inclusion and equal opportunities.
For the advancement of the protection of the rights of persons with disabilities, the Georgian government had created an Inter-Agency Committee for that looks after the Implementation of the Convention on the Rights/Entitlements of Persons with Disabilities, whose commitment was based on the international and local legal framework.
It is noteworthy that since 2023, the budget of the Ministry of Labor, Health and Social Welfare will increase by about 770 million GEL, which provides both universal healthcare and other targeted programs.
The Georgian PM also reinstated that his government has and will always look after the rights of the disabled citizens in the country. Garibashvili stated, "In order to achieve a decent and equal environment, the state will continue to implement unified and coordinated activities."