Tbilisi:Deputy Minister of State Lia Gigauri addressed the participants of the seminar "Importance and Perspectives of the European and Euro-Atlantic Integration Process of Georgia".
At the same time, another cultural-educational seminar titled "Importance and Prospects of Georgia's European and Euro-Atlantic Integration Process" was held for students representing ethnic minorities in Kvemo Kartli, Samtskhe-Javakheti and Kakheti".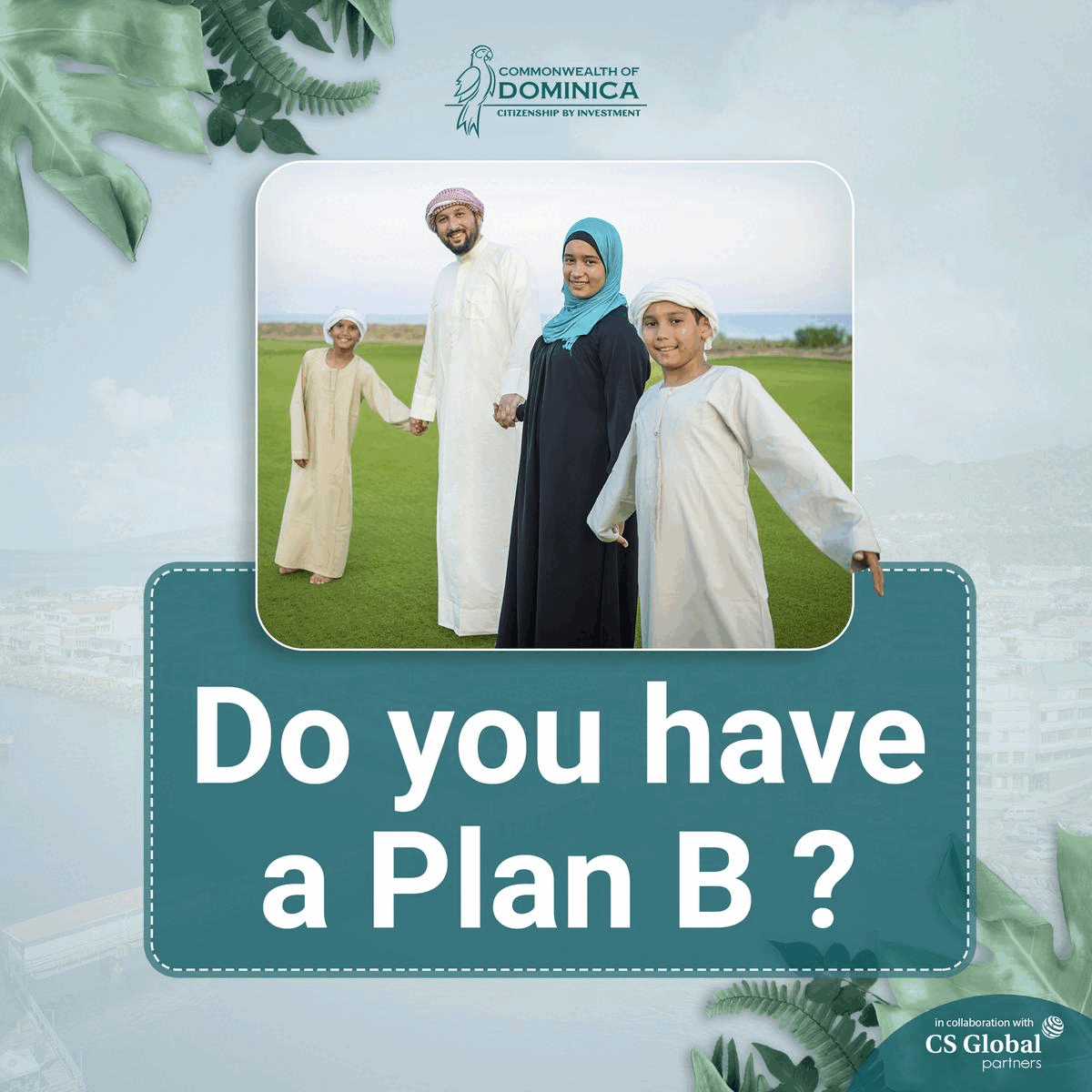 At the opening event, the newcomers were addressed by the First Deputy Minister of State for Reconciliation and Civil Equality, Lia Gigauri, Culture Attashe of the US Embassy in Georgia, Christopher Anderson and NATO and European Union Irina Shamiladze, Deputy Director of Kheb Information Center.
Lia Gigauri introduced the youth to the activities of the Minister of State's apparatus and spoke about the unique historical experience of peaceful coexistence of ethically and culturally diverse communities, which symbolizes civil equality and integrity. The state policy is solidified and promotes an equal, tolerant, culturally diverse and democratic society and strengthening inter-ethnic relations.
 In view of the full realization of the idea of civil equality, the Deputy Minister has placed special attention to the role and increasing involvement of young people, and also emphasized the country's European and Euro-Atlantic integration of the young Tao The need to raise awareness and inform.
During the two-day cultural and educational workshop, the participants met with the executive, as well as representatives of the legislative, diplomatic corps and experts. In addition, within the framework of the project, young people visited the Occupation Museum and viewed important documentaries and photographs containing the recent history of Georgia.
 The seminar was held within the framework of the project "Increasing Information and Engagement on Western Integration in Regions of Georgia" funded by the United States Department of State, held by the NATO and EU Information Center About hunger, implemented together with the Embassy of the United States in Georgia.