Tbilisi: Deputy Minister of Environment and Agriculture Solomon Pavliashvili attended the presentation of the thematic research report prepared by the Committee on Environmental Protection and Natural Resources on Inertial Waste Management.
At the event, the main challenges in the management of inertial waste in Georgia, as well as the recommendations for sustainable inertile management and the legislative changes planned for regulation, were discussed.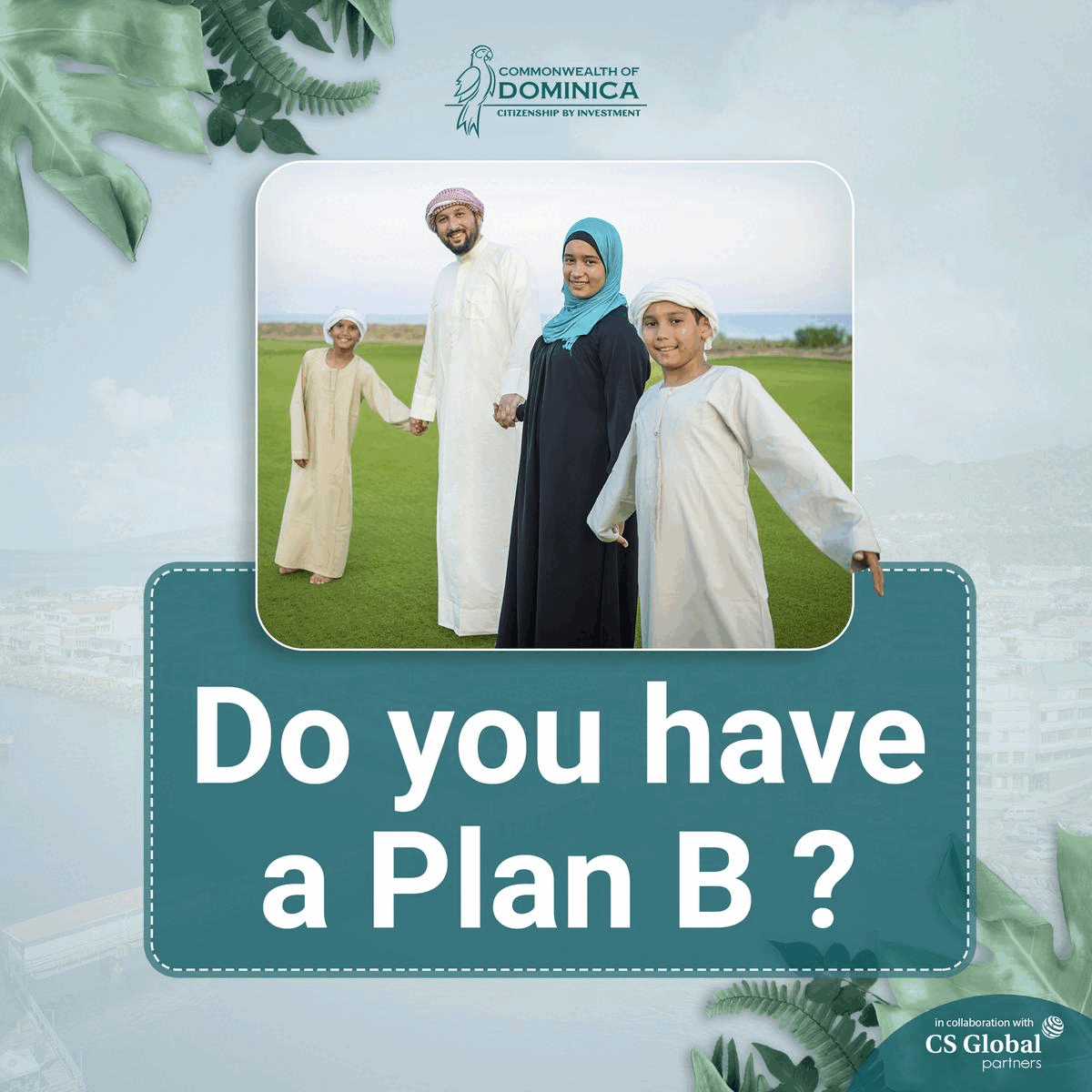 The event was attended by representatives of the Georgian Parliament, government, international organizations, diplomatic corps, civil and business sectors.
As the Deputy Minister stated," The Ministry has been working in this direction for a long time. Inertial waste management has already been included in the National Waste Management Plan. In addition, this issue has been highlighted in the 2020-30 year strategy and separate focus on how to implement inertial waste counting and management."
The Ministry is actively involved in the process and we will cooperate on this issue in the future to get a positive result. It's vital that inertial waste has the highest standard of circulation, so it would be good to recycle and encourage the sector that recycles inertial waste. "This is an intersectoral issue and not a prerogative of any sector", said Solomon Pavliashvili.
Maia Bitadze, Chairman of the Parliament's Environmental Protection and Natural Resources Committee, stated that:
"Back in 2015, when we adopted the Waste Management Code, we had a vision that managing  inertial waste  would be of great importance for the future environment and sustainable economic development.
 Inertial waste is seen in the world today as one of the most important resources that can be recycled and incorporated in economic rotation. It is for this purpose that we begin to prepare legislative changes."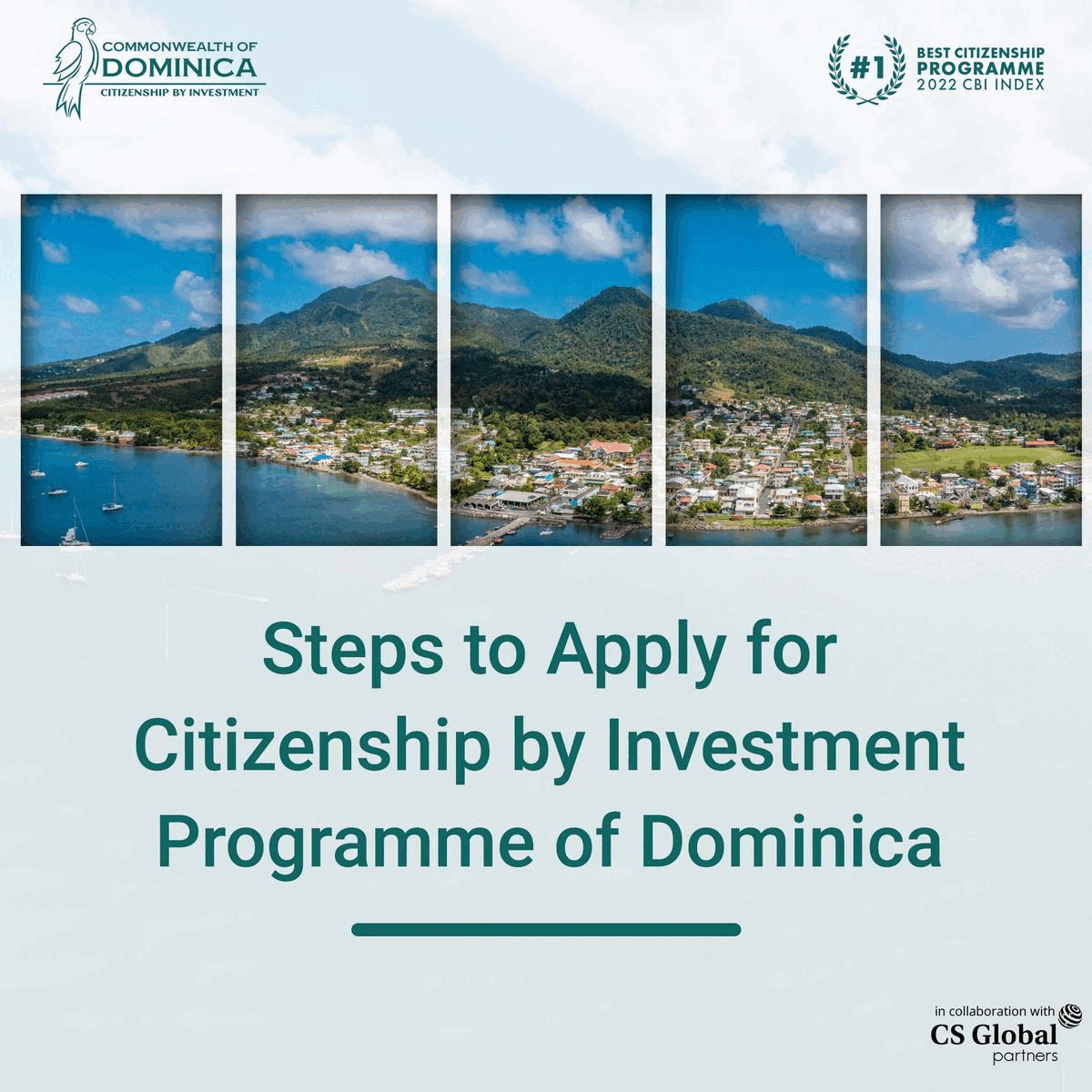 The report of the thematic study "Sustainable management of inertile waste in Georgia" was developed with close coordination between the Georgian Parliament and the Government of Georgia, with the support of the United Nations Development Program (UNDP) and Sweden.