Georgia: The 9th meeting of the National Policy Dialogue on Water was held within the framework of the EU4Environment – Water Resources and Environmental Data Program, organized by the Ministry of Environment and Agriculture. Deputy Minister of Environment and Agriculture, Nino Tandilashvili attended the meeting.
"The Georgian government has taken important steps to approach the EU water resource management policy. In order to conduct a survey of quantitative and qualitative indicators of water resources in the whole territory of Georgia, we have begun to strengthen the capabilities of the National Environment Agency.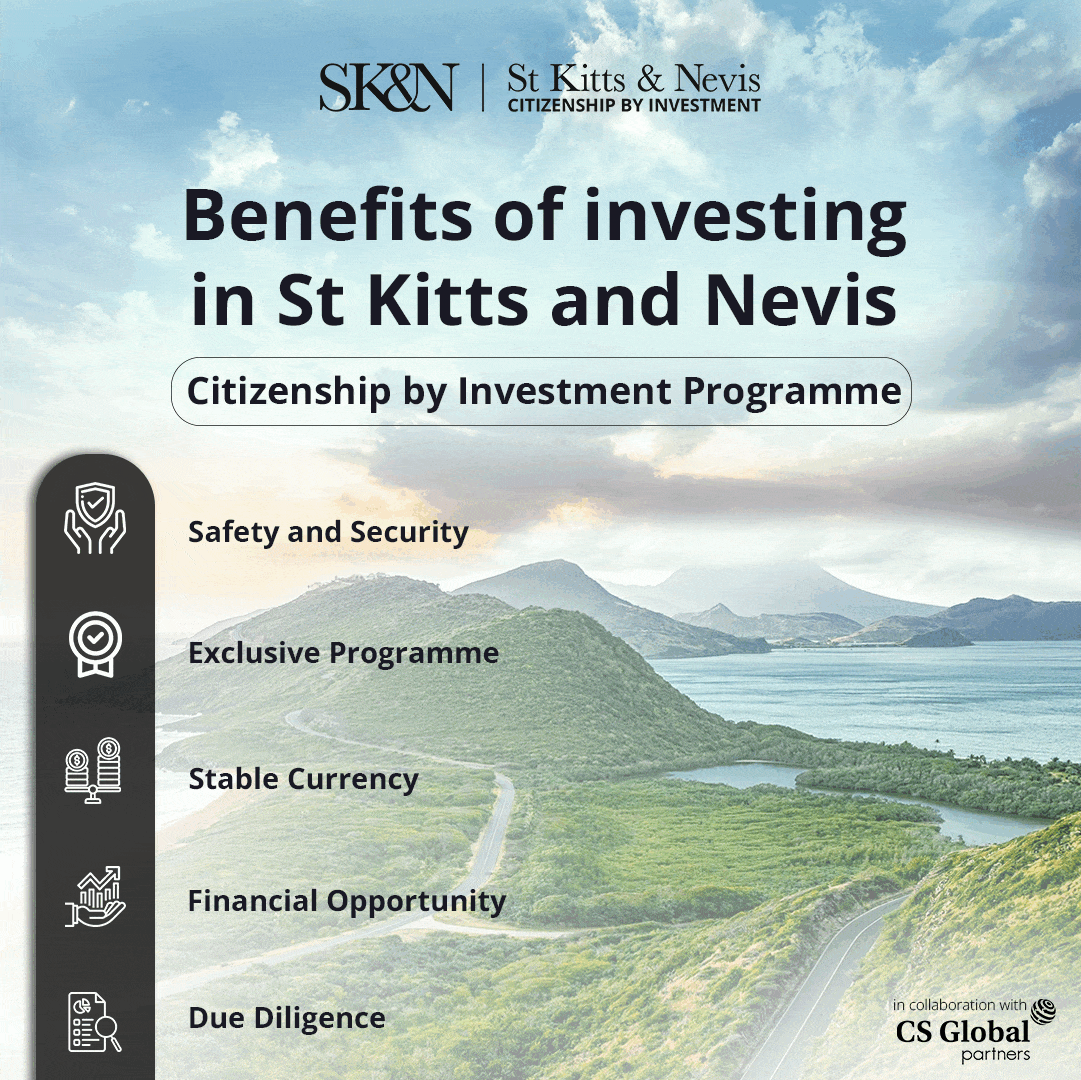 Furthermore, we have developed a national programme with EU support to help us to monitor the quantity and quality of water resources nationwide. The National Environment Agency is working with environmental experts, funding is growing every year, which enables the state to effectively implement and enforce the water law," said Nino Tandilashvili.
 It is noteworthy that Georgia is implementing major reforms of the water sector in order to comply with the requirements of the European Union Water Framework Directive (WFD). The EU-supported bill on water resources management by Georgia is a key element for implementing reforms in the water sector and ensuring sustainable and quality water resources.
"The European Union provides broad support to Georgia's water sector. We strongly urge Georgia to continue with the legislative, institutional and administrative reforms necessary for the full functioning of river pool management and to adopt as soon as possible a new law on water resources, which is prepared And with the help of the European Union", – said Alexander Daras, a member of the EU representation in Georgia.
 After the end of the national policy dialogue, a working meeting was held on solutions based on natural factors in the water sector.
 Meeting with Ministry of Environment and Agriculture, Ministry of Regional Development and Infrastructure, Ministry of IDPs, Ministry of Labor, Health and Social Security, Ministry of Economy and Sustainable Development Representatives of relevant institutions, non-governmental organizations, EU representative in Georgia, international and donor organizations working in Georgia's water sector were present.