Tbilisi: The European Council has approved another package of financial assistance for Georgia within the framework of the European Peace Facility (EPF). Assistance worth 20 million euros aims to strengthen the country's defence and will promote Georgia's active cooperation with the European Union within the framework of the Common Security and Defense Policy (CSDP).
For the first time this year, the cyber security sphere will be supported by the European peace instrument. Also, the aid package will be aimed at strengthening military-medical, military-engineering and transport capabilities.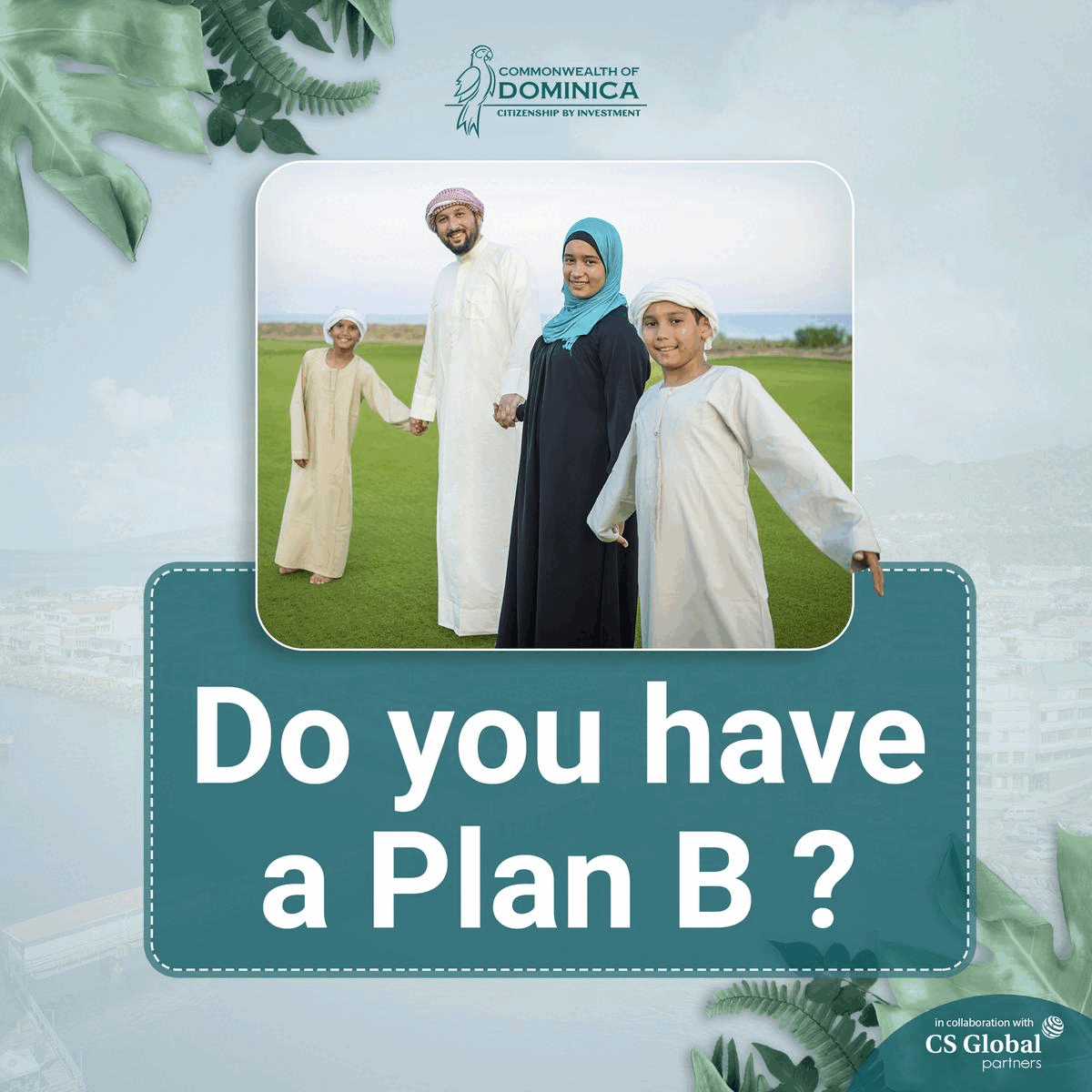 Georgia has received European Union financial assistance for defence and security spheres for the second time. Georgia was one of the first nations to receive EPF in 2021. This fact once again shows that Georgia is the most important and reliable partner for the EU in the region, and there is a strong interest from both sides to deepen cooperation in defence and security.
This important decision once again confirms the dynamism of Georgia-European Council cooperation and underlines that the security dimension is one of the critical aspects of the bilateral agenda.
The EU continues to be active in the process of promoting peace and stability in Georgia by firmly supporting the country's sovereignty and internationally recognized territorial integrity.
The European Peace Facility(EPF) is an off-budget instrument that enables the European Union to be the global security provider. Established in March 2021, the body aims to preserve peace, prevent conflicts and strengthen international security. The EPF consists of two pillars, where one consists of military operations and other for assistance measures.