Tbilisi: Georgian Prime Minister Irakli Gharibashvili said at a government meeting stated that the total amount of Foreign Direct Investment(FDI) in our country has doubled to $675 billion. In Comparison to the period before Covid, this index has increased by 70%.
The prime minister said the doubling of foreign direct investment indicates that investors have a clear view of a stable, peaceful situation in the country. Garibashvili further added that Georgia is in the first place in the world according to budget transparency.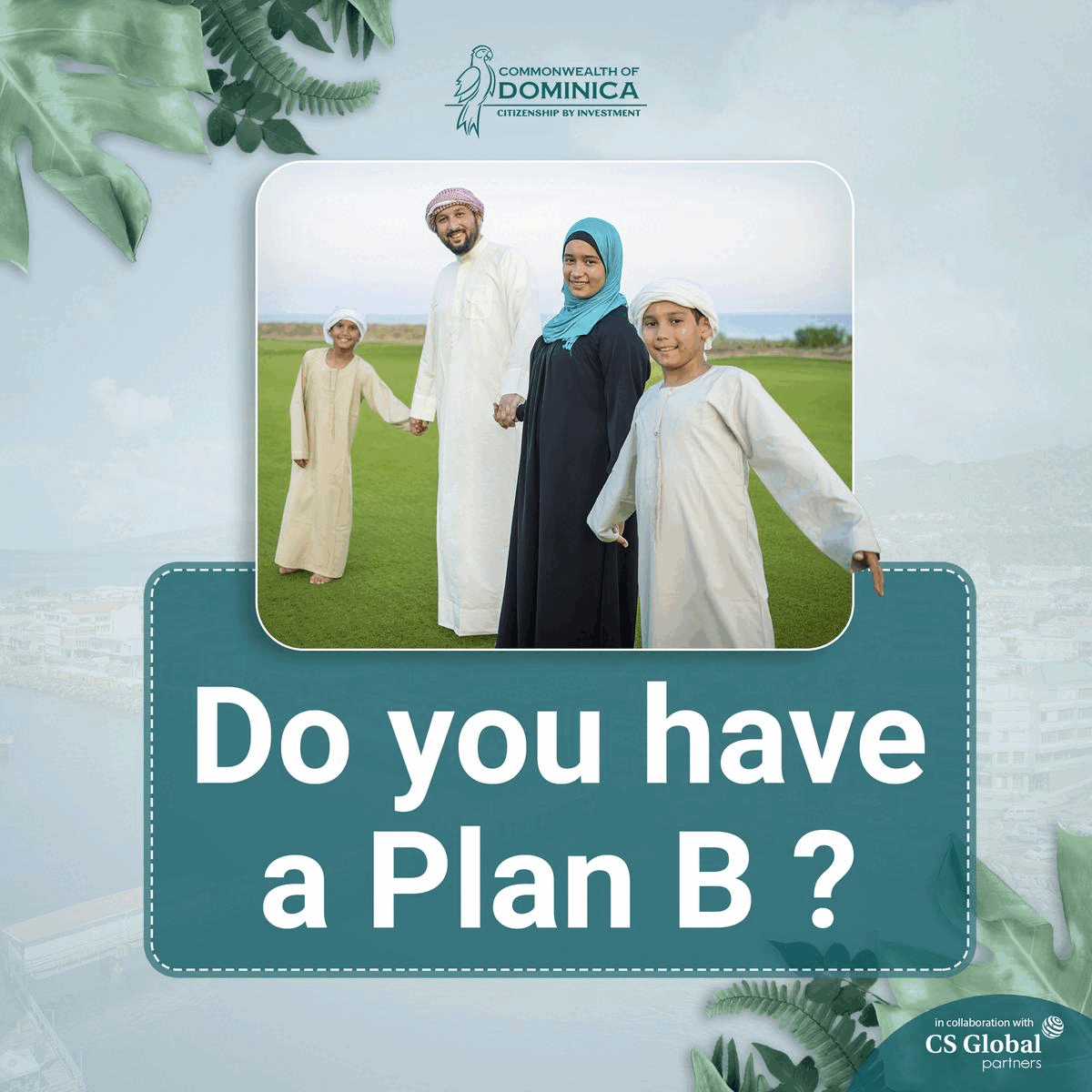 "I want to share some important news with our community today, and the first thing I want to talk about is how foreign direct investment doubled over the past year." Despite what is happening in the region, my friends, it is good to report that terrible war is going on in Ukraine, tensions everywhere, recession, Europe everywhere, all over the world.
 Against this background, foreign direct investments(FDI) were implemented in our country, the total volume of which amounted to 675 billion US dollars. This is almost a double." 
"It says everything, what kind of government we have in the country today, what type of government, what kind of policy we have, in general, towards business, investors," noted the Prime Minister.
The Prime Minister added that,  according to government indicators, Georgia has made serious progress in recent times. As the Prime Minister noted, according to corruption control, Georgia is in the 21st place in Europe and 18th place in the top 20 of continental Europe.
"The World Bank research was published a few moments ago. According to government indicators, our country has made serious progress in recent times. For example, if we take control of corruption, Georgia is ranked twentieth in the world according to corruption control." 
Garibashvili also highlighted that, according to the World Justice Project, Georgia is ranked 30th in the world on corruption free index. I would like to reiterate once again that our country is in the 18th place in Europe's top 20″, – stated the Prime Minister.