Tbilisi: Deputy Minister of Environment and Agriculture, Nino Tandilashvili, during the evaluation of the draft law on "industrial emissions" developed by the ministry empasized the importance of the bill, calling it "A step forward for the prevention of environmental pollution".
The bill affirms, from 2026 new obligations will come into effect for the private sector, in terms of arming large enterprises and improving their technological process.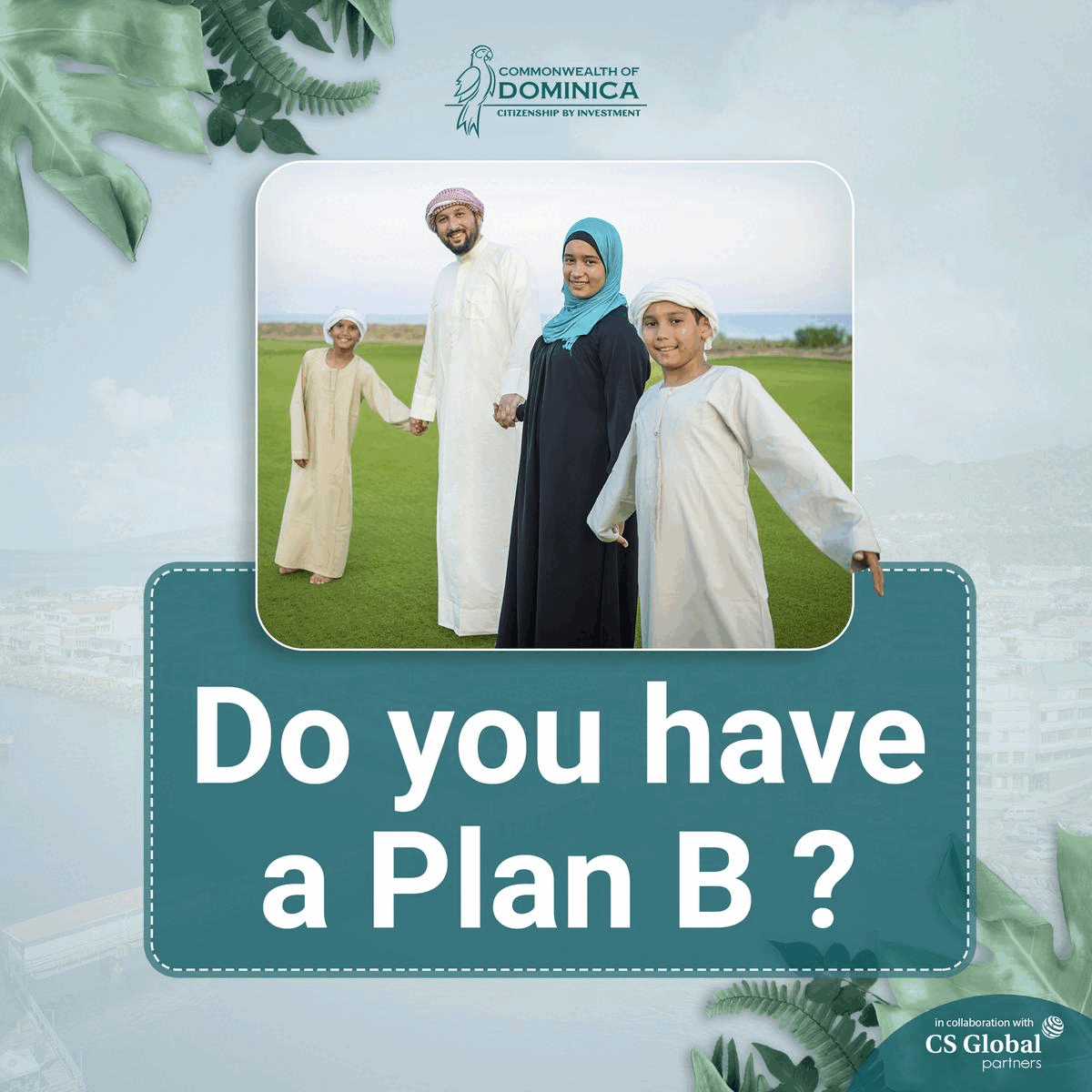 According to Nino Tandilashvili, the requirements and regulations provided in the Bill "On Industrial Emissions" are part of the process of integration with Europe.
 "The bill, which was approved and supported by the government, is completely based on the European directives and includes commitments for the private sector such as reducing air, water, soil pollution, waste management so that they can survive."  
The bill, in fact, includes pollution reduction and prevention on almost all factors. There are about 200 enterprises, which have to go through relevant technological processes, step by step implement the best technologies, arm and meet modern standards, in order to maximize their performance while Pollution in the environment is decreasing", – said Nino Tandilashvili.
 According to the Deputy Minister, the law is quite difficult to enforce, which is why the Ministry had frequent communication with the business sector.
"We had negotiations with the EU, which is our main partner in the process of implementing these important reforms. As a result, the EU will conduct environmental audit of specific companies in Georgia – will reveal the situation in the enterprise, what is needed to improve the industrial process, what steps it should take and what investments it should make . "At this stage there are talks about up to 6 enterprises, but we are working to increase this number", – said Nino Tandilashvili. 
 The bill will come into force from 2026 for new enterprises. For already existing enterprises, according to different sectors, different reasonable law enforcement terms are defined, so that enterprises can make significant investments and act within the legislative framework, otherwise, Pretty solid fines will be in effect (more than 10 thousand GEL).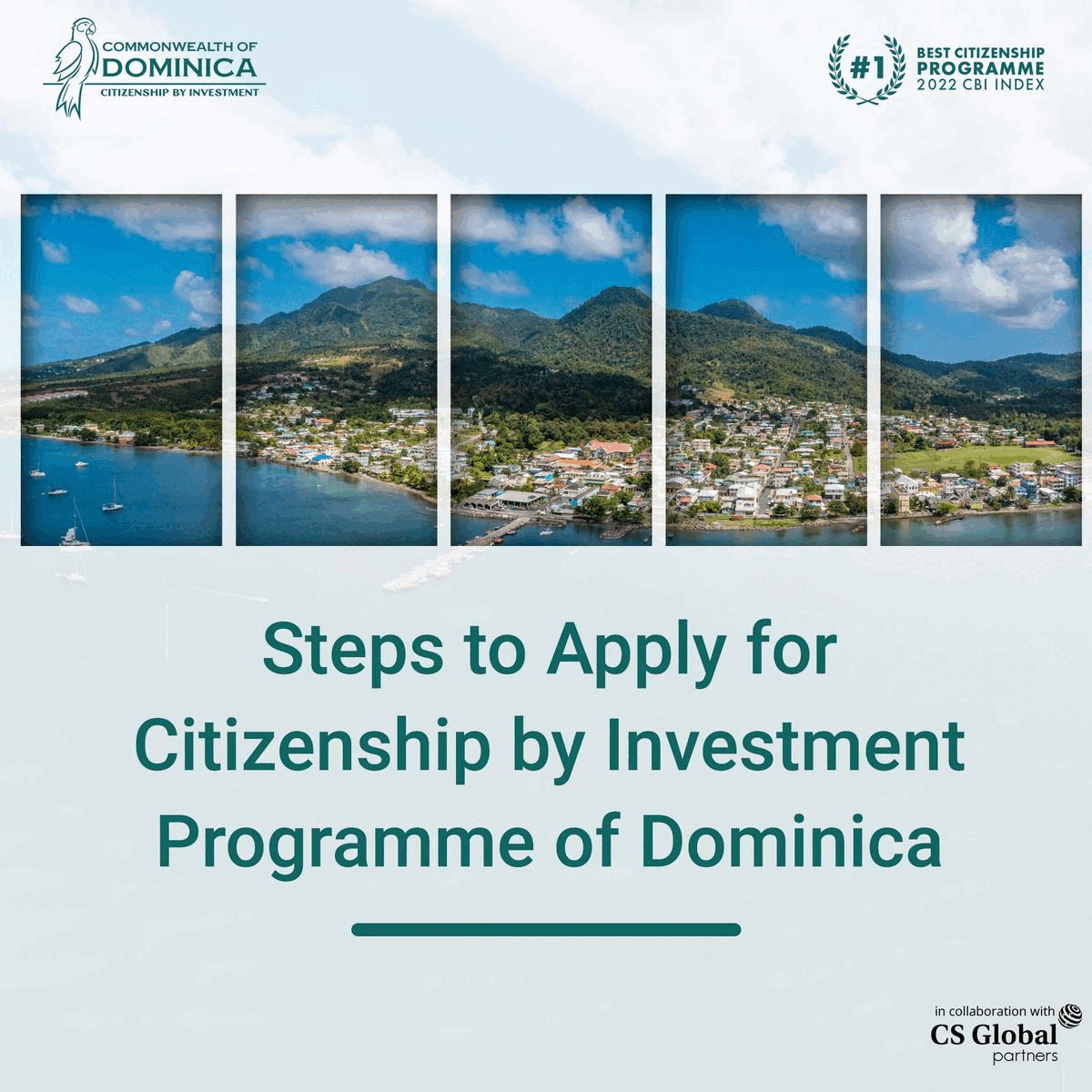 Because one of the requirements of the new bill is to minimize air pollution from industrial factories, regulations already passed in the direction of air protection are important for its implementation – for large industrial industries Setting up the obligation of self monitoring.
 According to Tandilashvili, after the implementation of these regulations, enterprises began the process of intensive rearmament.
"It's about 70 enterprises, a large site that covers almost all fields of agriculture. They are in the process of implementing state-of-the-art standards and air defense legislation requirements."
 The result is that up to 15 companies have managed to arm themselves, engage in an online self-monitoring system and provide uninterrupted data on airborne harmful substances. 
The Ministry of Enterprises introduced detailed plans and defined reasonable deadlines. Our expectation is that all enterprises will bring the industrial-technological process in accordance with the new standards, "said Nino Tandilashvili.