Tbilisi: The Georgian Minister of Defence, Juansher Burchuladze met with Charles Frize, Deputy Secretary General of the European Foreign Affairs Service (EEAS) regarding the EU Unified Security and Defense Policy (CSDP) and Crisis Response. 
At the meeting, the parties discussed the issues of cooperation between the EU and Georgia and future plans. Juansher Burchuladze highlighted the progress in our country's European and Euro-Atlantic structures and said that Georgia continues to comply with the recommendations of the European Commission to accept the EU candidate country status.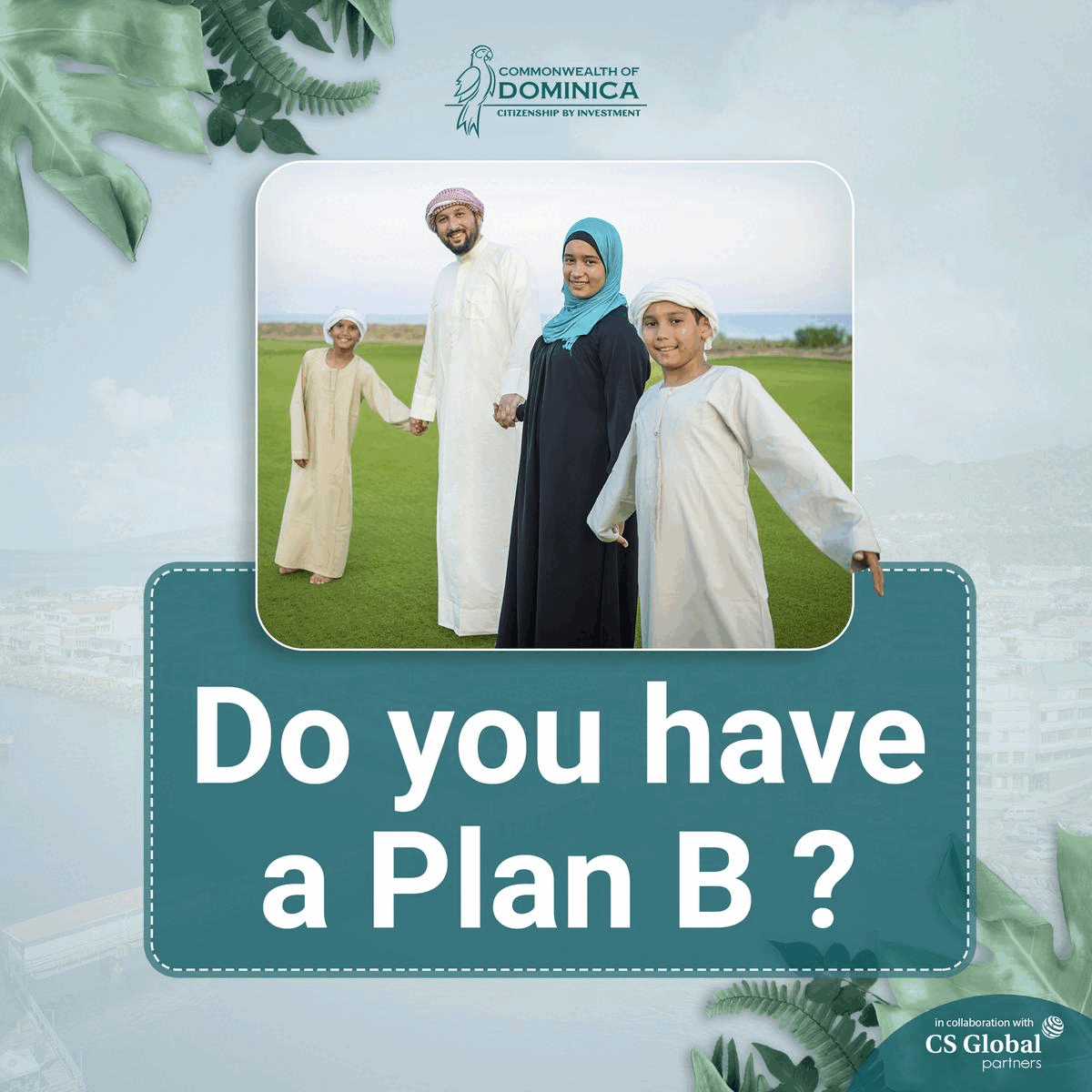 The Deputy Secretary General of the European Foreign Affairs Service (EEAS) expressed his readiness to implement a long-term program of financial assistance to Georgia.
During the meeting, the parties discussed the deteriorated security environment, threats and challenges in the Black Sea region. At the meeting, they once again expressed their support for the territorial integrity and sovereignty of Ukraine.
The Minister of Defense thanked the EU representative for approving another package of financial assistance under the European Peace Facility (EPF) and noted that the assistance of 20 million euros was given to Georgia.
The goal is to strengthen nuclear power and will promote Georgia's active cooperation with the EU within the framework of the Unified Defense and Security Policy (CSDP). The Georgian side noted the important role of EUMM as the only international monitoring mechanism in maintaining stability in Georgia.
The meeting focused on the contribution of Georgia and the efforts of the EU in the ongoing International Military-Training Mission (EUTM RCA) and the EU efforts to resolve conflicts peacefully.