Tbilisi: The Executive Board of Directors of the International Monetary Fund (IMF) has completed the first review of the Stand-By Arrangement (SBA) program, which concluded that approximately 40 million US dollars are available to Georgia. This is the buffer, which the government does not plan to use at this stage.
The recent statement from SFI states that the government of the country has met all the conditions of the program.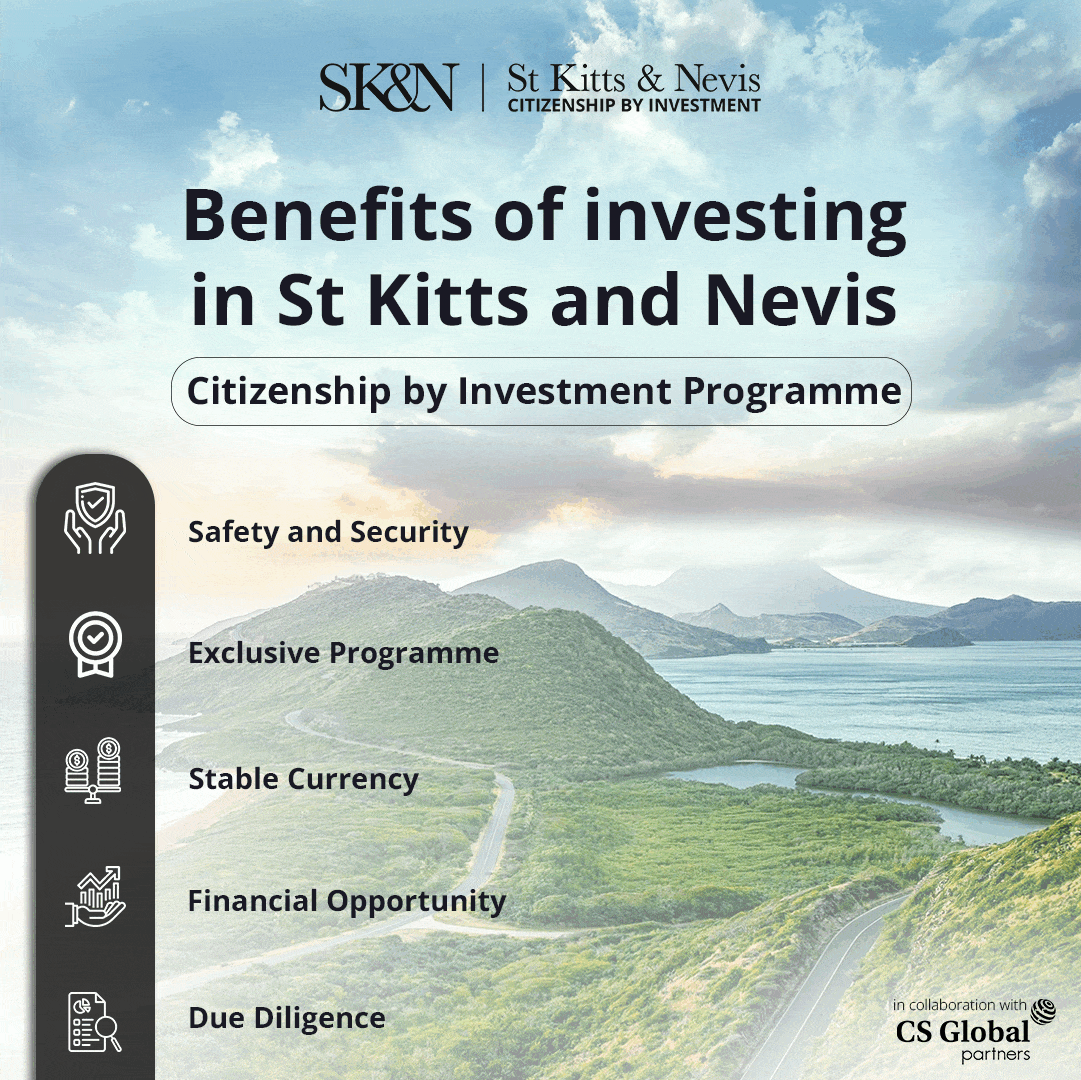 The Executive Board of Directors of the SCF points out the necessity of the Georgian Government to continue the implementation of reasonable macroeconomic policy.
It also noted that the Georgian program is aimed at ensuring the country's macroeconomic stability, reducing inflation, replenishing fiscal and foreign reserves, and maintaining the achievements of passed reforms, continuation of sensible macroeconomic policies and structural reforms that will contribute to more inclusive growth and employment.
As mentioned in the SSF release, in 2022, strong economic growth of 10 percent is forecasted and it is noted that financial contributions to the country are increasing this year, as well as increasing transit trade through Georgia.
"In 2022, Georgian economy will show strength. The negative impact of the war in Ukraine on the economy of Georgia was less than expected. The country's government properly used the revenues received from the excess plan to fill the fiscal and foreign reserves. The country has fulfilled the program's criteria perfectly.
A sensible policy is required to ensure macroeconomic stability in the context of high uncertainty and risks," said Antoinette M. Seiem, the deputy managing director and the chairman of the session, following a Board of Directors discussion.
The SCF also noted steps taken to reduce deficit and government-planned reforms aimed at reducing fiscal risks, including improved tax administration and public investment management Esseba, state enterprise management reform and more.
"The government has directed high budget revenues this year to reduce the deficit. Further reduction of budget deficit in 2023 is planned to meet the requirements of fiscal rule. 
To increase fiscal resource (space) and improve the quality of capital spending, it is important to reduce tax expenditure, improve tax administration and public investment management. 
The government has made crucial work on state-owned enterprise governance reform and renewable energy reform. "These reforms are important to reduce fiscal risks," says SFF's Managing Deputy Director.
He said the next implementation of the structural reform plan will help ensure strong and inclusive growth. Also, the importance of education reform and the improvement of competitiveness is emphasized.
"It is necessary to improve competitiveness by strengthening the business environment and governance. The government's plan to reform education and curricula will reduce unemployment and increase inclusion.
 Here, it will be important to define priority infrastructural projects," says the Managing Deputy Director of SFF.