Tbilisi: The Georgian government continues active support of Ukrainian people as 25 units of generators purchased by the order of the Prime Minister, Irakli Garibashvili, were sent from Georgia to Ukraine.
"Georgian State Electricity System has purchased generators of 1.5 million GEL for Ukraine, which was introduced into the system of the Ministry of Economy and Sustainable Development of Georgia."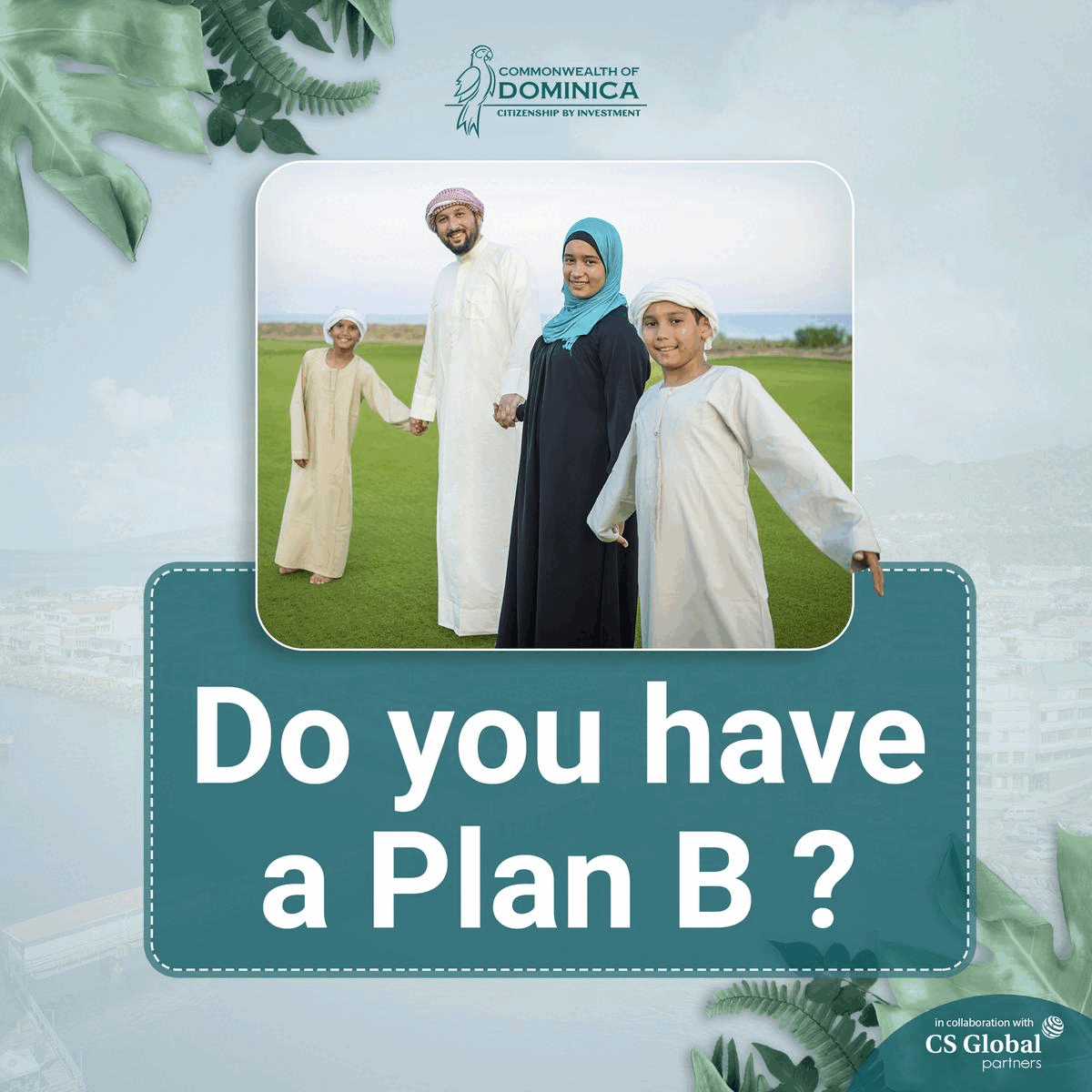 It is a high-power generator that will be used for industrial purposes – clinics, hospitals, food facilities and Ukrainian critical infrastructure and other facilities.
The process of loading the generators was attended by Deputy Minister of Economy and Sustainable Development Romeo Mikautadze and the Temporary Trustee of the Embassy of Ukraine, Andriy Kasyanov.
"I would like to take this opportunity and express my personal gratitude for the decision of the Prime Minister of Georgia, Mr Irakli Ghaibashvili, to purchase and transfer high-power generators to Ukraine."
"Also, I would like to thank all members of the Georgian government for the swift implementation of this decision," said Andriy Kasyanov, the temporary trustee of the Embassy of Ukraine.
Earlier, the European Parliament, to extend its support and solidarity towards Ukraine, launched its campaign, named 'Generators of Hope'. Under this, the member nations of the European Union came together to donate power generators to the war-affected citizens of Ukraine.
The President of the European Parliament, Roberta Metsola, also donated a generator to express her support for Ukrainians.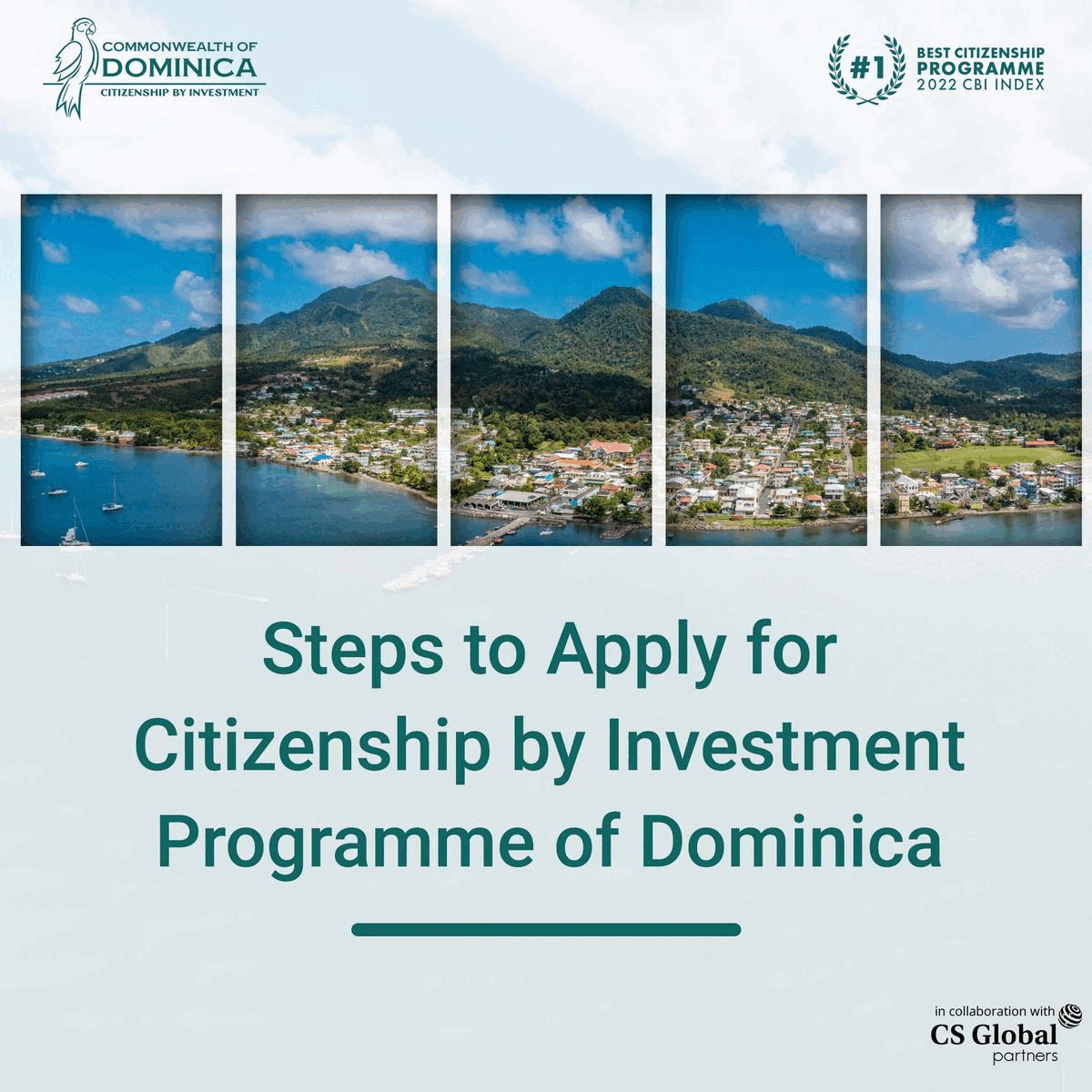 The Russian aggression in Ukrainian territories has left millions to suffer from electricty outages and scheduled blackouts across the country. The power facilities have been the major targets of the Russian forces since the beginning of the war in February 2022.