Tbilisi: Deputy Minister of Economy and Sustainable Development Mariam Kvrivishvili held a meeting with the representatives of the sector and the media today. During the meeting, Kvrivishvili talked about organizational issues of the championship in Bakuriani.
According to his information, new racks, artificial snowfall systems, artificial water reservoirs and 6 new racing tracks were built in Bakuriani as part of the World Championship project. A special one was purchased as well. Technology and safety inventory. Accordingly, about 265 million GEL investment was implemented.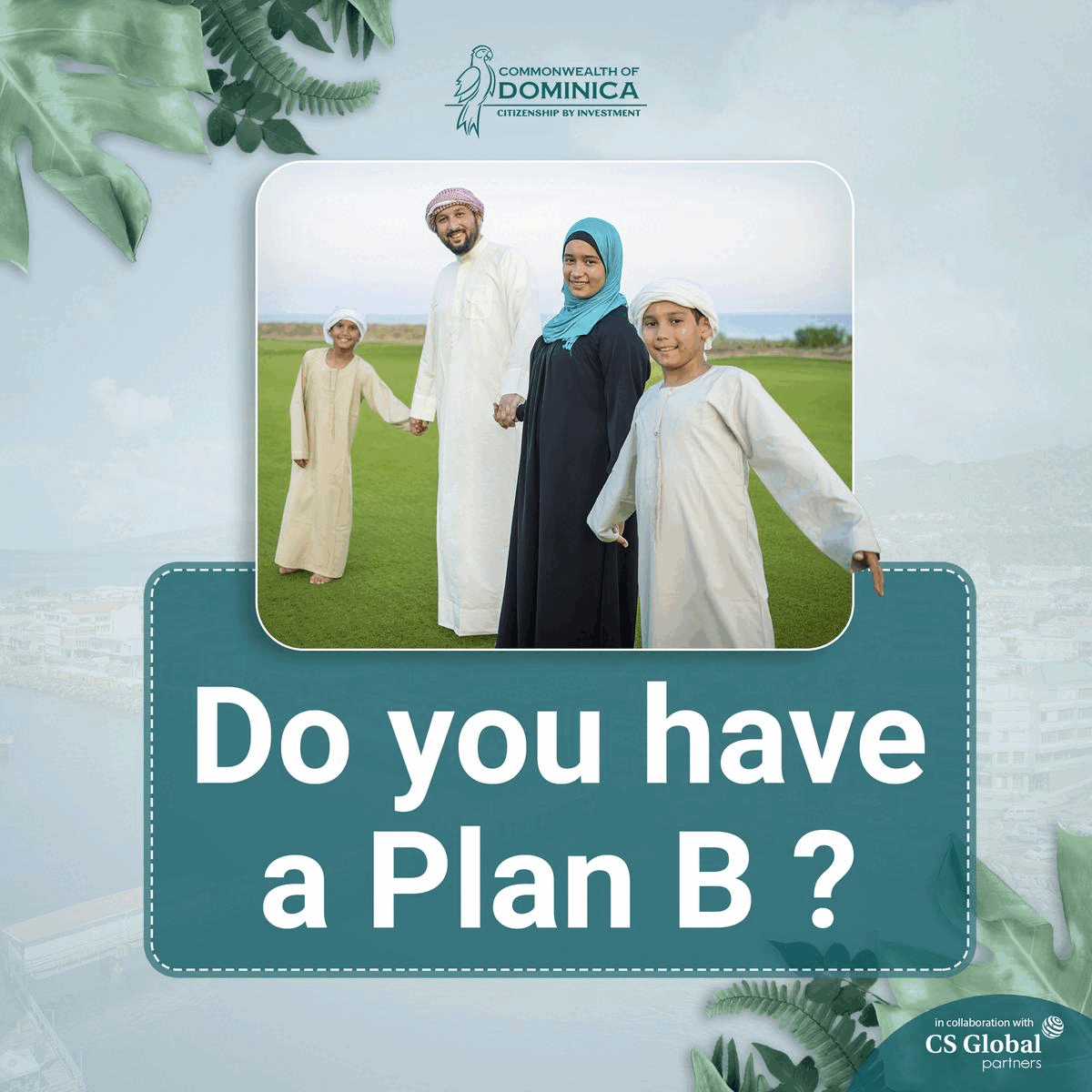 "The World Freestyle Skiing and Snowboarding Championships in Bakuriani is a very important event for our country, today we have international standard skiing infrastructure at the resort to host the world with dignity Championship – said Deputy Minister of Economy and Sustainable Development Mariam Kvrivishvili.
As the Deputy Minister noted, today Bakuriani already has an infrastructure of international standards, which enables us to host the World Cup with dignity. But most importantly, the infrastructure will retain Bakuriani and in turn allow the resort to extend the winter ski season .
This would be helpful in attracting more domestic and international tourists. In addition, this will only positively impact local Small and Medium Enterprises  that are involved in the tourism industry.
World Championship in Bakuriani will start on February 16 and will last until March 5. The event is held with the support of the Georgian Government, the Mountain Track Agency and the Georgian Ski Federation, and the representative company "Silknetia".