Tbilisi: Within the framework of the project, "Recognition of Diaspora Representatives 2022" the award ceremony of diaspora representatives was held, on December 30 at Mikheil Tumanishvili Film Theater by the Ministry of Foreign Affairs of Georgia and International Center for Migration Policy Development (ICMPD). 
The representatives of the legislative and executive authorities of Georgia attended the ceremony. In this year's event, the winners were identified in the following categories: contribution to the promotion of Georgian culture; contribution to science; Contribution to public diplomacy; economic contribution to development; the successful athlete of the year; foreign friend of Georgia.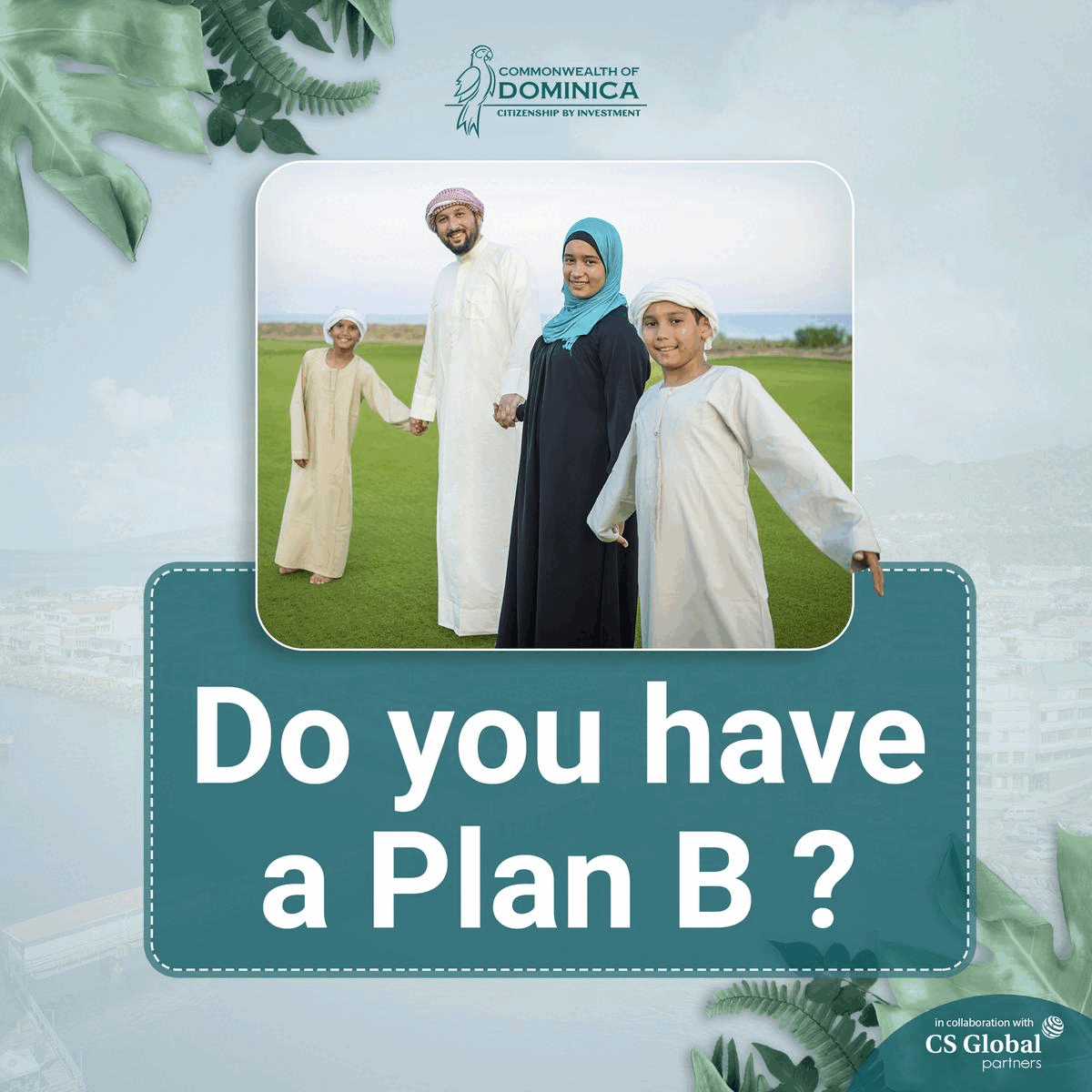 Glimpses from Award Ceremony held at Mikheil Tumanishvili Film Theater
The nomination "Foreign Friend of Georgia" is worthy of special mention, in which the representatives of Ireland and Japan – Kingsley Thomas Aikins and Takihide Harada won. The foreign guests addressed the audience and talked about the importance of Georgia and Georgian culture for them.
It should be noted that the purpose of the event is to identify and present Georgian compatriots living abroad who have achieved professional success in their country of residence and, at the same time, have contributed to the development of Georgia and the promotion of a positive image of our country.
The event was organized musically by Tbilisi Opera and Ballet Chamber, "Georgian Folks" choir, Georgian folk song ensembles – "Georgia" (Kingdom of the Netherlands), "Tamarionni" (Paris), "Kavkasia" (Athens), children's ensemble "Vazi" ( Barcelona), "We will return" (Antwerp) and folk children's ensemble "Patriarch's Godchildren".
The winning nominees will be given a copy of a gilded plate of one of the exhibits of the treasures collected and saved by Ekvtime Takaishvili – the most important sample of Georgian goldsmithing of ancient times and the material culture of Georgia.