Tbilisi: Following the public defender's constitutional lawsuit, the rule of placing convicts in a single cell was declared unconstitutional in Georgia. The lawsuit of the Ombudsman of Georgia was satisfied, and the current rule on the day of prisoners being placed in a single cell was cancelled. 
 According to the court's decision, the Ministry of Justice must regulate the procedure and grounds for placing prisoners in a single cell until May 1, 2023, in accordance with the requirements of the Constitution of Georgia.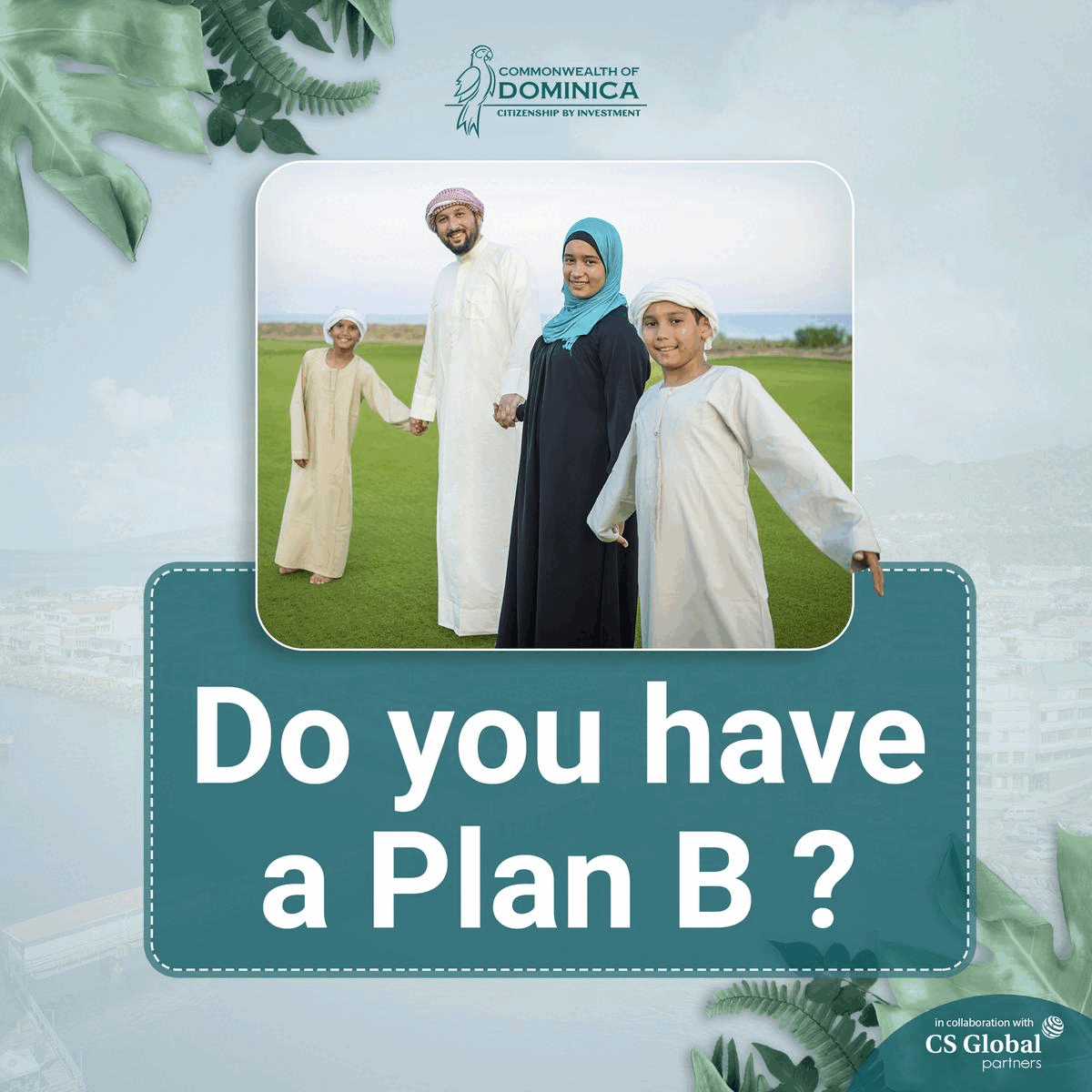 For years, the Ombudsman has been demanding the change of rule No 3 and No 6 for prisoners in penitentiary institutions for long time isolation and restriction of contact with other prisoners. 
The practice of isolating prisoners for months and years in penitentiary institutions has been deemed inappropriate behaviour by a public defender. The European Committee for the Prevention of Torture (CPT) has always paid special attention to prisoners held in solitary cells, as it can cause significant damage to the mental, somatic and social health of those persons.
 On February 7, 2022, the Ombudsman of Georgia appealed to the Constitutional Court of Georgia and demanded an unconstitutional notice of the rule of placing prisoners in penitentiary institutions No. 3 and No. 6, by which it was possible to put a person in solitary cell for an indefinite period of time without documents. 
In estimation, the current regulation was at odds with the right to dignity. On December 21, 2022, the First Board of the Constitutional Court of Georgia satisfied Constitutional Court No.1676 ("Ombudsman of Georgia against the Minister of Justice of Georgia") and recognized the appeal unconstitutional norms.
 The Constitutional Court of Georgia has established that:
 -Decision must be made in written form and proof while punishing a convict in a single        cell;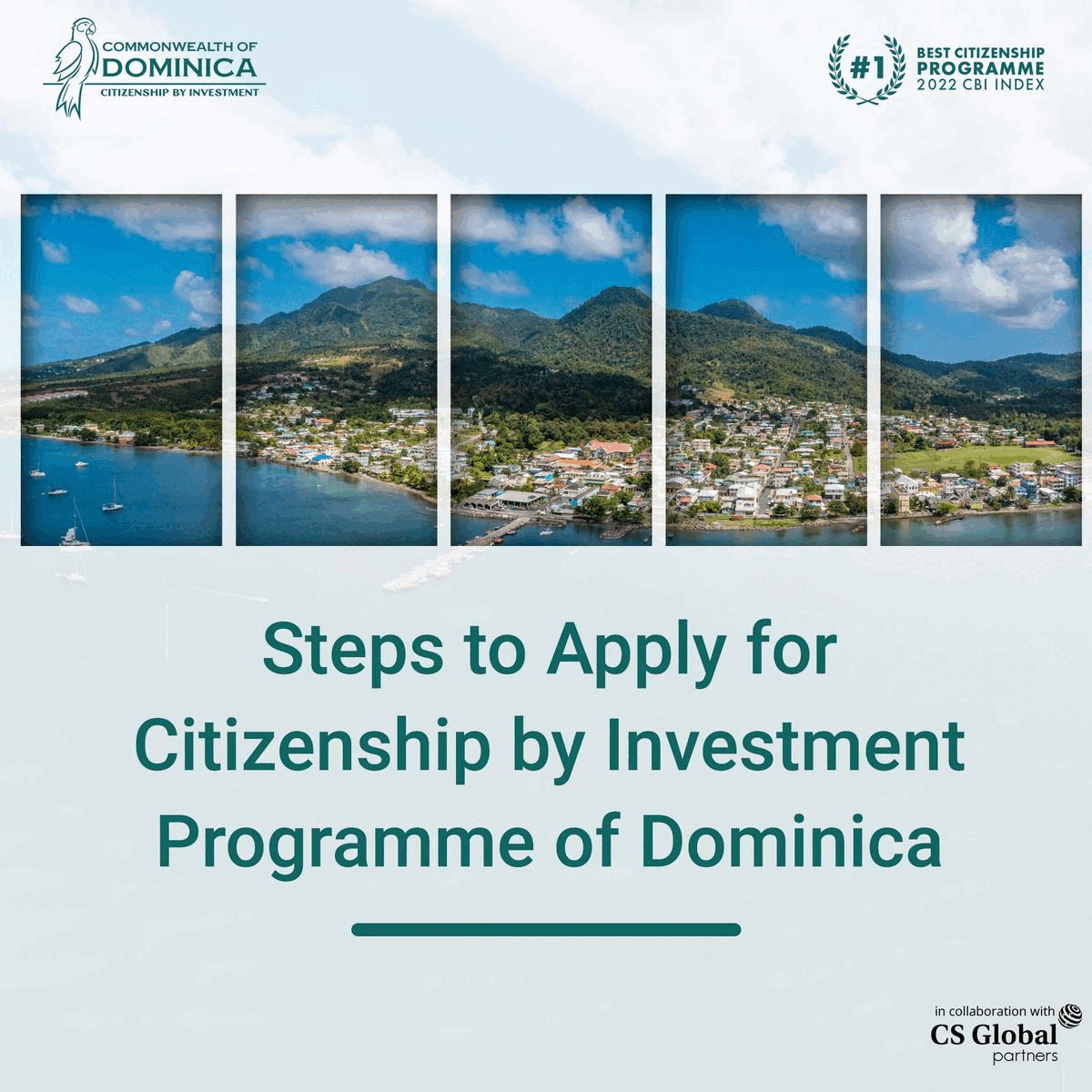 – The decision must be based on the results of an individual assessment and investigation       and take into account the obligation of periodic evaluation of the decision made by the      penitentiary institution;
– In addition, the convict must be provided with the right to apply an effective and effective appeal, which was not provided by the rule established by the disputed norms.