Tbilisi: The World Health Organisation Collaborative Centre for Viral Hepatitis Elimination of the World Health Organization has been opened at the National Centre for Disease Control(NCDC) and Public Health. 
The event was opened by the Minister of Health of Georgia, Zurab Azarashvili. The head of the agency informed the invited guests about the goals that the centre envisages to accomplish following its establishment. Additionally, the Georgian Health Minister noted that diagnosis of viral hepatitis and universal access to treatment would significantly reduce the burden of the disease over the medical authorities all around.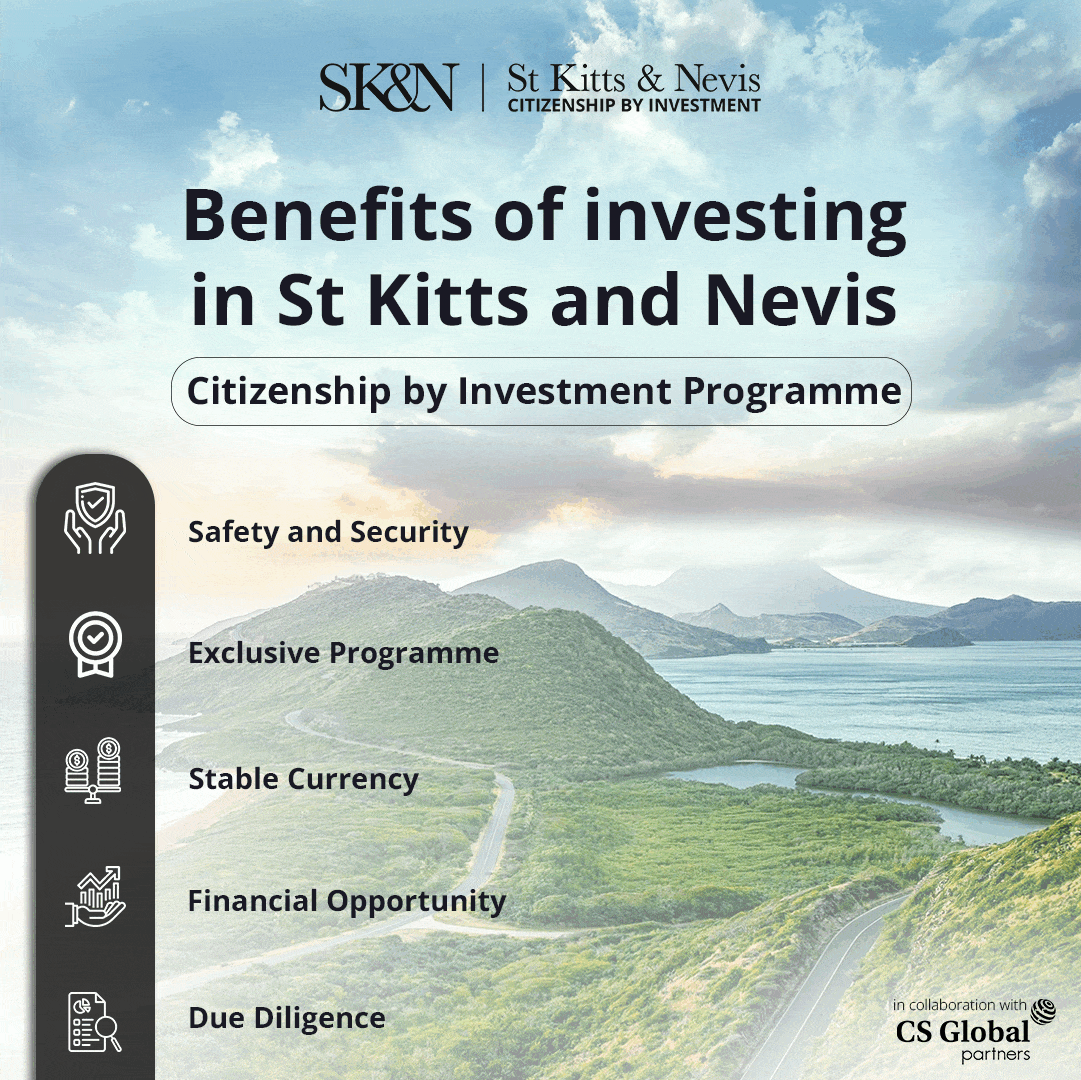 According to the Georgian official, the decision to open a collaborative centre by the World Health Organization is a recognition of the important success of Georgia's C Hepatitis elimination program and the strong support of international partners.
In particular, the World Health Organisation Collaborative Centre will uphold the responsibility for the development of national hepatitis elimination plans and testing strategies of Georgia, monitoring, strengthening diagnostic laboratory capabilities and sharing successful experiences Ownership and responsibility is given.
The event was attended by representatives of the World Health Organization, international and local partners involved in the elimination of viral hepatitis, as well as industry specialists.
Hepatitis C has been one of the major concerns for the World Health Organization. As per estimates from the WHO, more than 58 million people suffer from chronic hepatitis C virus infection and has been on the rise at the rate of 1.5 million new infections occurring every year. About 3.2 million cases of hepatitis-C infection have been recorded in adolescents. The WHO statistics revealed that in 2019, about 290,000 people succumbed to hepatitis C virus infection.
Hepatitis C is a blood-borne virus that causes inflammation of the liver. This infection can be acute or chronic and ranges in severity from mild illness to lifetime illness, including liver cirrhosis and cancer.  
Although anti-viral medicines can prove effective in most of cases, the limited access to diagnosis remains a challenge,