Tbilisi: The second meeting of the Climate Change Council was held at the Georgian Ministry of Environment and Agriculture. The meeting, attended by the members of the government of Georgia and was headed by the Minister of Environment and Agriculture, Otar Shamugia.
The Council approved the document of low-emission long-term development of Georgia (DEGGK).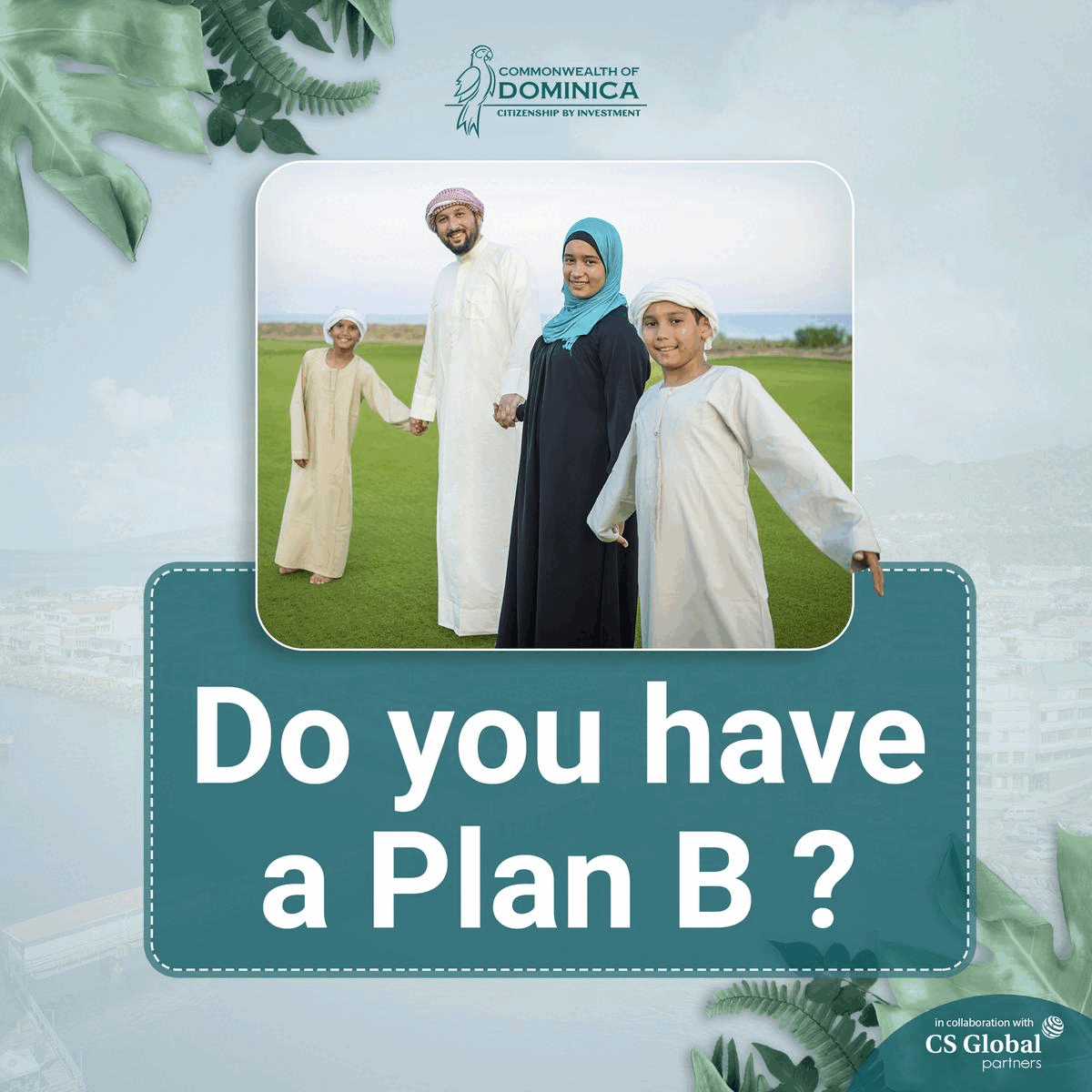 This concept is prepared by the Georgian government, in accordance with the Paris Agreement, as a framework document of the long-term vision of Georgia's low-mission development and aims to formulate the vision and principles needed for the low-mission development of the country by 2050.
"Climate change and its negative effects are a big challenge for the whole world. Therefore, it is important to plan and execute sequential measures in this direction. By adopting the concept document for low-mission long-term development, we are fulfilling one of the important commitments under the association's agenda," Otar Shamugia said.
 It is noteworthy that the Paris Agreement (December 2015) marked a new stage in the fight against climate change, which means the fulfillment of commitments made by the countries of the United Nations Climate Change Framework Convention, within the framework of their contribution at the national level.
 The concept is in full accordance with the UN Framework Convention on Climate Change, the Paris Agreement, the Georgian-EU Association Agreement, the European Energy Union and the UN Sustainable Development Goals. The concept also includes a state's vision for reducing national greenhouse gas emissions and enhancing absorption.
 The meeting also discussed the mandate of the Climate Change Council, the draft technical task of the Climate Finance Working Group, the technical task of the climate technology coordination group, the issue of climate finance work and the creation of the technology coordination groups.
 It is noteworthy that by the decision of the Georgian Government, the Climate Change Council was formed on January 23, 2020, consisting of the Council, coordination and working groups.