Tbilisi: The Minister of Environment and Agriculture of Georgia, Otar Shamugia, held a working meeting with the representatives of relevant services of the Ministry and met with representatives of agricultural sector associations. Alongside Georgian Agriculture Minister, Deputy Minister Giorgi Khanishvili was also present at the meeting.
 At the meeting, the parties summed up last year's activities undertaken by Ministry and the related associations. Additionally, the parties discussed the priorities of the current year and discussed the existing challenges that the agriculture sector faces every day.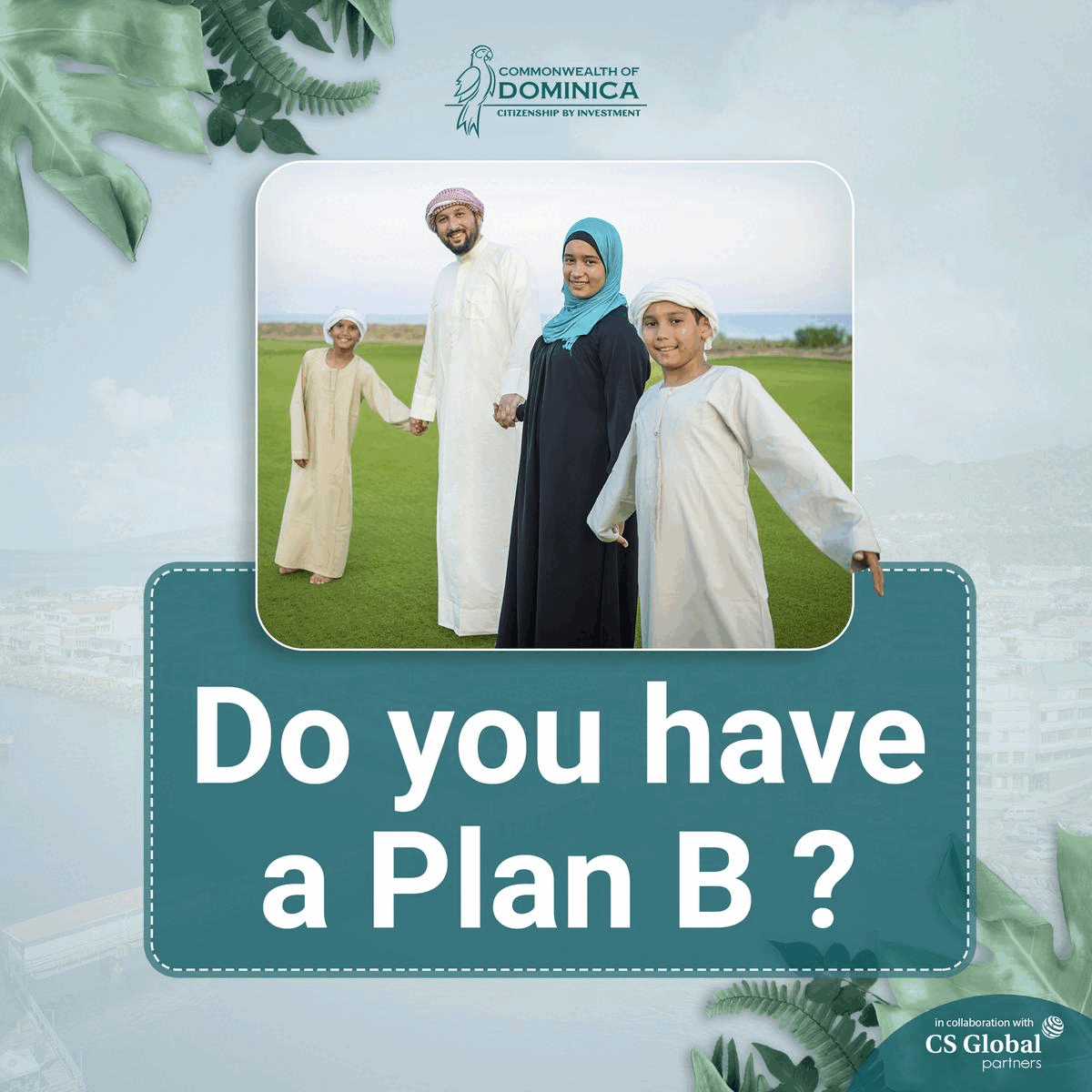 "Communication between the state and the private sector is important for us. "We are ready to listen to the challenges in each sector and, with the associations, devise ways to address them that will facilitate rapid and effective development of the agriculture sector," said Agriculture Minister Otar Shamugia. 
The parties, at the meeting, also talked about the results that they achieved within the framework of state programs.
Additionally, the representatives of the association discussed development outcomes of cereals, dairy, farming, corn, walnut crops, bread, olives, honey, fish and egg production, farming and beekeeping and challenges and needs.
The minister emphasized that there was a steady growth trend in the production and export of domestic products in the country. The talk touched on the potential of the agriculture and aquaculture sector and issues of importance for development.
The meeting noted that the Ministry is always ready to meet with representatives of the associations to discuss industry needs and initiatives. Discussing new proposals, supportive measures, and legislative regulations involving the private sector has been a successful approach at the Ministry.