Tbilisi: The Advisor to the Director of "Georgian Energy Development Fund",Anuki Batiashvili presented the International Renewable Energy Investment Conference on "Energy Week of 2023" in Bucharest.
During the speech at the Energy Week of 2023, the Advisor to the Director spoke about the main directions of the nomination policy in the field of energy, Georgia's renewable energy development policy, investment climate and ongoing projects, support scheme approved by the Georgian government. On the "Price Difference Contract", which is based on competition and market principles and will promote the energy sector development in Georgia.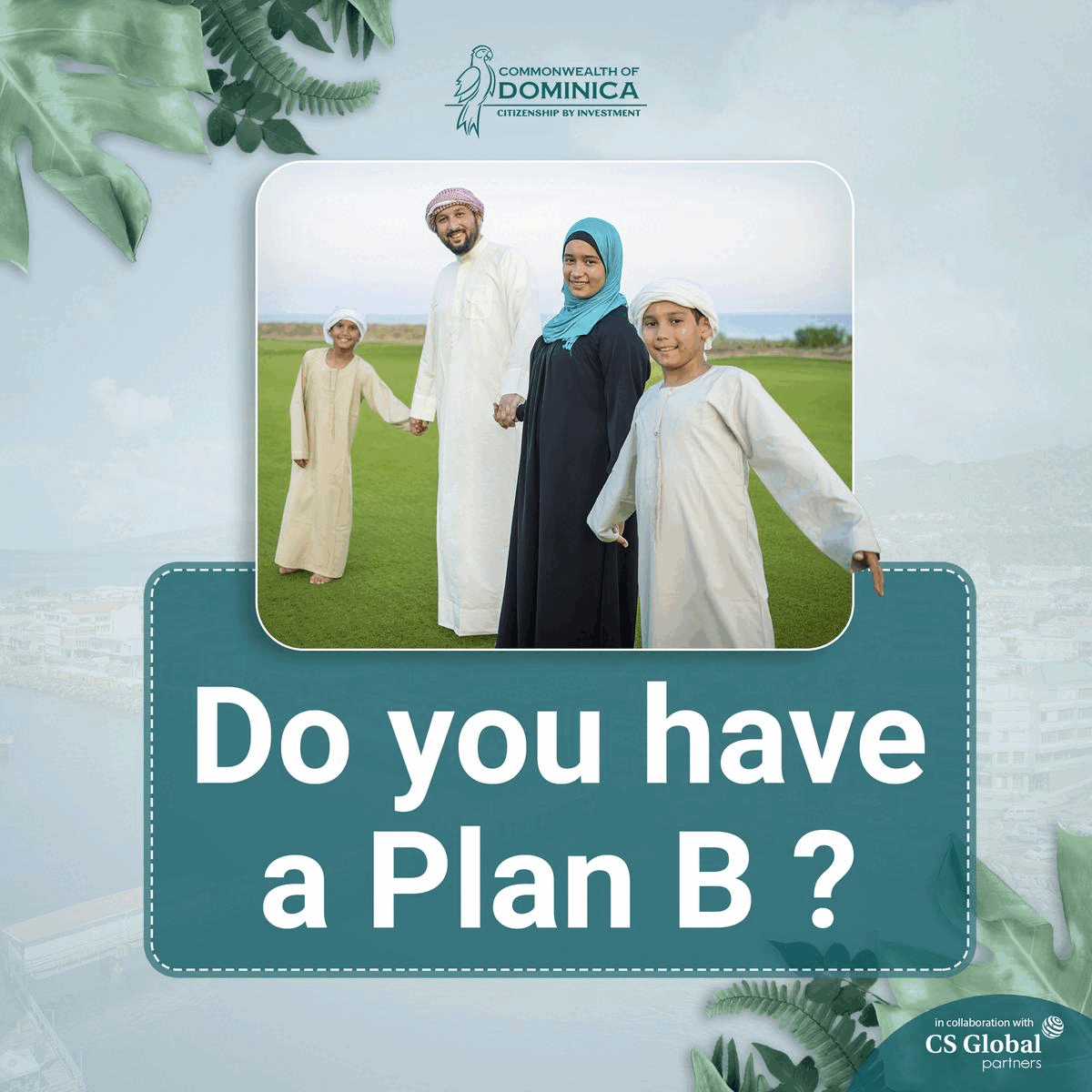 During the week-long session, which also touched on prospects for regional cooperation, the Directorate's Advisor stressed Georgia as a country with important transit potential, which as a corridor connecting Europe and Asia has the potential to increase its role in the implementation of the East-West and North-South transit project.
At the same time, special attention was paid to the ongoing and planned projects of the "Georgian Energy Development Fund", which includes the Nigosa wind power plant project, which is distinguished by the development of wind and solar energy, which is implemented together with the Turkish company Calik Enerji Sanayi Ticaret, as well as with UAE state-owned company Masdar in Georgia first of all the thickest sun for the project of electricity supply (96 mw).
By implementing these projects, Georgia will significantly reduce its dependence on imports and diversify local resources, as well as fulfilling its obligations under the association's contract and achieving goals related to renewable energies and climate change.