Tbilisi: In order to promote domestic tourism and improve the quality of service, the National Tourism Administration has been continuing with its training courses in Georgia. The training course on "Social media management" is being carried on in about 14 cities and townships across the Georgian territories. 
As of now, the the training has already been completed in the capital city of Georgia, Tbilisi. As per the National Tourism Administration, the social media training sessions will be held gradually in Mtskheta, Gori, Kaspi, Kutaisi, Tskaltubo, Baghdati, Ozurgeti, Batumi, Ambrolauri, Telavi, Kvareli, Rustavi and Tetritskaro.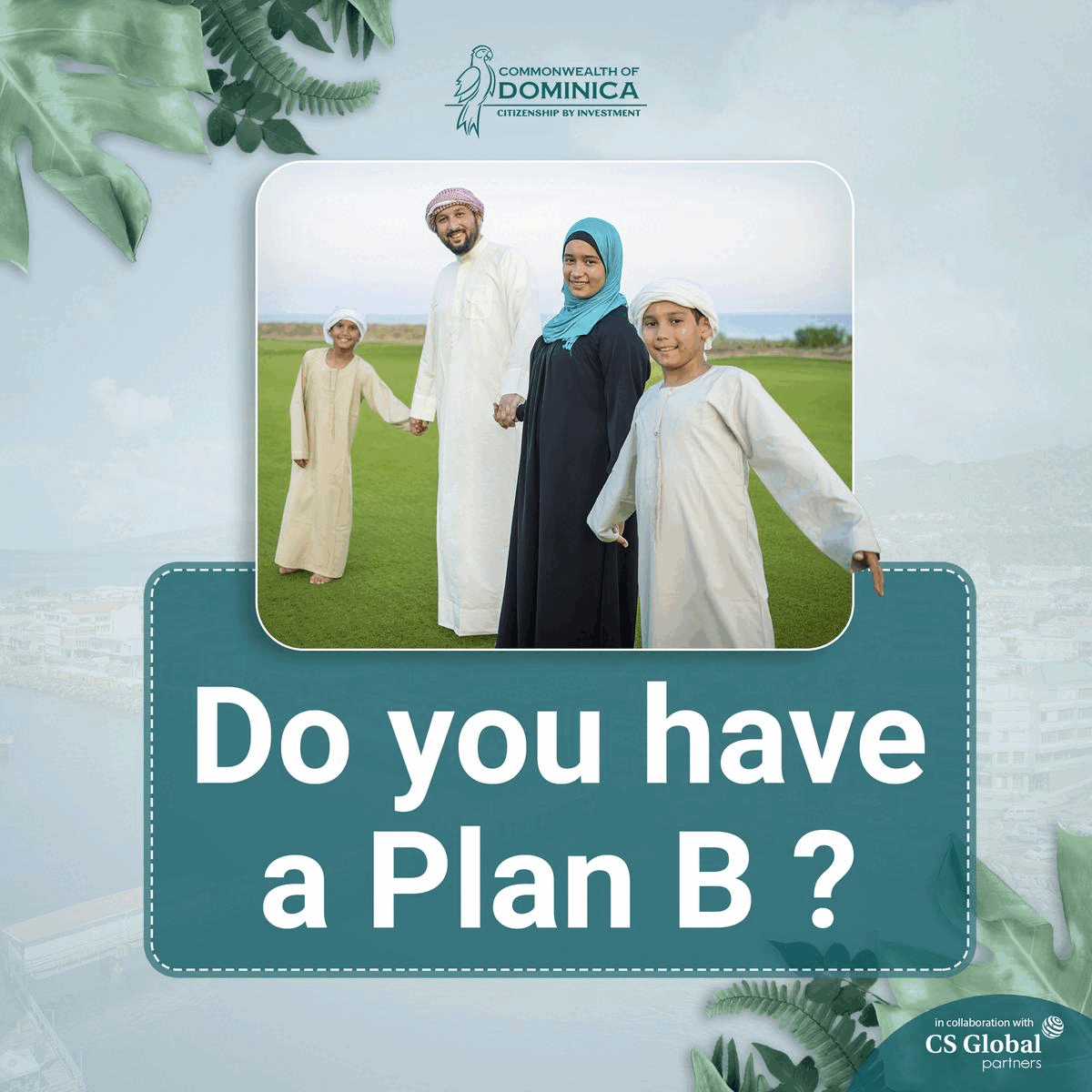 Currently, 210 employees of the accommodation and catering facility are participating in the training.
The aim of the course is for tourism sector representatives to promote business facilities and increase sales through actively engaging in the use social networks (Facebook, Instagram).  
The main topics of the training are:
1 – Familiarizing the participants with the different social media platforms (differentiating features of each, possibilities of utilization and use) Facebook, Instagram, Youtube, TikTok, Google, Tripadvisor, Linkedin Pinterest, Whatsapp, Creators (Influencers);
 2 – how to adapt social media correctly, depending on our business, properly setting up and optimizing the profile (Facebook & Google);
 3 – creation of content, communication with the user, selection of content forms;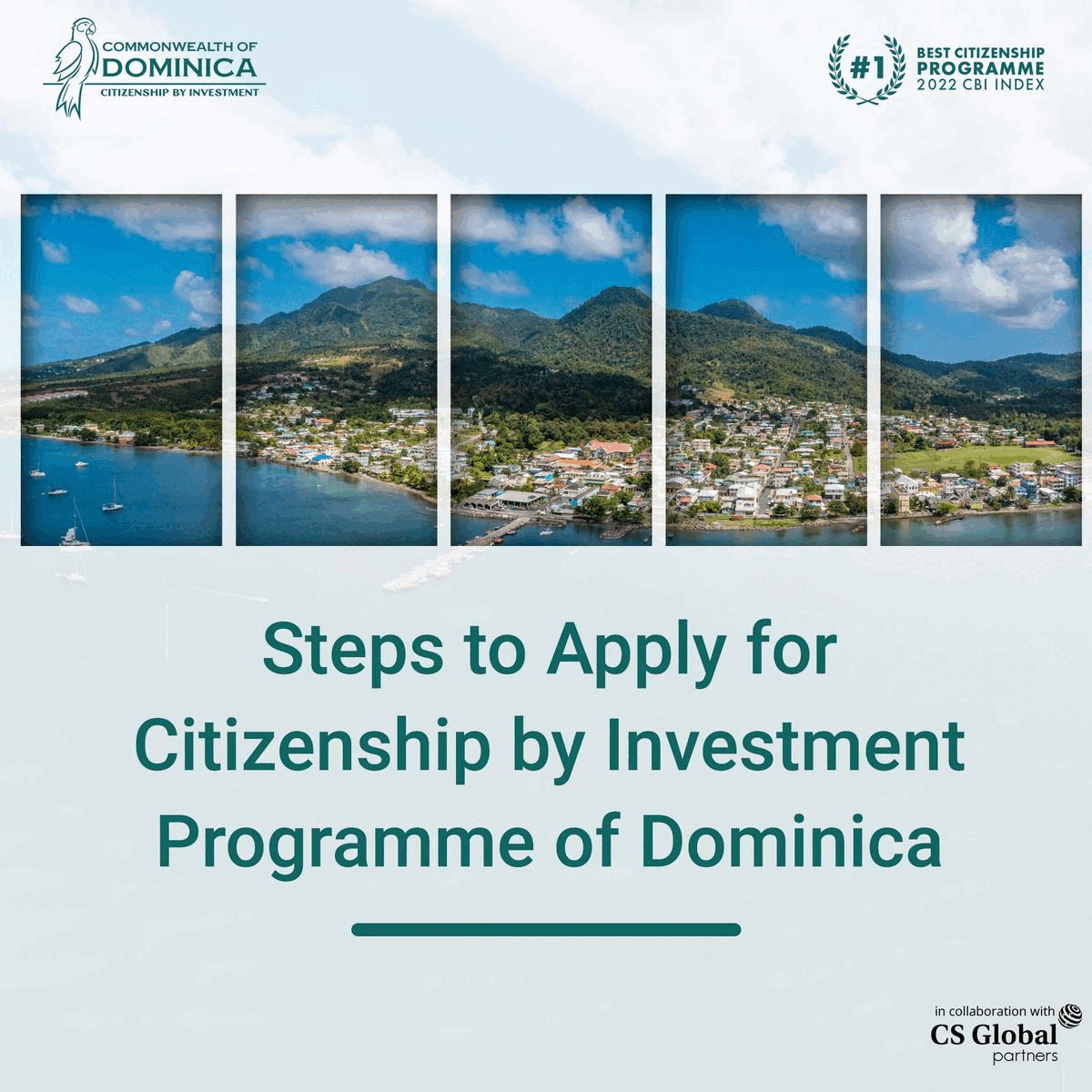 4-  Content creation / Canva use, platform specifications;
 5 – Types of advertising Meta Business Manager/Ads Manager on Facebook and Instagram, how to select and use different creatures (influencers) for business;
6 – analysis of results ,  monitoring of competitors;
The National Tourism Administration offers various types of training programs to representatives of the private sector throughout the year completely free of charge.