Tbilisi: The  Environmental Protection and Agriculture  Ministry of Georgia, Otar Shamugia, held a working meeting with the Ambassador of the United Arab Emirates in Georgia, Ahmed Alnuaim. Within the framework of the working meeting, the parties held discussions over the prospects for further deepening trade-economic relations that exist between the countries.
The discussions at the meeting also touched on the investment opportunities that Georgia carries for the Arabic investors seeking to establish development projects in the country.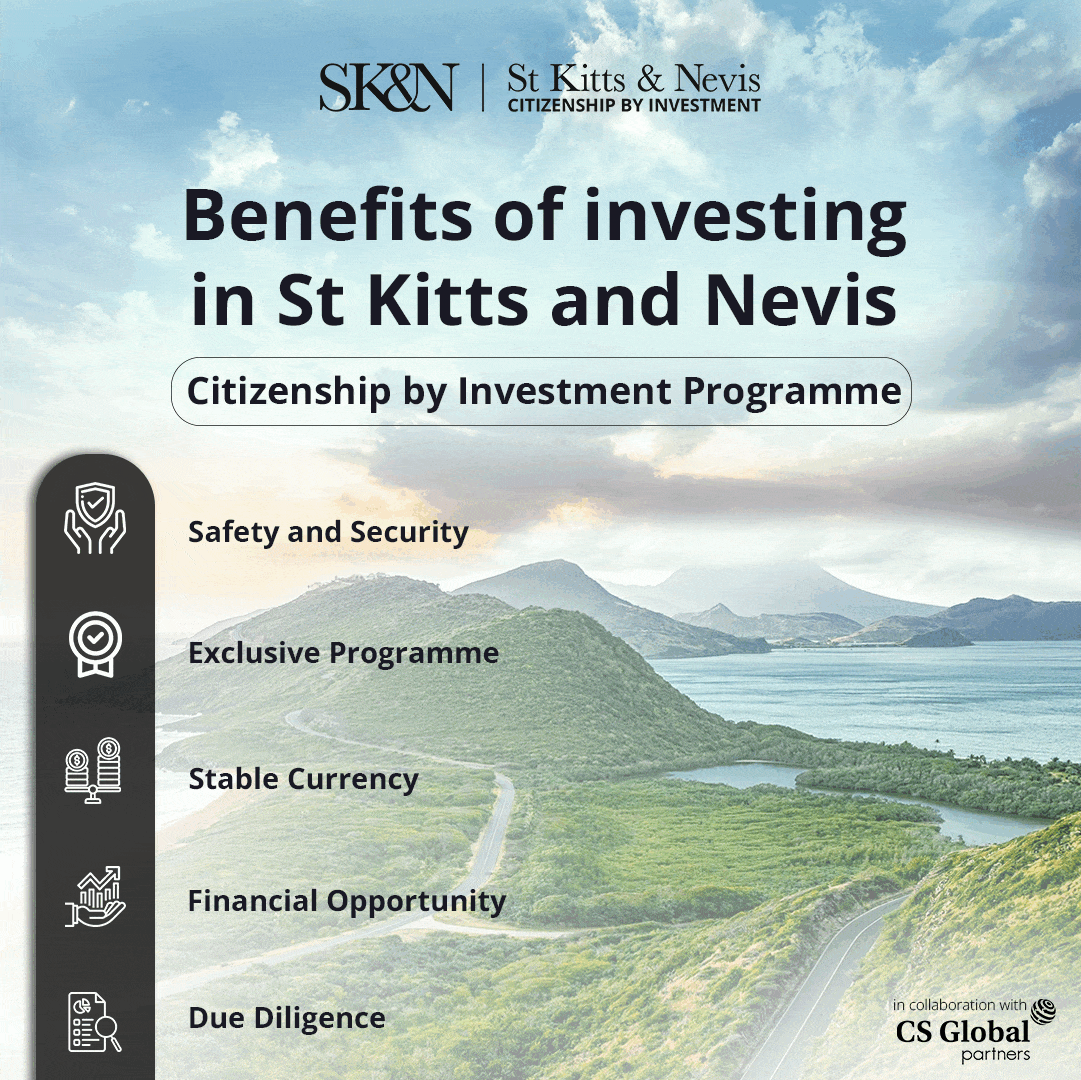 The Minister informed the Ambassador about the state programs supporting agriculture development, as well as the project of the greenhouse cluster development of the "Imereti Agro Zone" and focused on favourable and highly conducive business conditions for investment in the country.
 As per the Georgian Agriculture Minister, Otar Shamugia, "The visit from the Prime Minister of Georgia, Irakli Garibashvili, to the United Arab Emirates, was itself a confirmation of the importance of close partnership and friendly relations between the countries. I think Georgia, as a nation carries a massive potential for deepening trade relations, which will be both beneficial and mutually effective for Georgia as well as the United Arab Emirates".
At the same time, the Arab Ambassador to Georgia, Ahmed Alnuaim stated, "Georgia, with its environmental and agricultural development opportunities, is the subject of interest of Arab investors. We certainly welcome the issue of further strengthening the partnership between the countries."
 Furthermore, the meeting between the Georgian Agriculture Ministry and the Arab official talked about issues of deepening trade-economic cooperation in the field of promoting agro-food products, which particularly include fruits, blueberries, nuts, and renewable energy production.
 It is noteworthy that this year, in November, the United Arab Emirates will be hosting the United Nations Climate Change Conference (UNFCCC COP 28). The Arab Ambassador personally invited the Georgian Minister of Agriculture and Environment, Otar Shamugia to be the part of the global event.