Tbilisi: The Environment and Agriculture Ministry of Georgia, for the betterment of the nut producers in the country, will be providing additional support in the form of points on the card. As the Agriculture ministry updated, the points will be allocated according to the area of the nut garden owned and each owner will get 500 GEL per hectare of land.
The first Deputy Minister of Environment and Agriculture, Giorgi Khanishvili, met with farmers and local municipalities in Samegrelo and Imereti regions, where he noted that some of the farmers have already benefited from the state program to promote nut production.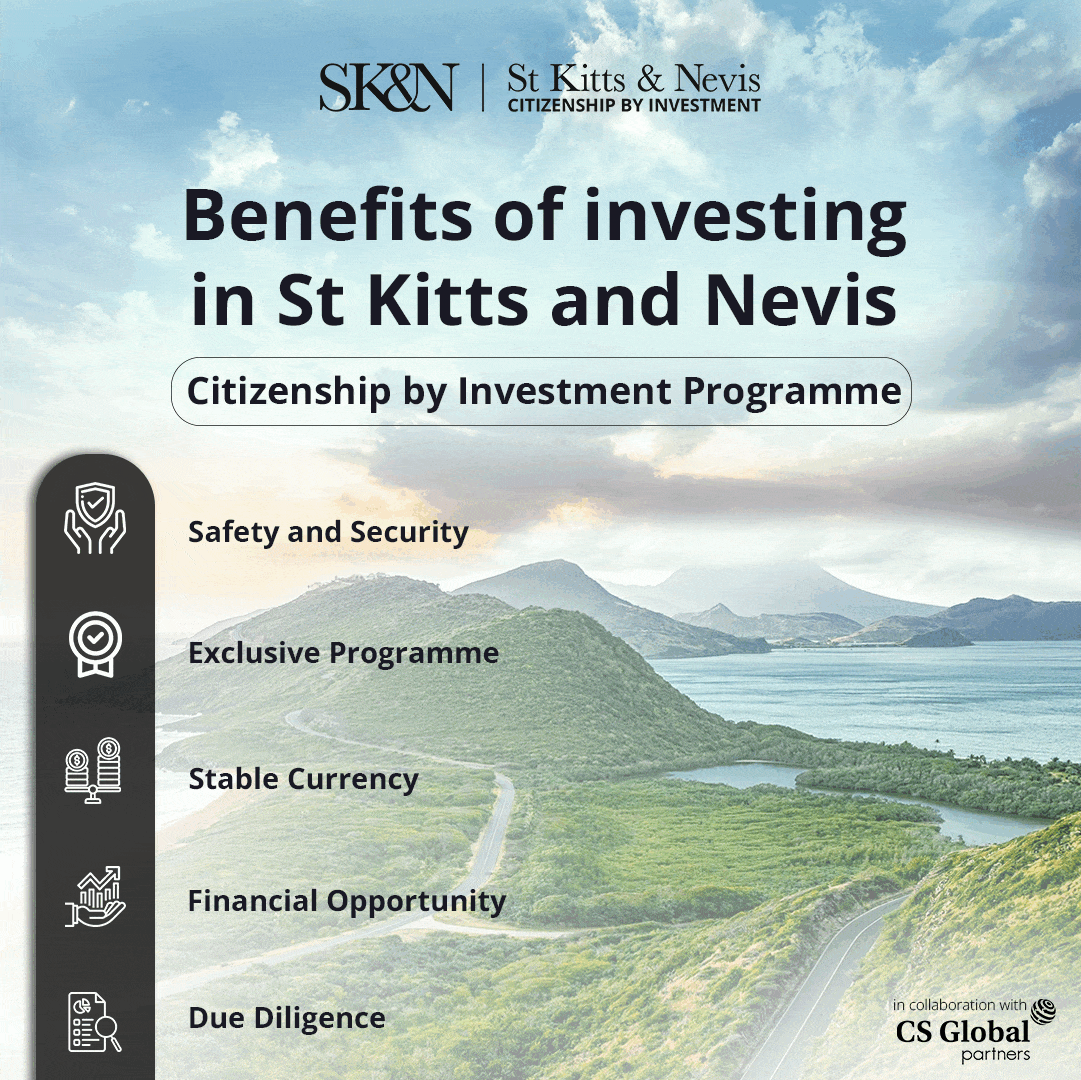 "Within the program, money has already been given to some areas. The nut culture, which is very important for many regions of Western Georgia, continues to develop stable, both in the direction of the average hectare crop growth and improvement of quality indicators."
 The meeting of the Agriculture Ministry was also attended by the representatives of the Nut Producers Association, processing sector, exporters and dropping points.
 During the meeting, Deputy Minister Giorgi Khanishvili spoke in detail about the farmers' support scheme within the framework of the state program for promoting nut production.
 It was noted that the aim of the program is to promote the development of the scouting sector and increase export potential. In Parglen of the program, the owners of nut gardens will receive points on the card – 500 GEL per hectare.
 It is important that a private cadastre of nut gardens is being created, which will fully describe and inventory the existing gardens.
 As Imereti Deputy Plenary Trustee, Besik Gopodze said, the interest in the program is quite high and meetings are being systematically underway to inform farmers.
 It is noteworthy that, as of today, 37 thousand hectares of nut gardens have been registered under the program; the number of garden owners, including co-owners, is more than 85 thousand.