Tbilisi: The Georgian Parliament has adopted a new Law on Public Procurement, which considers new procedures, tools and innovative approaches to sustainable public procurement. The law has been derived from the EU Association Agreement, according to which Georgia must ensure the proximity of public procurement legislation to EU public procurement laws.
 According to the new law of Georgia on "Public Procurement", in certain cases determined by the Government of Georgia, the purchasing organization will be obliged to take into account the features necessary for sustainable development in purchasing conditions.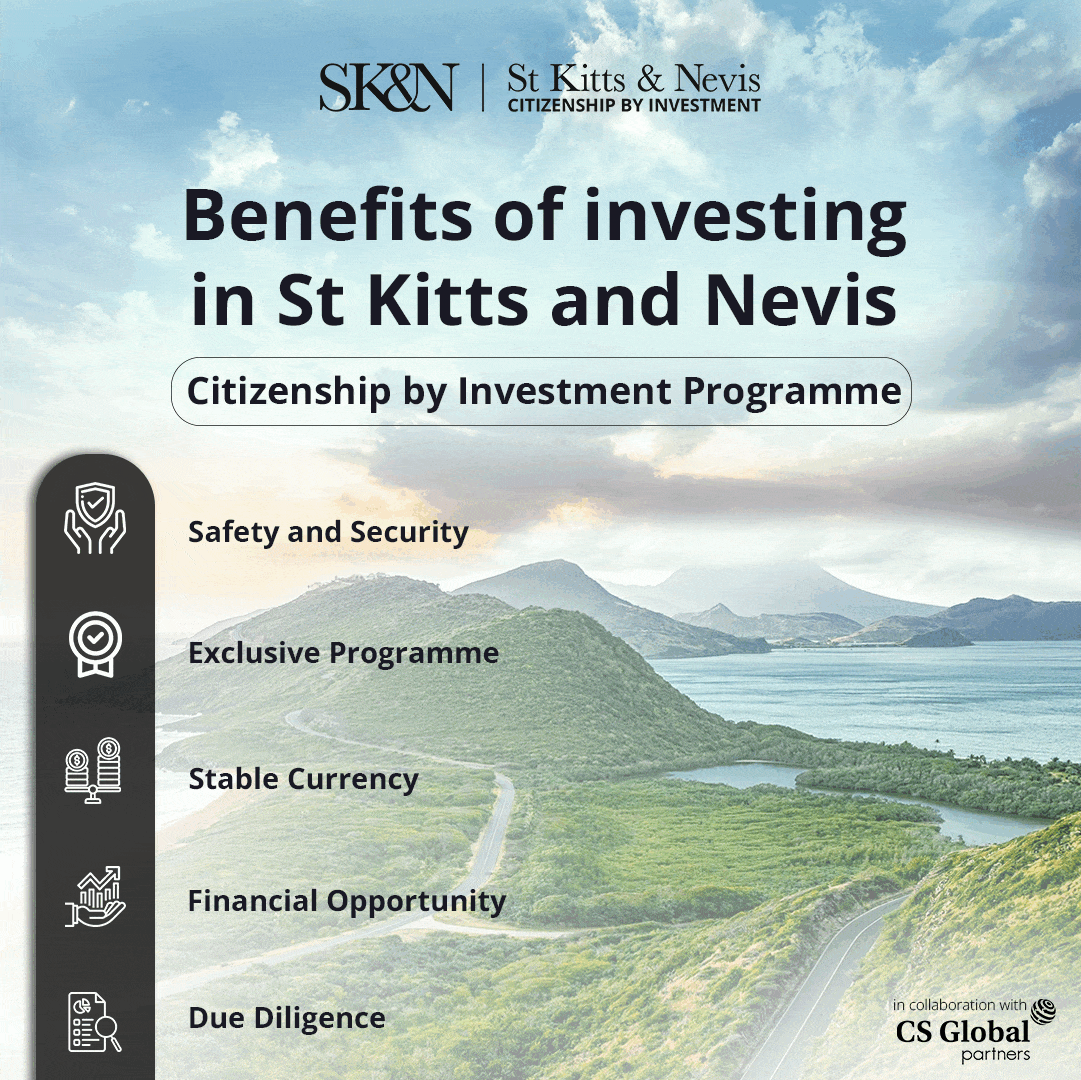 Also, the rule and methodology for indicating these characteristics in a public procurement procedure, including cost-effectiveness, economic purposefulness, wide range of sustainability, technical compliance and fair competition.
 The new law regulating public procurement regulates the concept of sustainable public procurement at the legislative level and supports its practical implementation at different levels of public procurement. 
It is noteworthy that in order to implement sustainable development characteristics in public procurement legislation, relevant recommendations and specific legal standards have been developed within the EU-funded project, EU4Environment, in close cooperation with the Centre for Environmental Information and Education, involving international and local experts.
The Sustainable Public Procurement (SPP) is a process by which public authorities seek to achieve the appropriate balance between the three pillars of sustainable development – economic, social and environmental – when procuring goods, services or works at all stages of the project. 
Meanwhile, a new approach, GPP is also being imoelmented as part of a broader approach to sustainability in their purchasing, which also addresses economic and social aspects.
The GPP means that public authorities seek to purchase goods, services and works with a reduced environmental impact throughout their life-cycle compared to goods, services and works with the same primary function which would otherwise be procured.