Tbilisi: The Minister of IDPs, Labour, Health and Social Protection of Georgia, Zurab Azarashvili, held a working meeting with the German Federal Government's Special Ombudsman for Migration Issues, Joachim Stamp.
Within the framework of this working meeting, the parties held discussions on various issues, which included the issues of labour migration, migrant rights and the circular labour migration. The importance of regulating labour migration in Georgia and the implementation of changes in the law in this direction was also emphasized at the meeting.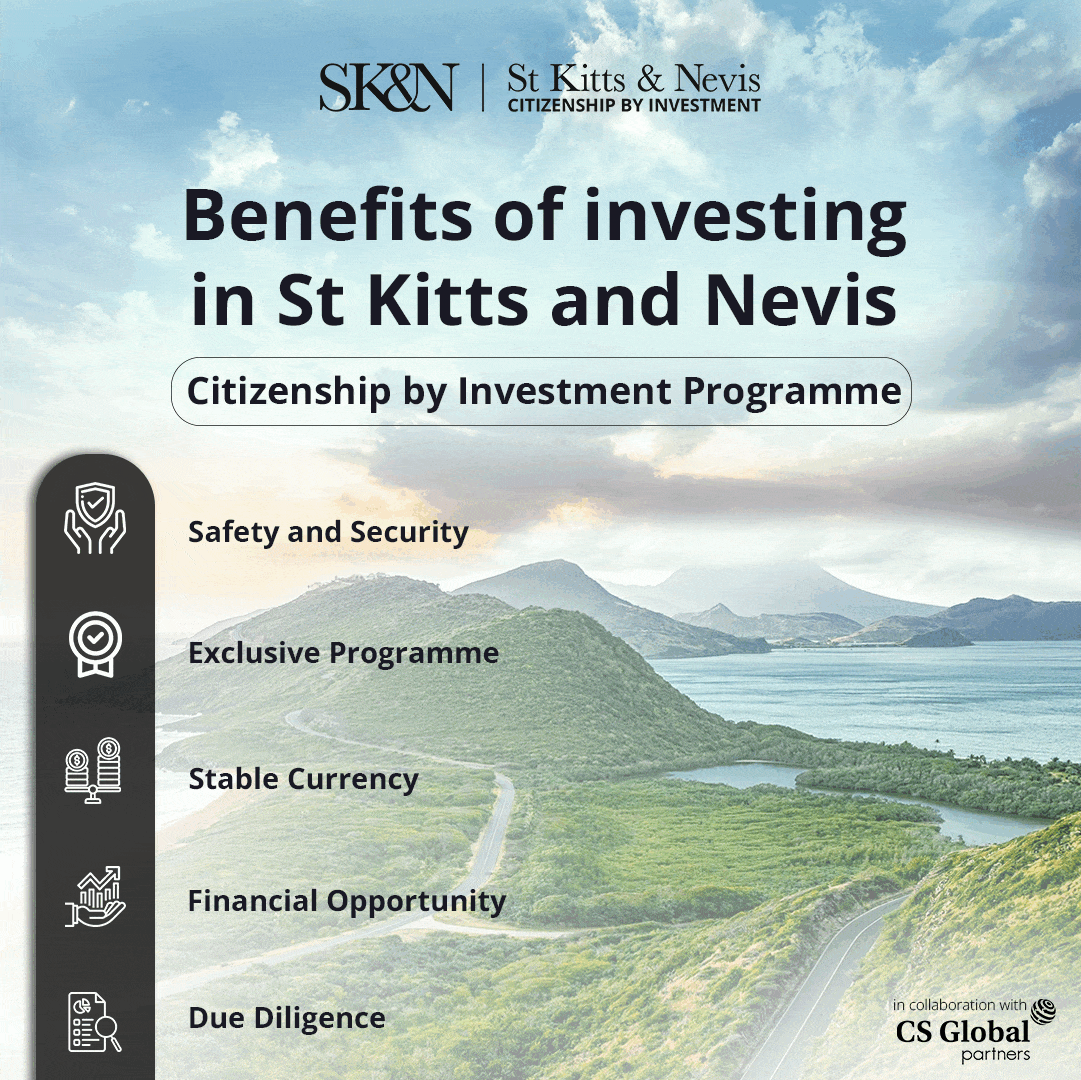 According to Zurab Azarashvili, the Labour Minister of Georgia, the implementation of the planned changes will majorly contribute to legal labour migration and the reduction of cases of illegal labour migration.
 At the same time, it will facilitate the establishment of an effective system of state monitoring on the activities of natural and legal entities related to labour outside Georgia and to encourage their legal activity.
In his turn, the German Ombudsman Joachim Stamp introduced the goals and future plans of the German side towards migration policy to the head of the agency.
The Special Ombudsman for migration of the German federal government also expressed support for ongoing reforms and readiness for further deepening cooperation between the nations.
Notably, the working meeting was attended by Deputy Minister Tamila Barkalaia, Ambassador of Georgia to the Federal Republic of Germany Levan Izoria, Head of the Bureau of Special Ombudsman of the Federal Government of the German Government on Migration Issues and Deputy Ambassador of the Federal Republic of Georgia Tanya Hoot.