Tbilisi: The Universal Healthcare Program of Georgia, which was launched in 2013, marked its tenth anniversary today, on March 27,2023. The Prime Minister of Georgia, Irakli Garibashvili opened the event dedicated to the 10th anniversary of the Universal Health Care programe. 
At the event, the Health Minister of Georgia, Zurab Azarashvili addressed the Public, in which he recounted the establishments of the Georgian Government, within the framework of this program.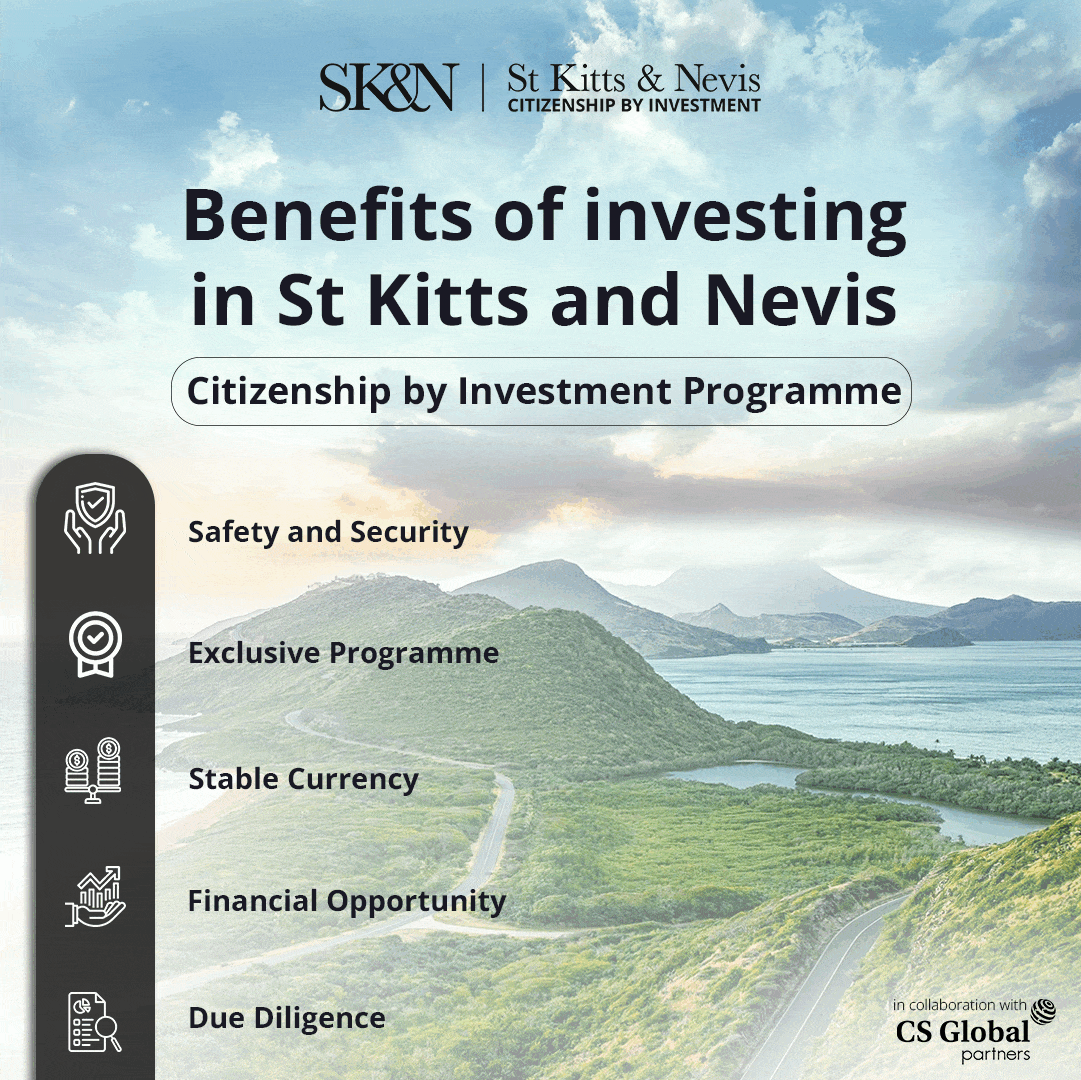 As the Georgian Health Minister noted, "Since 2013, the Universal Healthcare Program has opened the way for more than 90% of Georgia's population to vital medical services.
 The head of the agency started the speech by talking about universal health care programs and noted that since the program was launched, for 10 years, 3 million people, 11 million medical cases, up to 7 billion GEL were funded.
According to the minister, the program has a constantly growing budget and by 2023, its volume is determined by 880 million GEL. The total budget of health care programs for 2023 is 1,450 million. 
At the event, Zurab Azarashvili introduced invited guests to medical facilities, a new model of financing groups (DRG) and reforms implemented to increase access to medicines. He also talked about changes made to increase the quality of medical service and geographical accessibility.
"So far, as of February 2022, dialysis services were only available in major cities." Citizens living in highland regions often had to leave their homes because of this problem.
Today, dialysis service, additionally available in Mestia, Ambrolauri, Tianeti, Lanchkhuti and Kazbegi. By 2023, dialysis service will be introduced at 11 more locations across the country," the Health Minister said.
Zurab Azarashvili noted that as a result of state health care programs, the rate of new cases of tuberculosis decreased by 60% and the prevalence of hepatitis C by 67%. According to the head of the agency, work is actively underway to add a B hepatitis C component to the elimination program this year.
"We have a plan and a unique opportunity for Georgia to become the first country to simultaneously end two major epidemics – HIV/AIDS and Hepatitis C by 2025," Zurab Azarashvili said.
At the conference, the minister also talked about decent remuneration and working conditions for the healthcare sector employees and noted that the minimum wage cap for medical staff has been established, resulting in a hike in salaries of 9000 doctors and over 8,000 nurses.
"It should be noted that the next stage of the reform is to establish a minimum wage for other medical personnel involved in patient care – nurse's assistant and sanitary," said Zurab Azarashvili.
As part of the concluding event marking the 10th anniversary of the Universal Healthcare Program, panel discussions were held to discuss prospects and future plans for the development of the state Universal Healthcare Program.