Tbilisi: The EU Integration Committee held a committee hearing on the enforcement situation of Georgia was held within the framework of "Control of Enforcement of Normal Acts".
As per the Chairman of the EU Integration Committee, Maka Botchorishvili, the creation of a legislative framework for consumers' rights was one of the most important obligations under the Association Agreement between Georgia and the EU. The law combines 6 directives and 1 regulation.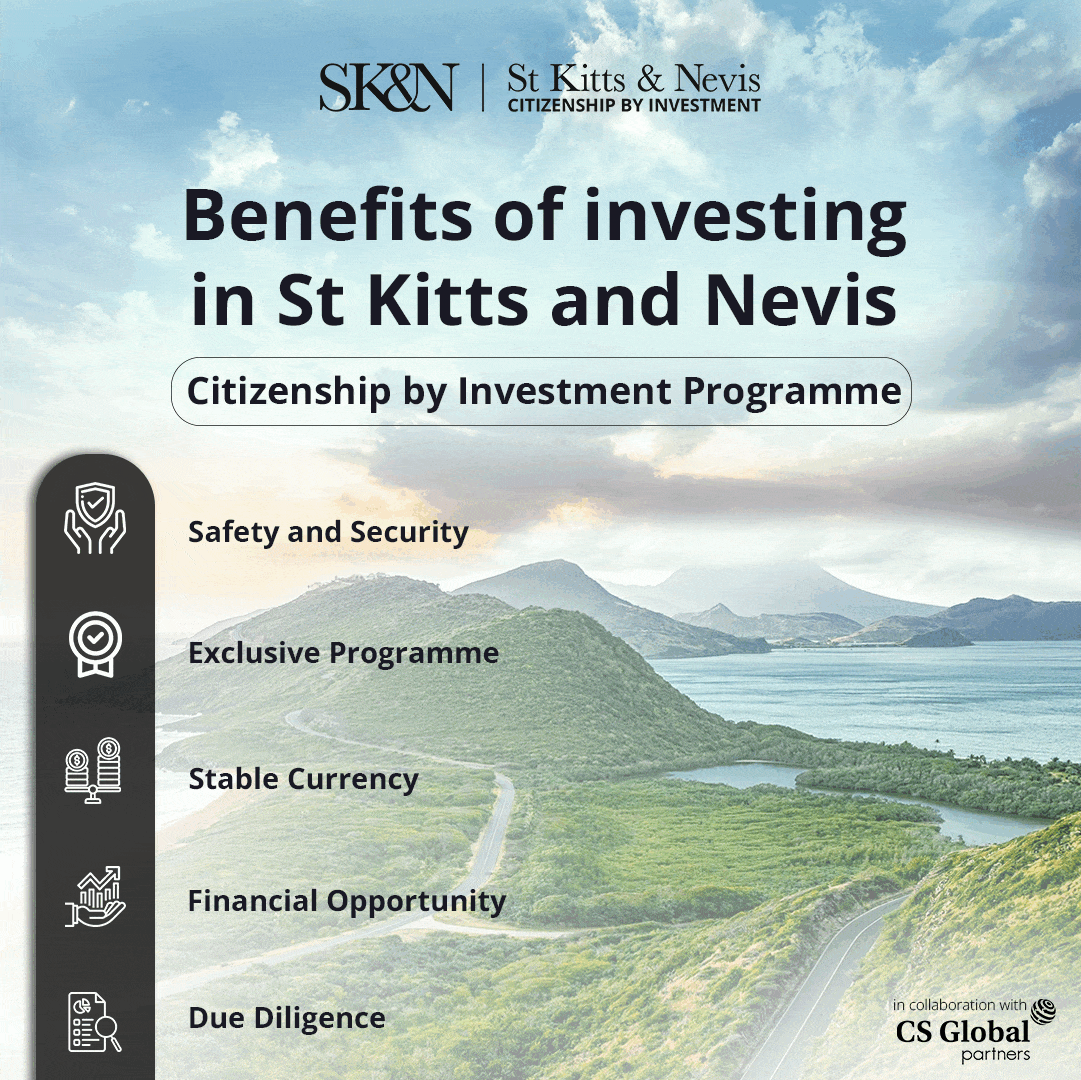 "The law sets up consumer rights obligations in one legislative act, which is easy to comprehend and convenient for both the consumer and the merchant. The main purpose of the law is to promote a culture of behavior based on respect for the consumer.
 Naturally, new needs and challenges may arise in any law enforcement process, so it is important to listen to the law enforcement authority first," said Maka Bochorishvili.
At the same time, Irakli Lekvinadze, Chairman of the National Competition Agency, informed the members of the Committee about the law enforcement situation.
 The reminder spoke in detail about the results received from the entry into force of the law, enforcement mechanisms, implemented activities and challenges.
 The "Consumer Rights Protection Law" represents best European practice and is in line with its core principles at the same time, is important to balance this process to maximise local needs," said the head of the agency.
 The rapporteur spoke about major news under the law, including the basic responsibilities of providing information to consumers and the basic standards of informing, legal guarantees, withdrawal of contracts, unfair standard terms of contract, unfair commercial activities and institutional guarantees of consumer rights.
 According to him, the law regulates both physical trade obligations as well as the direction of online trade. The rapporteur emphasized the importance of informing the community even more and talked about events in this regard.