Tbilisi: The Cadets Military Lyceum is preparing to receive students for the 2023-2024 academic year. For this purpose, the representatives of the educational institution are holding information meetings with the students of 8th and 9th grades of public schools.
At this stage meetings are taking place in Imereti and Samegrelo public schools. Military officers and cadets of the Lyceum have already met with the students of Zugdidi and Poti public schools and introduced them to their educational, educational, housing and admission conditions.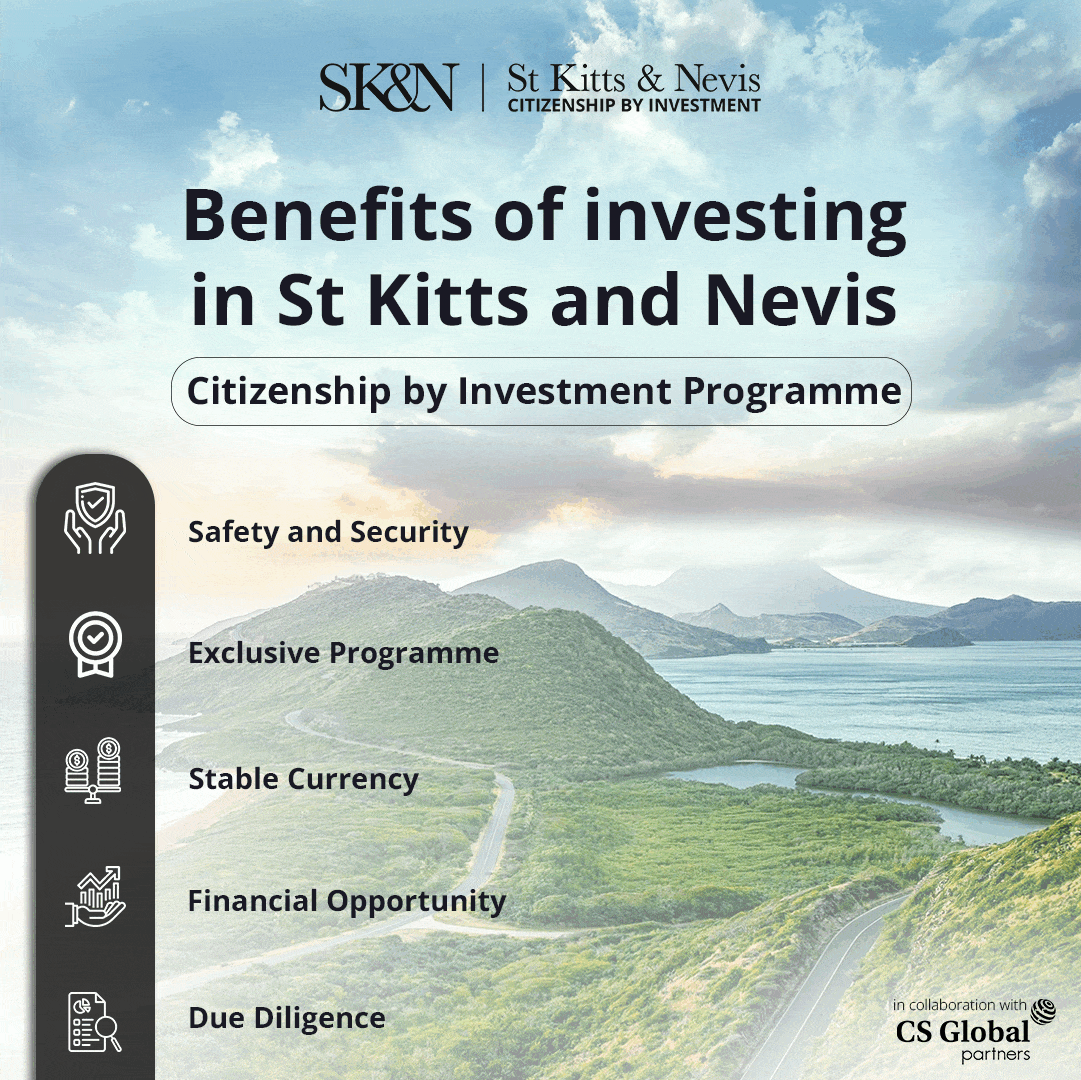 The meeting continued in question and answer mode. Students received detailed information about admission conditions and several of them expressed their desire to study in Lyceum.
Notably, the Cadets Military Lyceum  accepts students on an annual basis. Admission to students who complete nine classes this year. The student must register, pass the entrance exam in general skills and math, and pass medical screening.
Enrollment must be declared as the pupil, also one of the parent/legal representative (with proof of rep) and represent on the website-cadet. mood. gov A list of documents specified by ge. Admission to the Lyceum is by competition rule.
The pupil has to overcome 30% barrier of total marks in general skills and mathematics and be enrolled in the highly-rated list of results according to the numerical quota of the pupil. According to the results of the exams, the students selected to enroll in Lyceum will undergo a medical examination.
If a student receives a negative result in a medical examination, he will be automatically disqualified and replaced by the next student. The Defense Secretary's decision last year will increase the number of students who were killed in the line of duty.
The son of a serviceman killed in the line of duty who passed 30% barrier in GK and Math exams without a rating list will be admitted to Lyceum.