Tbilisi: The veterinary research service of the Georgian Agricultural Scientific-Research Center has been awarded the status of the "Med-Vet-Net Association".
 The Med-Vet-Net Association brings together 10 public and 11 food/veterinary institutions from 14 European countries and aims to expand the network of veterinary and medical research institutions and laboratories within and outside the EU, supporting the development of the One Health – One Medicine agenda.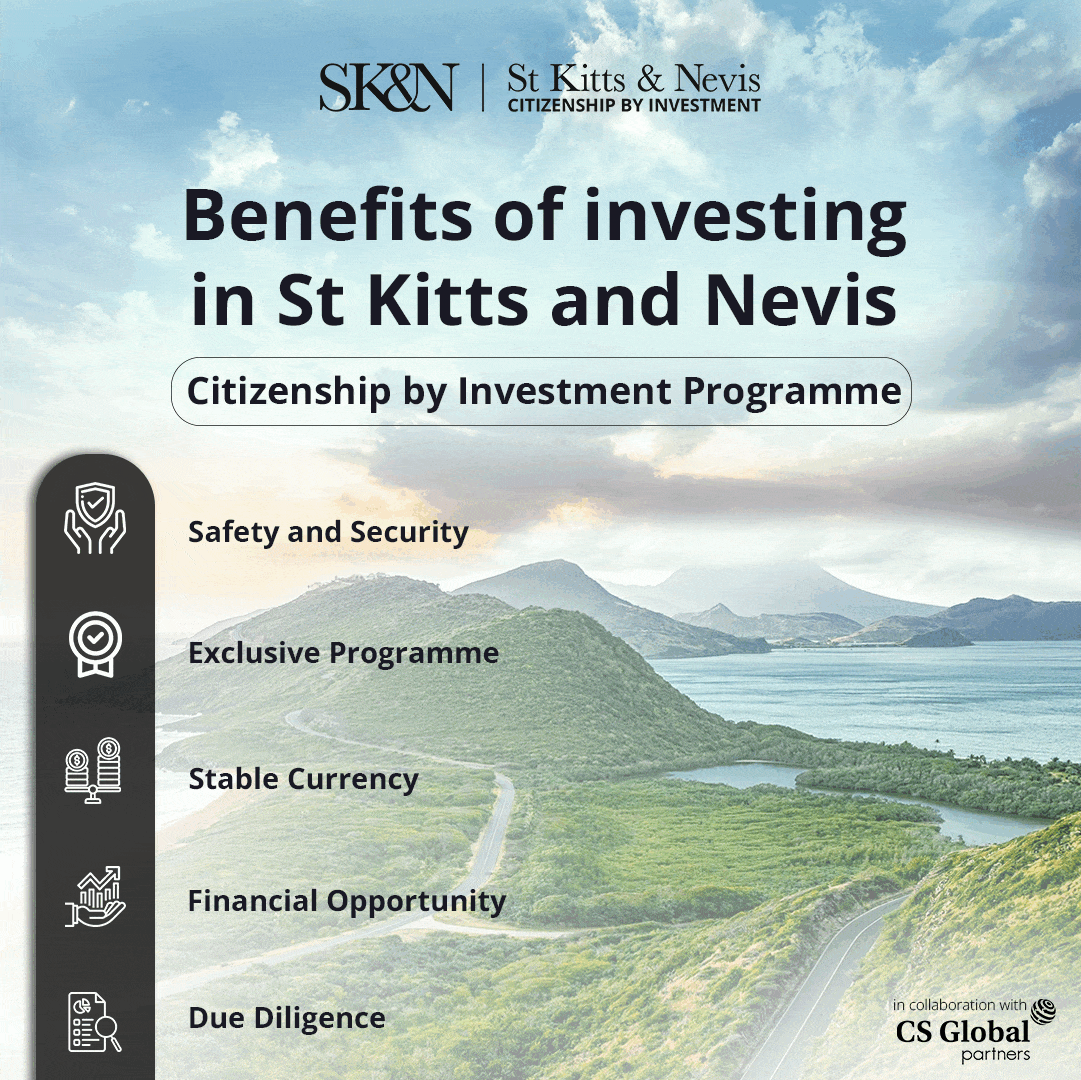 Representatives of the veterinary research service of the Scientific and Research Center attended the meeting of the governing board of the association, which was held in Vienna, Austria.
As Levan Tsitskishvili, the head of the Veterinary Research Service, stated, the meeting focused on the infrastructure, goals and activities of the Agricultural Research Center.
 "At the meeting of the Board of Directors of the Association, we discussed projects involving the Veterinary Research Service of the Agricultural Science and Research Center and the themes are related to the concept of "one health". 
We proposed to the Association's Governing Council to create a consortium with the participation of the Association members, which would enable the Association to prepare and present a grant proposal under the Horizon Europe. 
This sentence has aroused a lot of interest and likes. It was decided to start work on the creation of a consortium, where the Agricultural Research and Research Center will be represented as a plenary member," said Levan Tsitskishvili.
Our mission is to promote a One Health approach to combat zoonoses and antimicrobial resistance (AMR) and support a healthy and sustainable food supply chain across Europe (and beyond) by: 
Building a sustainably integrated European network of public institutes and academic institutions in the medical/public health (Med) and food/veterinary (Vet) domains.

Fostering One Health research regarding zoonotic diseases and AMR at the interface of humans, animals and the environment.

Contributing to strengthening the joint EU capacity to prevent, detect and control zoonoses and AMR in Europe and beyond.