Tbilisi: As the Georgian Ministry of Defense updated, the inter-department head-staff training "Egris 2023" is currently underway in the 2nd infantry brigade of the Western Sardar in Senaki. The Chief of the Georgian Defense Forces, Major General Giorgi Matiashvili, Deputy Major General John Tatunashvili and Chief Sergeant Giorgi Gogochuri participated in the process and got acquainted with the training.
Along with the structural subdivisions of the Defense Forces, the different subdivisions of the Ministry of Internal Affairs of Georgia are also participating in the Chief-Staff Training.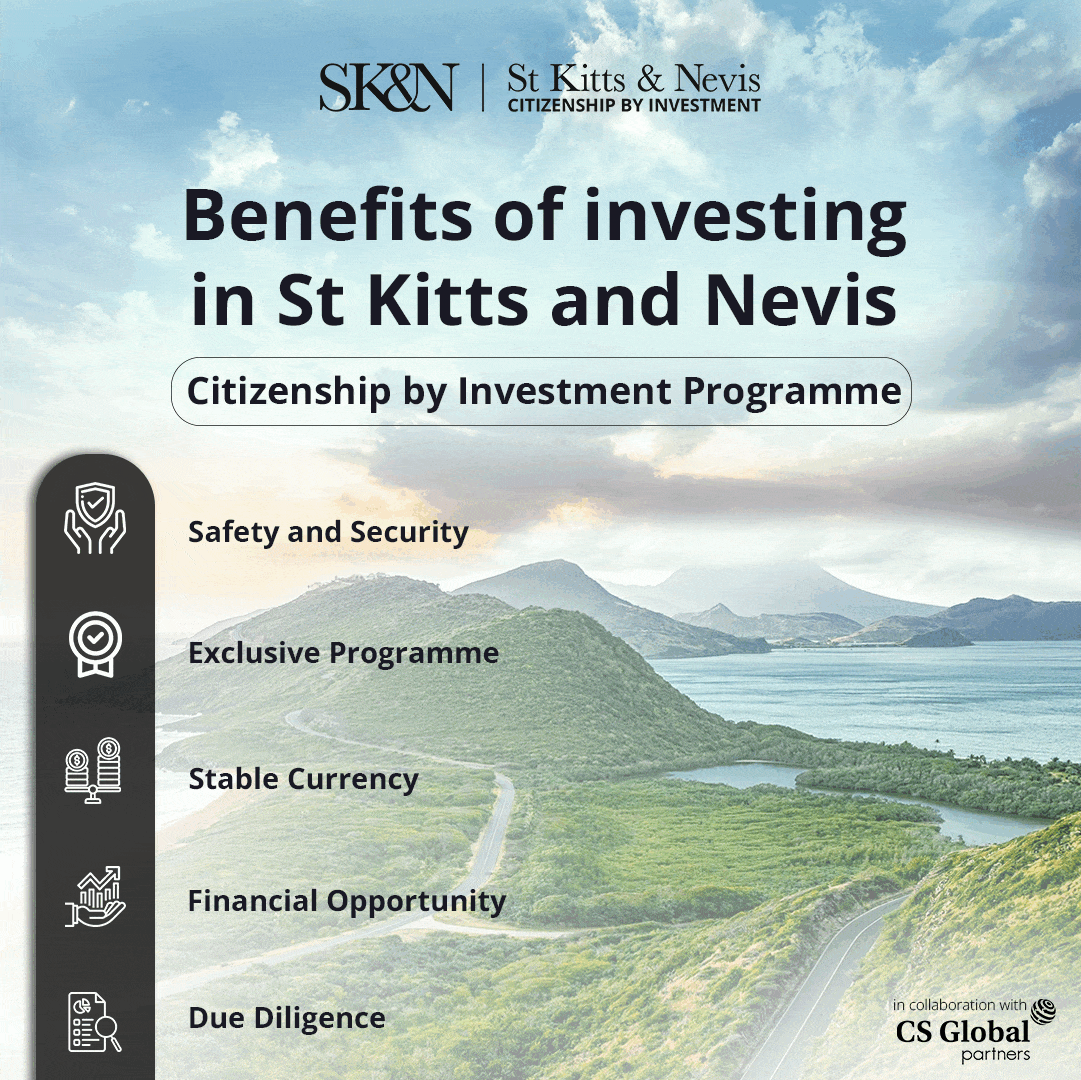 It is interesting to remark that for the first time this year, coordination, management and control among brigade headquarters is carried out using a new software (hC2) system.
It must be noted that the Chief-Staff Training "Egris 2023" will be carried out by the Ministry in three different phases, with each phase designed and executed for a specific modulation.
As per the Georgian Ministry of Defense, the first pahse of Egris 2023 provides security forces support. The second phase of the training program encircles the formulation of operations by the force . While the third phase of the training revolves around active combat operations.
Notably, the aim of the Chief-staff training program is to refine brigade headquarters operations during defence operations, improve the military decision-making skills, and formulate and execute the defensive operations. 
In addition to this, the participants of "EGRIS 2023" will also work on refining systems and procedures necessary for decentralized management. The integration of military-civil cooperation operations is also included in the framework of the Chief-staff training program of the Defense Ministry.