Tbilisi: The Vice Prime Minister and the Minister for the Economy and Sustainable Development of Georgia, Levan Davitashvili extended felicitation from the Georgian Government on Geologists Day on April 2, 2023.
"Happy geologist's day! We thank each and every one of you for your service, service to our country, and for your high quality and selfless work! You are one of the important and worthy professions, and you contribute every year to the development and economic development of our country.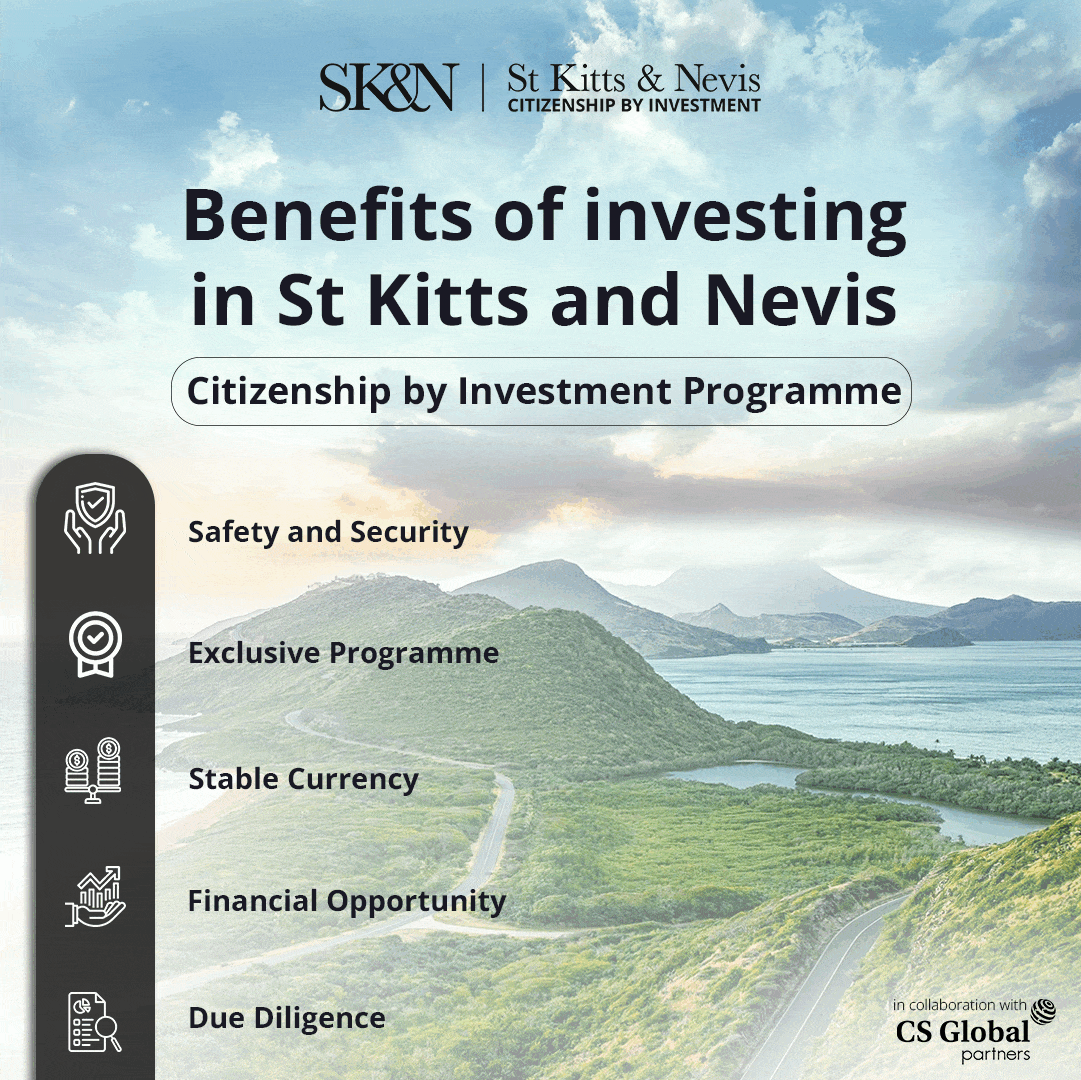 The mining and geological field in Georgia has more than a century of history. There is a high school in the country which prepares qualified professional personnel for mining. The development of geology has led to the operation of a number of large production in different regions of the country, and today the mining sector has one of the prominent places in Georgia's economic growth.
Currently, the mining sector accounts for 1.4% of the GDP. Significantly high real growth will be recorded in this sector in 2022 and it will be 22.8%.
Separating the High School of Geology and the Science Sector, together with private and public agencies, are actively involved in the development of the country's geology field.
The National Agency for Mineral Resources operates under the system of our ministry, which promotes the acquisition and recruitment of useful minerals in Georgia.
I congratulate each employee of the agency, all geologists on their professional day, which we have been celebrating in Georgia since 1965. I wish you progress and success!" 
Notably, Georgia celebrates Geology Day since 1965. The first geological works in Georgia began 181 years ago, in 1841. It is from this period that systematic geological research in Georgia takes place, which continues to this day.
 Geology is one of the most important field areas in the agency. For today, monitoring of geological hazards (landslide, landslide, rock erosion), in conditions of extreme activation of natural hazards, operational assessment of the territory, identification of the causes of natural geological processes, preparation of recommendations on protective measures, preparation of state geological maps and underground drinking water Monitoring.