Tbilisi: The Georgian Minister of Health, Labour and Social Protection, Zurab Azarashvili apppeared in the show, ' Actual Saturday with Maka Tsintsadze'. Azarashvili discussed various measures implemented by the Georgian Ministry of Health for the welfare of citizens.
As Zurab Azarashvili noted at Actual Saturday with Maka Tsintsadze, "Since 2013 until now, 94% of the country's population has benefited from the universal health care program. The program covers a wide range of medical services – from combustible disease management to rehabilitation.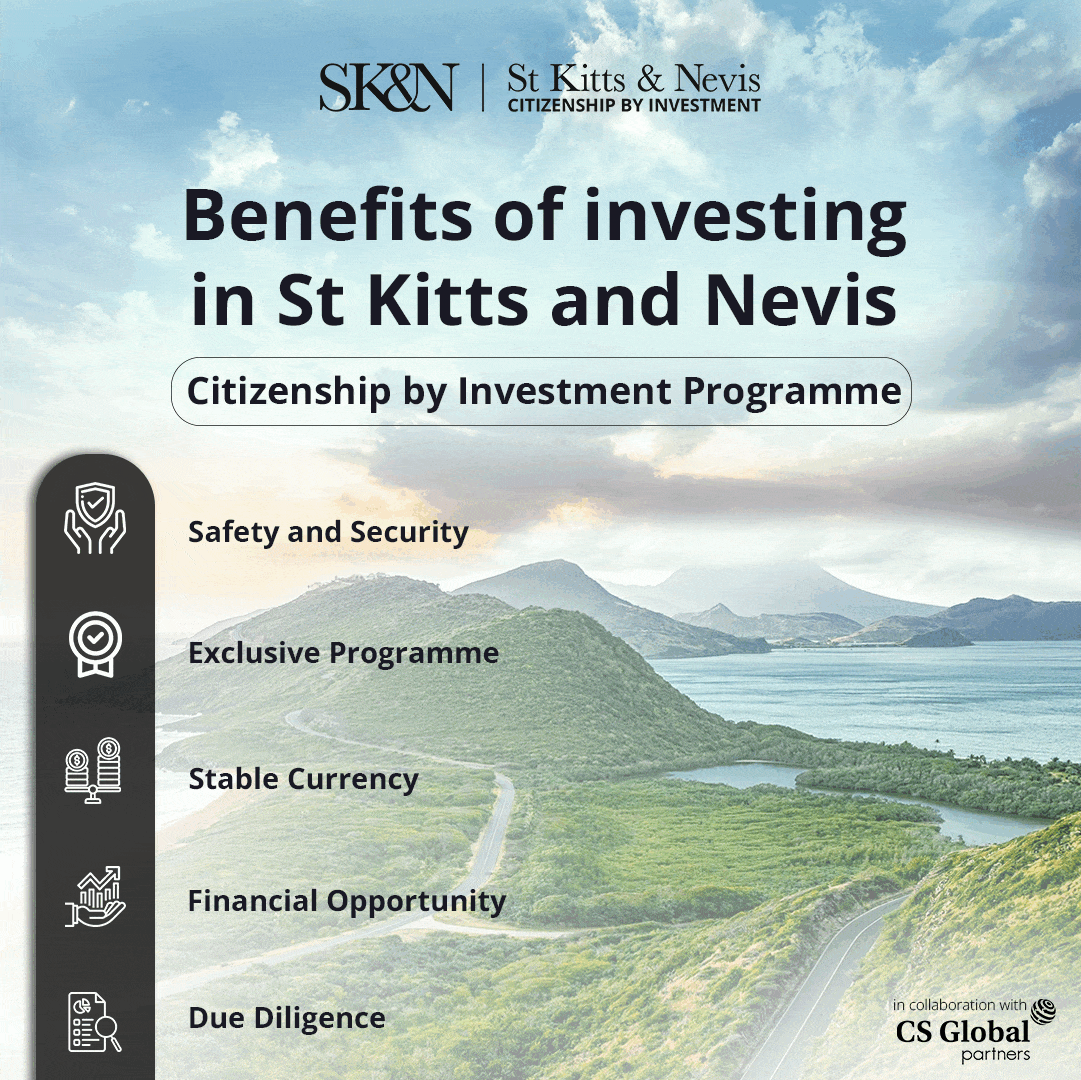 Last year, post-traumatic and post-stroke rehabilitation and cardiac rehab were added to the program.
 Significantly decreased out of pocket payments and increased access to medical services, but the main challenge of the program remains the quality of medical services, which the Ministry is actively working on.
 By 2025, all medical facilities included in the Universal Healthcare Program will be required to undergo international accreditation.
"I would like to thank all the doctors, nurses, all medical staff who have served our people and country selflessly, with dignity and sincerity for 10 years, especially during the pandemic. "
 The National Competition Agency has started an investigation into 4 pharmaceutical companies that have significantly increased prices for oncological drugs.
The investigation runs in two directions, involving possible abuse of a dominant position and a possible restrictive agreement on competition.
The Health Ministry, through direct negotiations with the manufacturer, will make expensive medicines cheaper and create an opportunity to lift annual funding cap for cancer patients. The citizen feels that the state regulates the pharmaceutical market.
 The Republican hospital must meet all necessary standards, which will be mandatory from 2025.
"I want to note one thing, every specialist has his own function, I can't make an assessment of neither sun construction, nor foundation, or water avoidance. I have a lot of respect for the staff of Republican Hospital, but with dry observation and findings from several years ago, we cannot make a decision. "
Republican hospital staff will not be left without a job and decent pay."