Tbilisi: The Ministry of Environment and Agriculture of Georgia has announced during a Georgian Government session that the Vineyard farmers will get 70% co-financing instead of 50% to insure grape crop under the state agroinsurance program.
As the Georgian Minister for Environment and Agriculture, Otar Shamugia said after the end of the government session, it is important to further promote the active involvement of farmers in the program.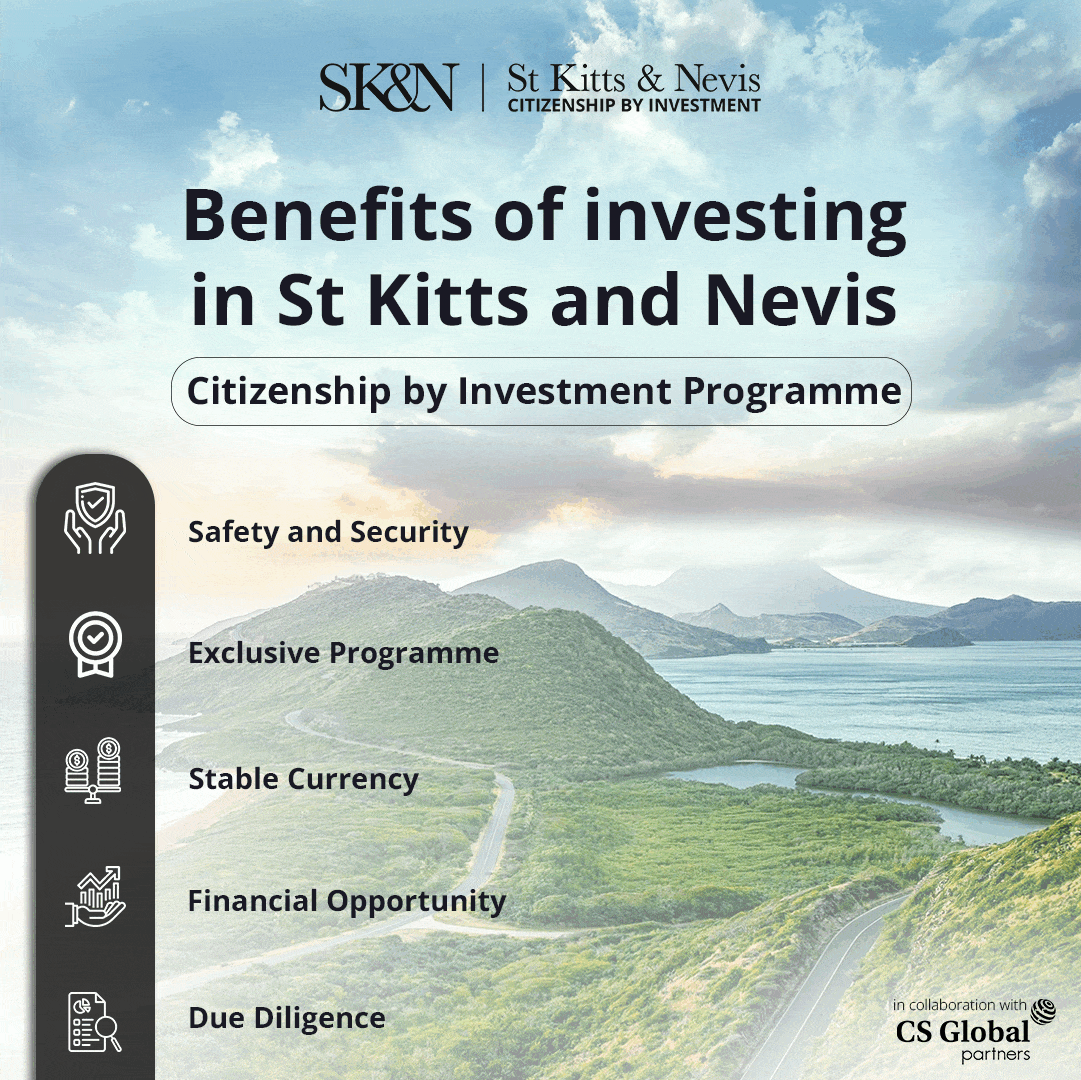 "Last year around 8000 ha of vineyards were insured and this, I think, is not a high indicator, as we have more than 40-41,000 ha of vineyards listed in Kakheti alone; therefore, this decision will help to encourage farmers to participate in the program.
 I would like to take this opportunity to urge every farmer to take advantage of the substantial support they have from the state in the form of 70% co-financing and insure crops, cover their risks," Otar Shamugia said.
The State agroinsurance program gives farmers the opportunity to protect their crops from climate risks. 
The Agroinsurance is a protection tool that makes the business predictable for farmers. The program has been running successfully since 2014 and is constantly being refined.
 Changes to the agro-insurance program will help grow insured vineyard areas as vineyard insurance becomes more accessible to farmers due to increased state participation. 
On the other hand, increased state participation in the program gives insurance companies more opportunities to insure grape crops in at-risk areas. Agroinsurance is equally available to all farmers and agro-business enthusiasts.
 Under the State Agro-Insurance Program, the insurance policy covers insurance risks such as hail, flood, hurricane and autumn frost (only for citrus crops) – from September 1 to November 30. All farmers participating in the program receive 70% co-financing on all program crops, including vines.
 Under the program, the beneficiary can secure up to 10 ha of land, and in case of grain cultivation 50 hectares. In addition, the insurer can have both grain crops insured and other crops simultaneously. 
Notably, from 2014 to March 31, 2023, more than 150,700 policies were issued by insurance companies to 65 thousand beneficiaries, more than 140 thousand hectares of land are insured; the amount of damages paid is more than 67 million GEL.