Tbilsii: The Minister of Environment and Agriculture, Otar Shamugia stated that the Georgian Government prioritizes the policy to increase the amount of wheat crop to 50% in the country and progressively works towards the same.
 During a session of Georgian Government, Otar Shamugia stated – "It is not intentional to make a decision that will directly or indirectly promote the price of bread. If the price of wheat and flour increases in future, it will be directly proportional to the price of bread.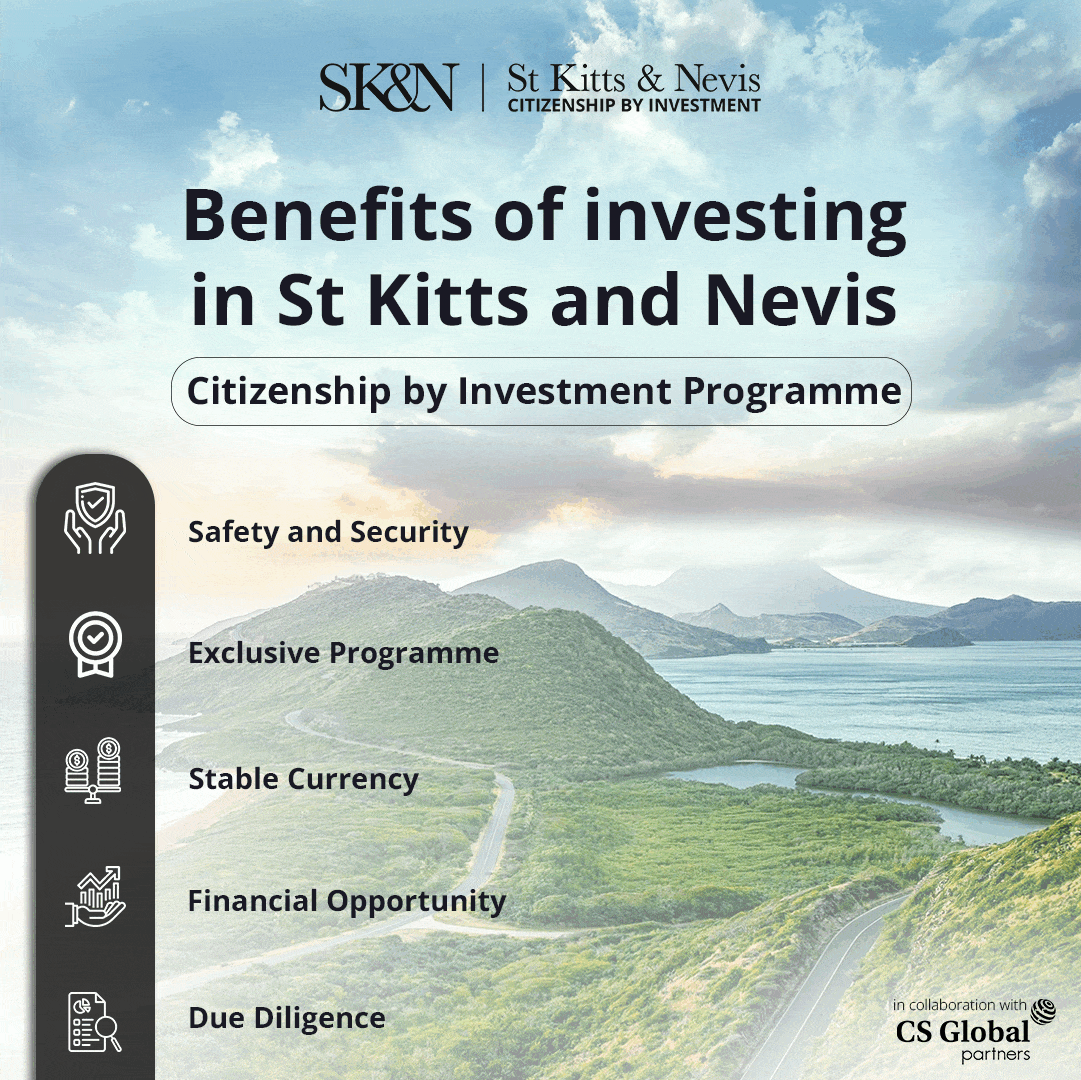 Regarding the dynamics of the working of millets; this year, according to the data of the last three months, about 40 thousand tons of wheat and the same amount of flour are imported into the country. 
Therefore, we cannot really say that wheat does not enter the country. A small amount, but it comes in and it depends on so many things. Naturally, we can't fix the price of wheat in the market. This is what the big manufacturers who had a big harvest last year are setting up. 
Therefore, our policy is: Surely, help farmers to produce more, produce more, by charging more crops per hectare: instead of 3-4 tonnes, it is possible to charge 5-6 tonnes per hectare," said Otar Shamugia.
 As the Minister noted, the involvement of experts and specialists is particularly important to increase the capacity of farmers and to be able to harvest more crops with less self-worth.
 "The policy to increase wheat yields to 50% in the country remains a priority and I think there will be no problem to do so, I think millets will resume the work process step by step. It depends on the current prices. However, we do know that we are waiting for a new harvest. Some of the prices are being reshaped in this regard. 
Therefore, let's not be pessimists, let's be optimists. I think it will not be profitable for farmers in the end, rather it will be profitable to produce wheat and get more crops. We will facilitate this process," said the Minister of Environment and Agriculture.