Tbilisi: The First Deputy Minister of Defense of Georgia, Lela Chikovani hosted the Emergency and Plenipotentiary Ambassadors of the Republics of Lithuania, Latvia and Estonia in Georgia.
The Georgian Deputy Defence Minister, Lela Chikovani thanked Edite Medne, Andrew Kalindra and Rina Kaliurand for the many years of Georgia's Euro-Atlantic aspirations and territorial integrity.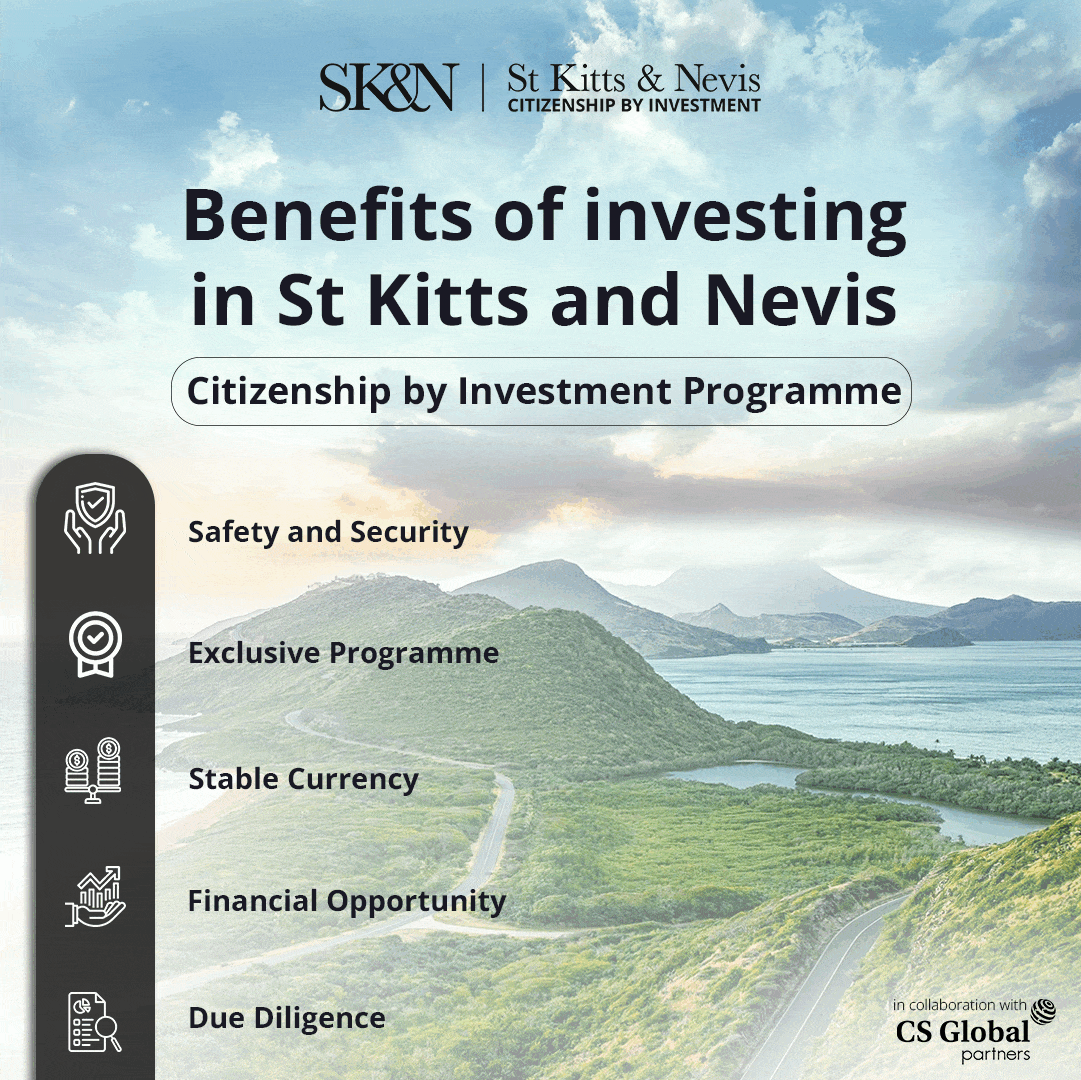 During the meeting, the Georgian Deputy Minister drew attention towards the special friendly relationship between Georgia and the Baltic countries. Chikovani noted that these relations are based on cooperation and support between the nations on various aspects.
At the same time, the Deputy Minister stated that the intensive cooperation between the nations in the critical field of defense, which has lasted for many years, will continue in the future as well.
Notably, the meeting discussed the issues of diverse cooperation in the defense field with three strategically important partner countries. The tamajor topics of the discussion revolved about the contribution of Lithuania, Latvia and Estonia in the process of implementation of the NATO-Georgian essential package (SNGP), practical support and involvement of experts.
The parties at the meeting also discussed regional and global security issues, the difficult environment and rising threats.
At a meeting of the Ministry of Defense of Georgia, Lela Chikovani informed the diplomats about the reforms implemented and ongoing in the Defense Agency of Georgia and informed about the steps taken and planned to develop and strengthen the Georgian Defense Forces within the framework of the long-term action plan of 2020-2030.
It is noteworthy that the Lithuanian Ambassador, Andrew Kalindra met the Deputy Minister of economy and sustaianble development of Georgia, Mariam Kvrivishvili, during which they discussed the cooperation in the field of tourism and civil aviation industry.