Tbilisi: The  Agriculture Ministry of Georgia  has lifted the ban that was imposed on the export of wheat crop, which is before the actually announced deadline. Following a session of the Georgian government, the Agriculture Minister of Georgia, Otar Shamugia, that the decision has been made after a detailed analysis of the crop production and ensuring adequate availability of crops in Georgia.
As the Agriculture Ministry of Georgia briefed, the decision to suspend the export of wheat and curry in the summer 2022 was taken in the wake of the situation that existed then. The Agriculture Ministry aimed that the production in the country would fully meet the local demand."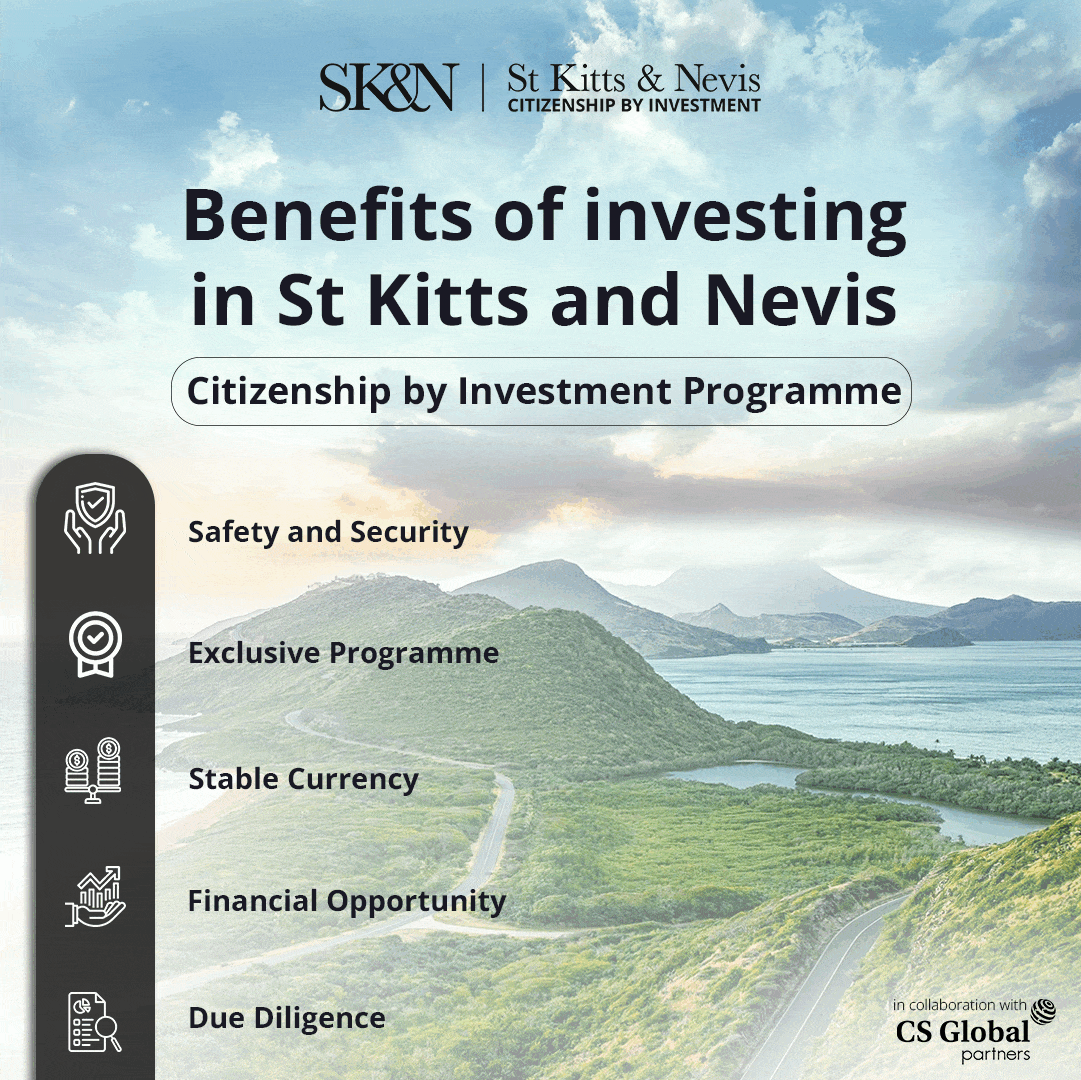 "Given food safety risks, this decision was justified. Then, in a few months, we removed this restriction on blondes. Analyzing the current situation today, we have taken a decision to lift the restriction on wheat as well," stated Agriculture Minister Otar Shamugia.
 As the Minister noted, the decision to lift the restrictions now will assist farmers in free trade relations to realize the existing wheat in the free trade space because there is no risk of security on the part of food security. There are both flour and wheat supplies in the country for about 2-3 months; after three months, the country expects a new harvest as well.
"Therefore, we have decided to lift the ban on wheat export early; we had the ban before July and today, as it stands, we deem it purposely to lift the ban," Otar Shamugia said.
Further, Shamugia added that the Agriculture Ministry of the Georgian Government has always focused on promoting wheat crop production in the country, and it will be the same in the future as well.
 "Our task was and is to promote wheat production in the country. "We have announced and taken concrete steps; we have funded round-up funds to around 4,000 farmers in the form of agro credit revolving funds and encouraged them to contribute to crop production of grain crops," said the Environment and Agriculture Minister of Georgia.
 According to Shamugia, as compared to 2019, according to the preliminary data of the Ministry for 2022, approximately 50% growth is fixed, which means that in 2022, there will be 150 thousand tons of wheat produced in the country.
"American experts have arrived several times; we are waiting for specific suggestions from them. "They will learn the entire cost chain of wheat production and therefore make recommendations to promote the sector; thereafter, we will take additional measures," said Otar Shamugia.