Tbilisi: First Deputy Ombudsman of Georgia Tamar Gvaramadze took part in high-level consultations organized by the Commissioner of Human Rights of the Council of Europe in Amsterdam (Kingdom of the Netherlands).
Consultations were concerned about the need to strengthen the mandate of National Human Rights Institutes, as well as equality mechanisms or Ombudsman Institutions, to be able to assess, among them, decisions made in the field of public administration, automated, algorithms and artificial intelligence, with human rights standards.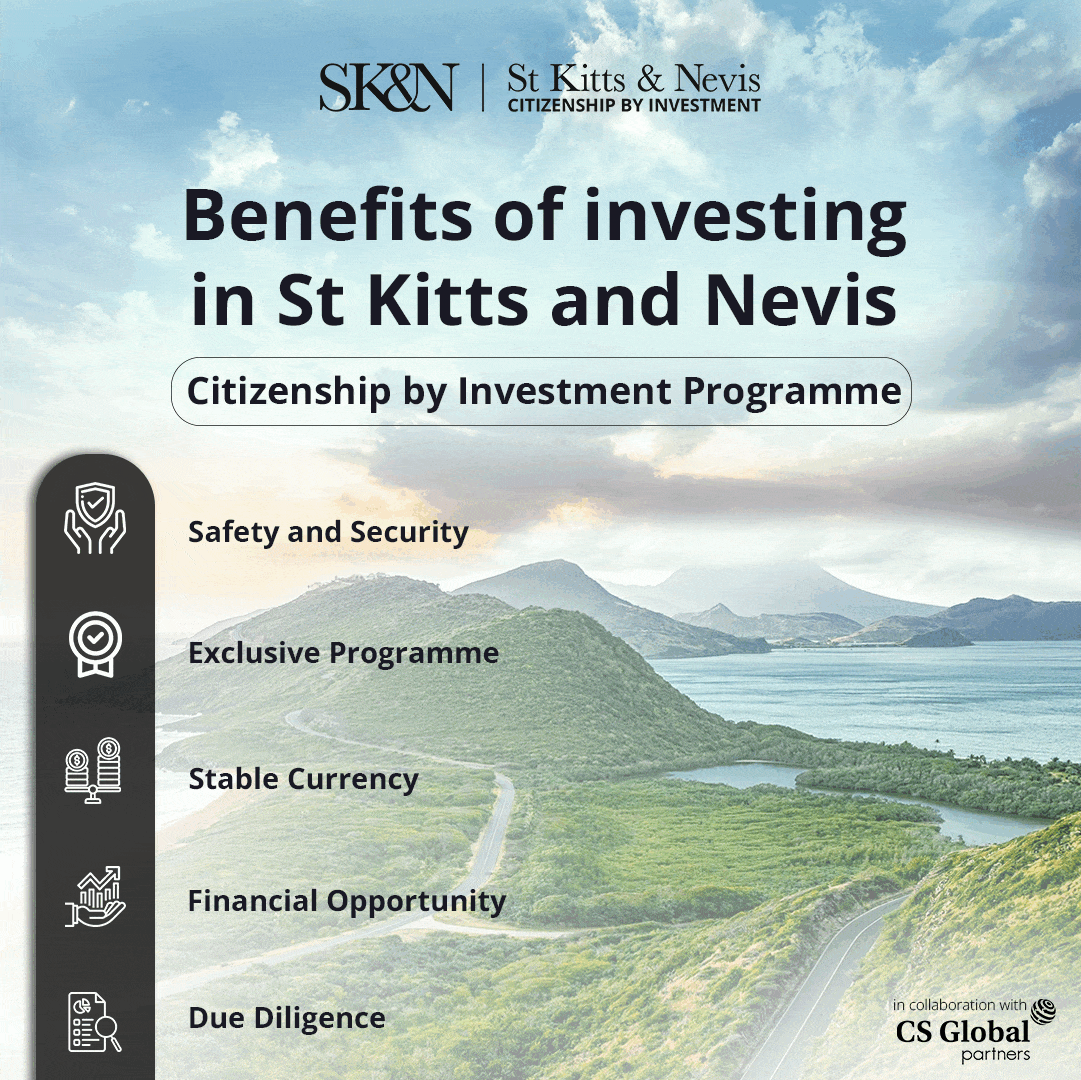 Also, to be able to study individual cases of violations of rights and to respond effectively to violations.
Given the use of modern technologies and the consequent challenges and the real risks of interference in the human rights field, the participants of the conference focused on the importance of a human rights-based approach, transparency and accountability, as well as the necessity to avoid discrimination.
Tamar Gvaramadze shared with the participants of the meeting the challenges in the process of decision-making by public institutions using technologies, algorithms and artificial intelligence and evaluations of the Ombudsman apparatus.
The second day of consultations was discussed various challenges faced by national human rights institutions across Europe, including challenges in achieving independence and unimportant implementation.
Up to 30 representatives from the National Institutions of Human Rights, Equality and Ombudsmen's Offices of the Council of Europe took part in the conference.
Notably, On April 3, 2023, the Ombudsman of Georgia, Levan Ioseliani presented his deputies. Tamar Gvaramadze was apponited as the first deputy of the Ombudsman and the head of the apparatus.
Elene Gudushauri will coordinate and supervise the activities of the Department of Criminal Justice of the Public Ombudsman's Apparatus, the National Prevention Mechanism, the Strategic Law Enforcement Administration, the Analytical Department and the Department of Human Rights Education.
Natia Julakidze will coordinate and supervise the activities of the Public Ombudsman's Children's Rights Department, the Department of Rights of Persons with Disabilities, the Department of Gender, the Department of Equality, the Government of East Georgia, the Government of West Georgia.