Tbilisi: The Vice Prime Minister and the Minister of Economy and Sustainable Development of Georgia, Levan Davitashvili held a working meeting with Nikola Ralo, Director of the International Civil Aviation Organization – ICAO Europe and North Atlantic Regional Office.
During the meeting, the Director of International Civil Aviation Organization Nikolas Ralo extended his note of thanks to Levan Davitashvili for the administering the relevant structures and specialists of the Ministry of Economy for  their active and productive cooperation with ICAO, that has led to mutually beneficial relations.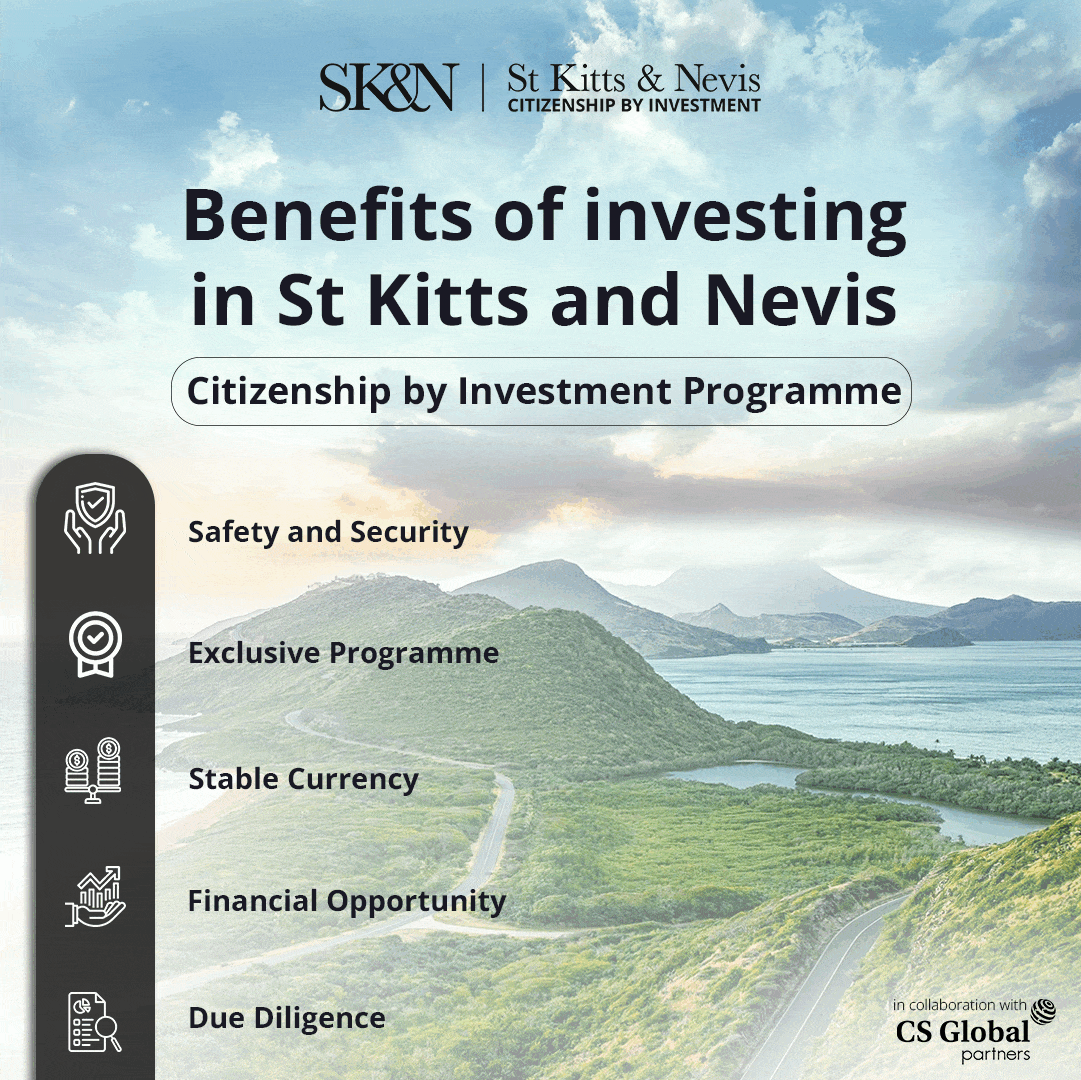 Also, it was noted that Georgia has made significant progress in the implementation of  aviation safety standards. He said it is important for the country to maintain this pace of progress in the upcoming times as well  and successfully  achieve even higher levels of development which the country is truly capable of.
At the meeting,the Georgian Economy Minister,  Levan Davitashvili also underlined the activities that are being carried out by the efforts of the Georgian Government in terms of improving the security of civil aviation industry and harmonizing aviation legislation with European legislation, considering the European future of Georgia.
According to him, in the post-pandemic period, not only the dynamics of flight resumption, but also the intensity of work to introduce new airlines and add new destinations is growing. The economic  activity of the aviation industry of Georgia has significantly risen after the removal of  Covid-19  restrictions by the Georgian Government.
The meeting held at the Georgian Ministry of Economy was also attended by Deputy Minister of Economy and Sustainable Development,  Mariam Kvrivishvili, Director of Civil Aviation Agency Givi Davitashvili and Chairman of the "Sakaeravigation" Supervisory Board, Levan Karanadze, Head of ICAO Aviation Systems Planning European Group.