Tbilisi:The  Minister of Environment and Agriculture of Georgia, Otar Shamugia met with the Ambassador of Latvia for Emergency and Plenipotentiary in Georgia, Edith Medni. The parties discussed issues of deepening cooperation between the two countries in agricultural and environmental aspects.
 Otar Shamugia emphasized the importance of successful cooperation between Georgia and Latvia in several directions and supporting Georgia in the process of European integration.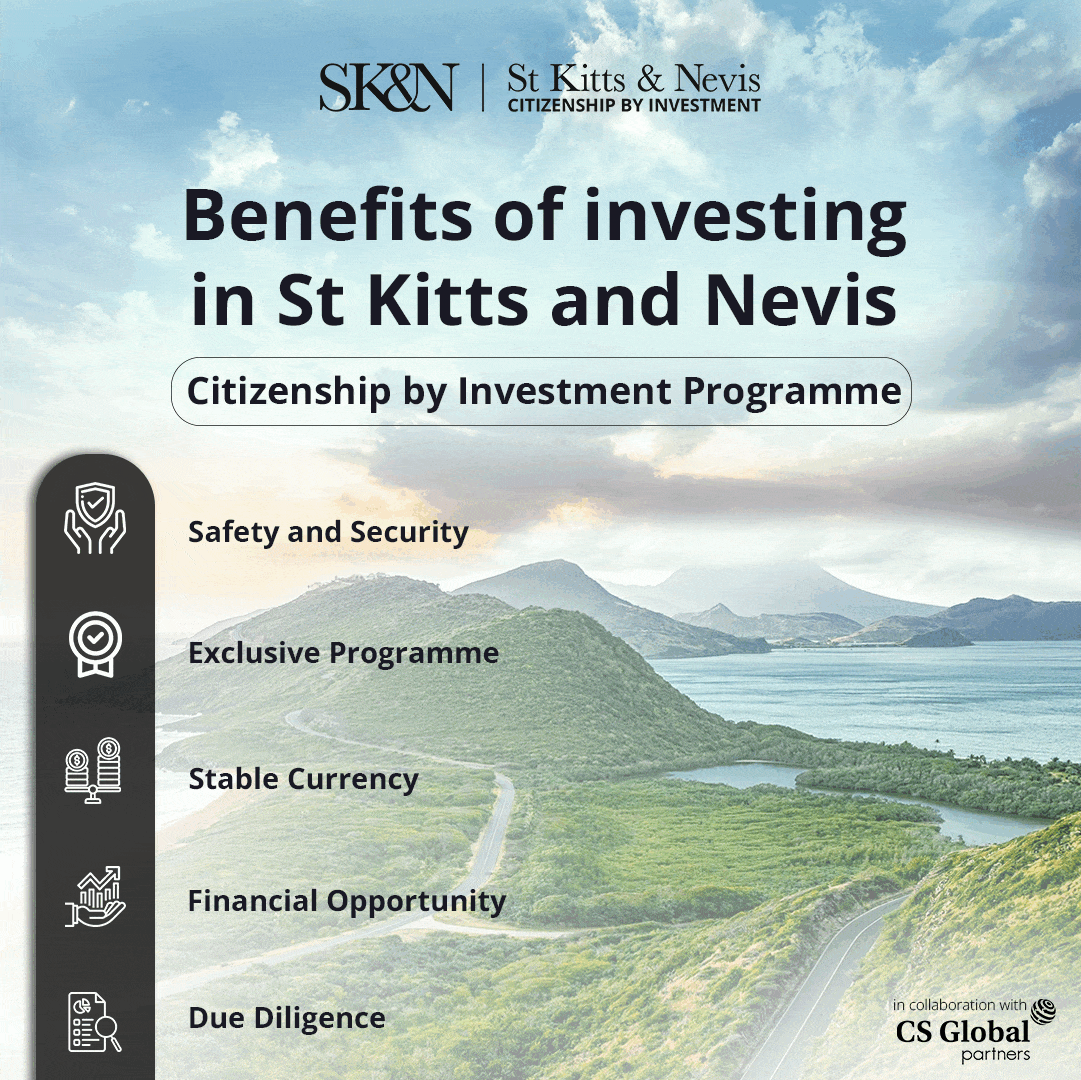 "Latvia is a strong supporter of Georgia on the way to European integration, for which we thank you. Today, as we embark on an important milestone on this journey, preparing for candidate status, supporting our partners, ally countries is especially important. 
I would like to specify that we have made progress in fulfilling the obligations agreed upon by the association as well as implementing reforms and will do everything possible to show this progress to everyone," Otar Shamugia said.
 The Minister spoke about cooperation between the two countries within the framework of the Memorandum signed on successful trade relations.
 Ambassador of the Republic of Latvia to Georgia, Edith Medni, on behalf of the Latvian side, confirmed the readiness to support Georgia in the process of integration into the European Union.
"Latvia will help Georgia in all directions, which will help in European integration. Successful cooperation exists between our countries in terms of agricultural and environmental protection. 
However, we can deepen our relationships, do even more, and even better. At the Latvian University of Science and Technology, agricultural courses are taught at a very high level and we will be glad if Georgian students will study with us. 
We are ready to share our successful experience in waste and forest management, food security and the implementation of modern technologies. I hope that relations between our countries will be even more active and Georgia will achieve its goal in the direction of European integration, – said Edith Medni.