Tbilisi: The Power auction , which was announced by the Ministry of Economy and Sustainable development of Georgia on February 10 this year, has been concluded on 5 April, 2023. At the auction commission meeting, the applications submitted in the closed envelopes were opened and examined.
According to the Chairman of the Commission and the  First Deputy Minister of Economy and Sustainable Development, Romeo Mikautadze, there was a considerably high activity from the private sector as the privately owned enterprises in Georgia showed a keen interest throughout the power auction.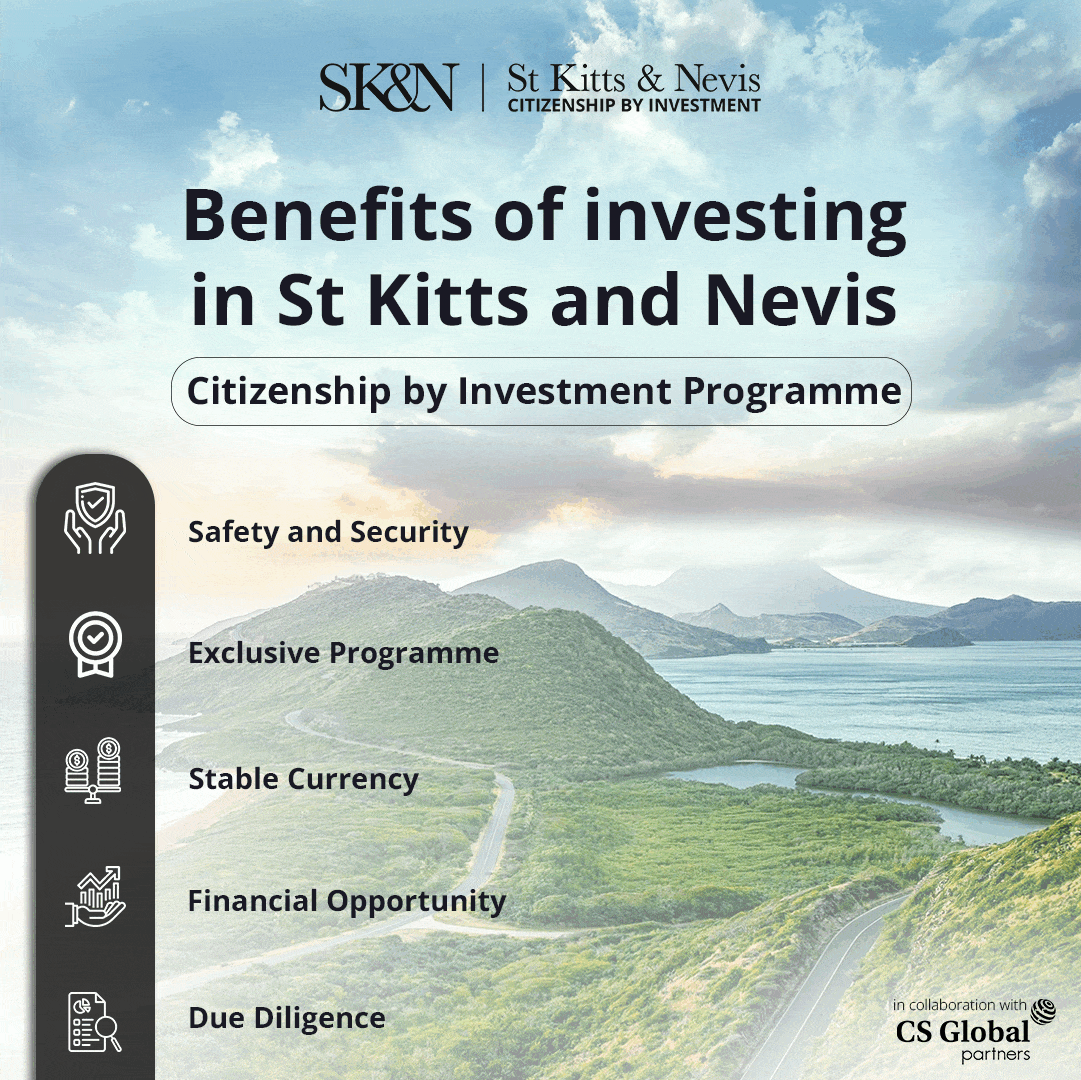 In the meantime, the Commission actively continues to study the proposals put up at the auction and the final results will be known in the near future.
Notably, this auction was announced as part of a scheme to support renewable energy production and use in the country. Under this, selected projects will be covered by a state price guarantee, which will ultimately create opportunities for more than $2 billion in investments in the energy sector of Georgia.
In the auction, about 78 applications were submitted for power, in total more than 900 MW of power. According to First Deputy Minister of Economy and Sustainable Development, Romeo Mikautadze's assessment, such high activity is the result of a fair and competitive environment provided by the Ministry of Economics.
The new support scheme will target only energy projects that fail to thrive and need additional stimulus. Under the scheme, the state has been committing for 15 years to buy electricity at auction-winning prices, guaranteeing electricity and thereby promoting local generation development.